Driven by your vision
At DSS, we empower your goals through dedication, expertise and striving for excellence.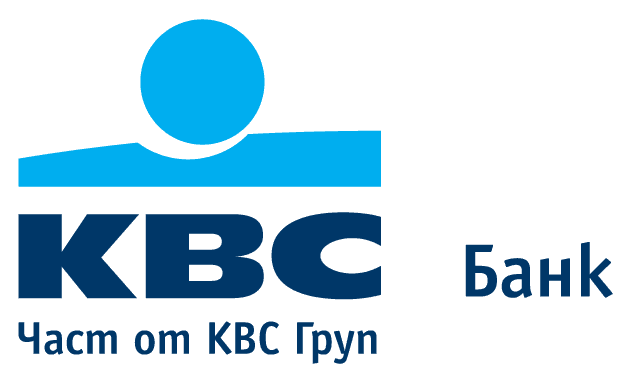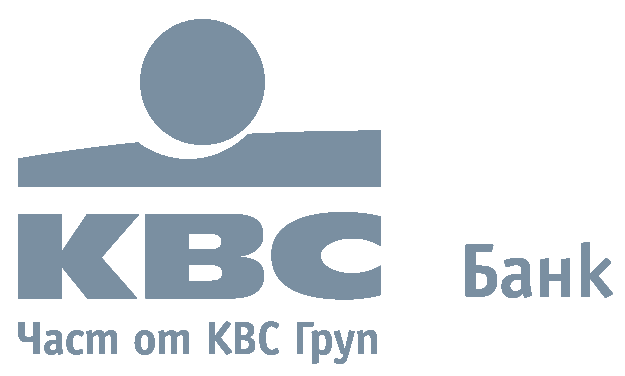 1
Get in touch and discuss your project
Our experts will discuss your goals and all details in order to create a tailor-made solution matching exactly to your needs.
2
Work with best experts on the market
A dedicated team of professionals will work alongside your team to bring your ideas to fruition.
3
Product delivery
Following our customer-centric approach, you will receive a timely delivered solution of the utmost quality.
Dedicated
teams
DSS helps you build teams of software developers and other tech talents, joined with your in-house team as one unit. Your teams work out of DSS offices and communicate directly with you.
Custom Software
Development
From ideation to full-scale engineering, we help you build a custom application your users will love.
Consultancy
Services
Our team of certified and experienced professionals can optimise your business process, increase your ROI and support you in your journey of digitalisation and full-scale automation.
Get in touch
 and increase your ROI
What our
clients say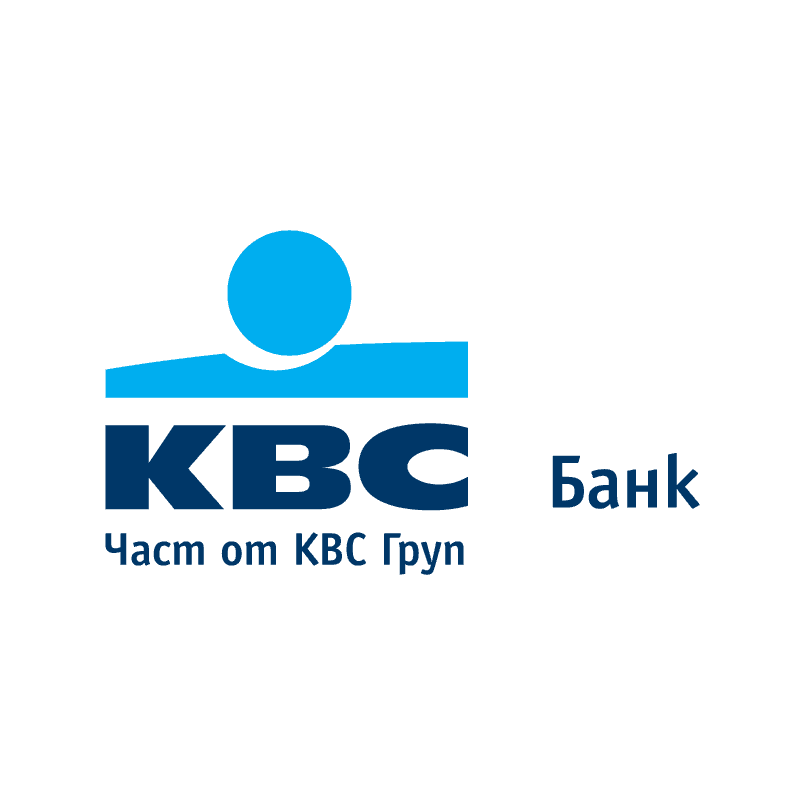 We are working together with DSS (Digital and Software Solutions) in different projects over the last 3.5 years. They have been correct partner to the bank in software development including UI and UX perspective of our products. We developed a great partnership, they have been dedicated to the success of our projects and digital service excellence. We appreciate their attention to the detail and creative approach. This is for information only and no liabilities may arise for the bank from the statement above.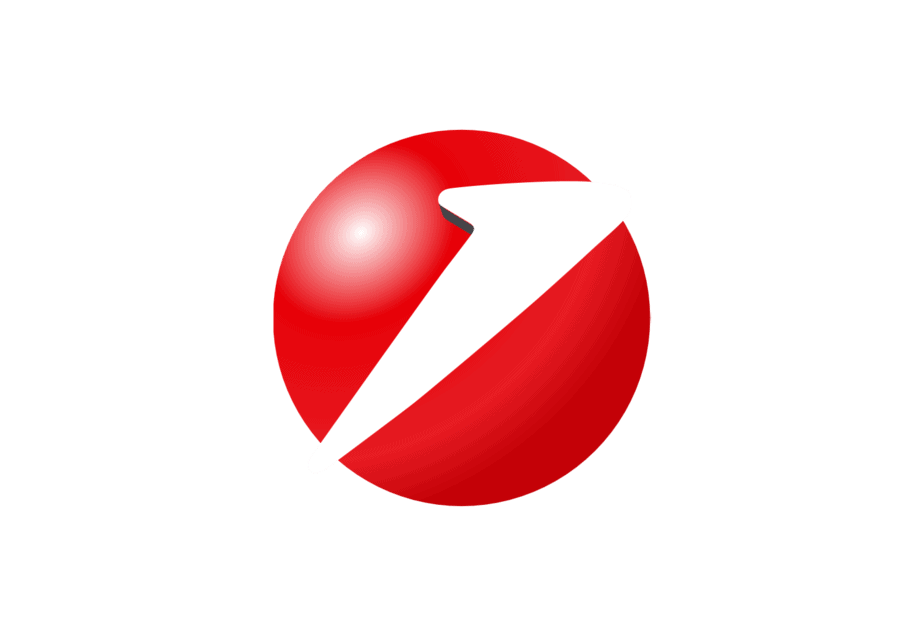 UniCredit Bulbank has a great experience working with DSS for more than two years. They supported our software development and staff outsourcing business. We were impressed by the quality of service, the responsiveness of the team and the high level of industry knowledge displayed by everyone. In addition, DSS has proven itself as a reliable partner in the optimization of efficiency and digitalization of the bank. What's more, the applications provided by DSS are with high quality and are liked by their users. The working with DSS is recommended because of their extensive expertise, holistic approach and professional communication.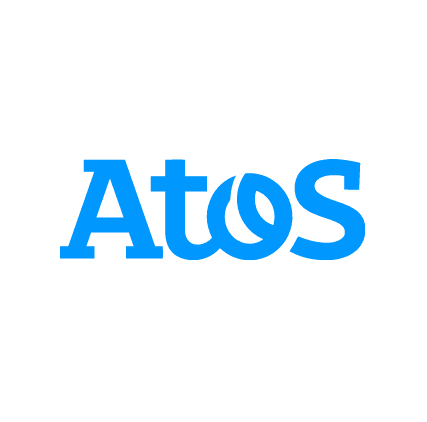 Happy to use DSS (Digital and Software Solutions) services at any time. We have been in cooperation with DSS team for about an year and we are very satisfied with their service. They are really flexible and can cover large ServiceNow areas with their capabilities. DSS consultants are dedicated and responsible people with modern vision and ideas. We are looking forward to continue working together.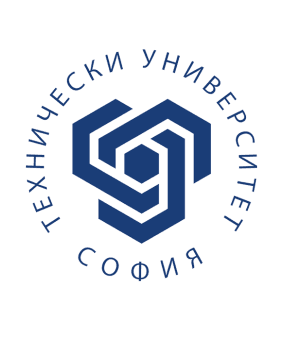 TU - Sofia - "With This letter, the Faculty of Computer Systems and Technologies at the Technical University - Sofia certifies its satisfaction with the long-term work and cooperation with the company "Digital and Software Solutions" Ltd. The company has been a correct partner in the supply and maintenance of computer and specialized equipment; projects assigned by Technical University - Sofia, conducting internships, training and practices."
News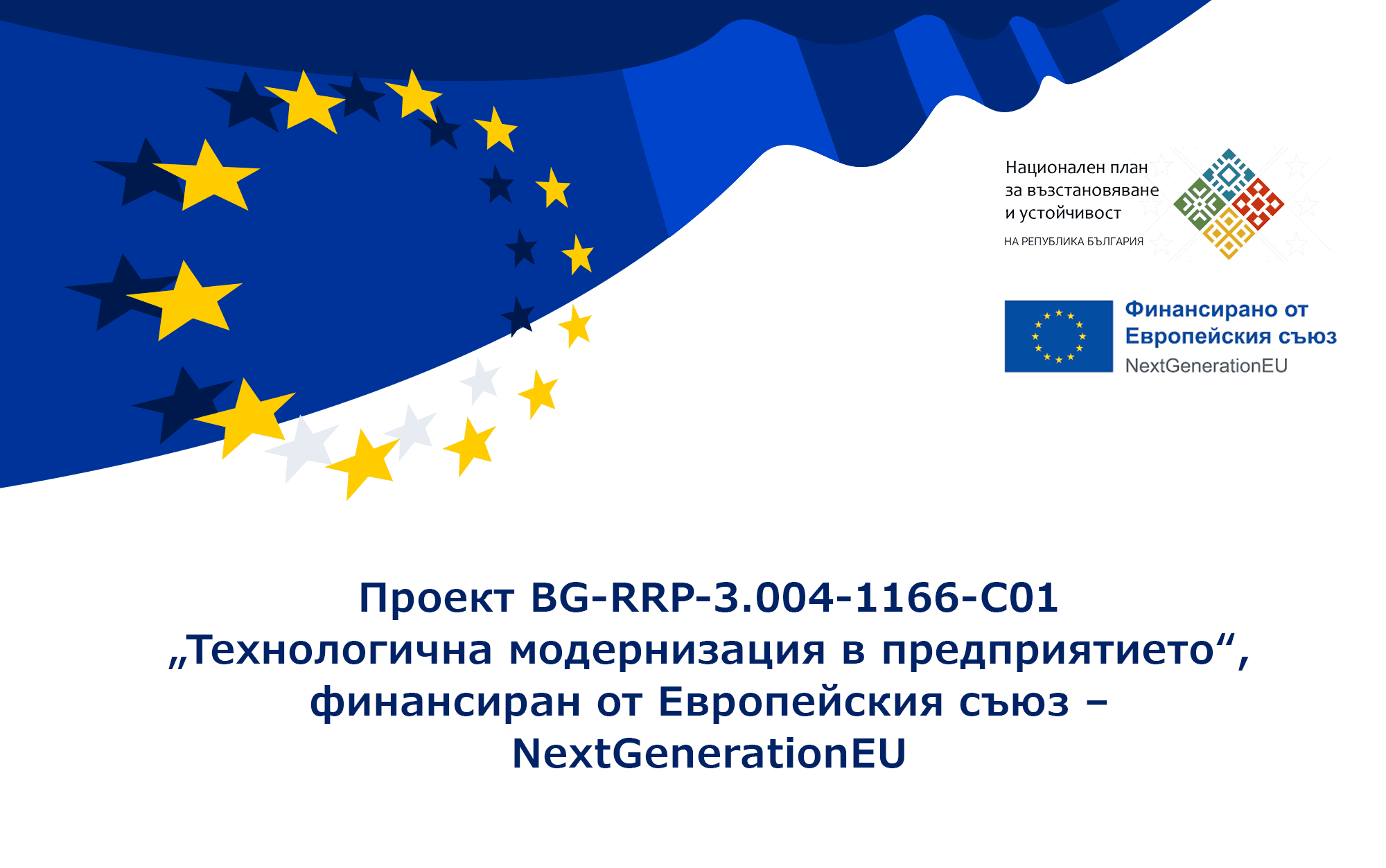 DSS is a beneficiary of a European project to increase the competitiveness of the company
EU project to boost DSS's competitiveness in domestic and foreign markets: increase production, optimize processes, and reduce costs.
DSS Participated with its Donation at the Official Opening of The Center for Digital Technologies at the TU Sofia
TU Sofia inaugurates the Center for Digital Technologies as part of the "UNITe" project, housing the recently donated DSS computer laboratory.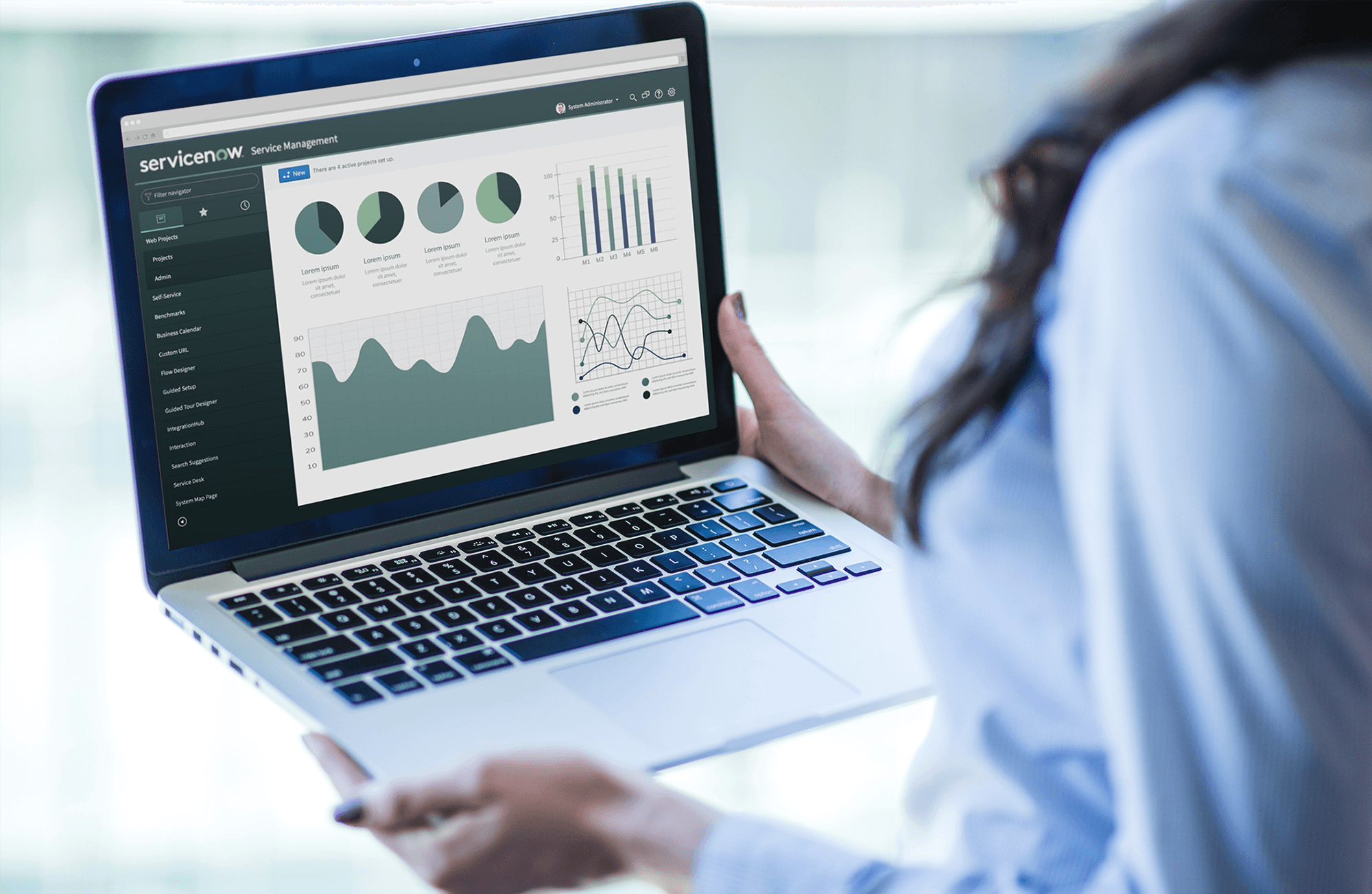 Case Study: How GRC Implementation in ServiceNow® Can Reduce Audit and Compliance Costs in Large Organisations
DSS provided a centralised ServiceNow platform enabling stakeholders to manage risks and ensure compliance efficiently.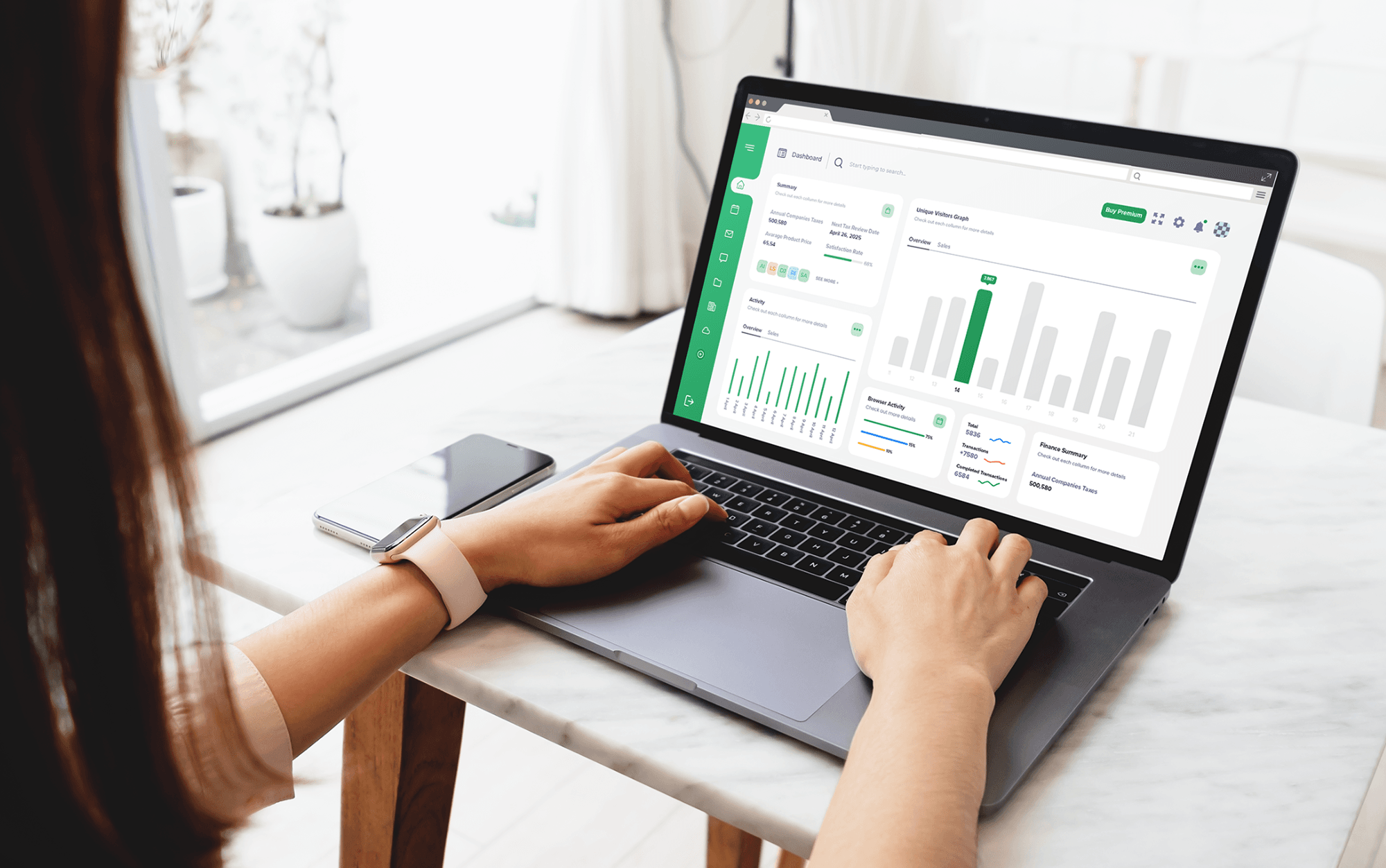 Case study: Developing a Custom Service Portal in ServiceNow®
Creating a personalised service portal on ServiceNow using AngularJS and responsive design while integrating third-party libraries and dynamic forms
Tell us about your project
We are eager to learn more about your company and your challenges. Write us more about your project, we are here to help you.
What to еxpect
Contact usand we'll reach out to you within 24 hours
Hop on a meetingwith us to discuss your vision and goals
Get a dedicatedDSS team to work on your project