News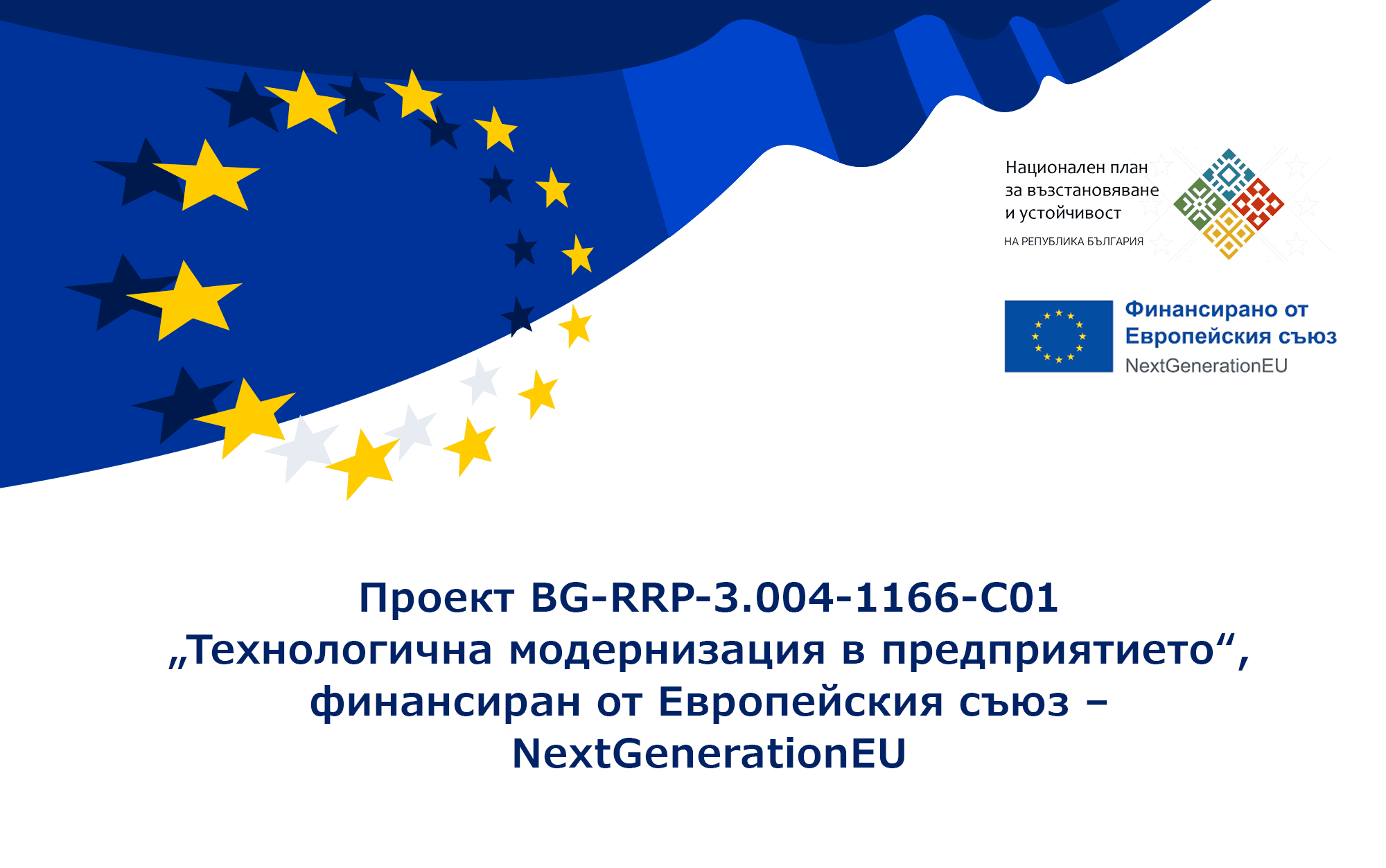 DSS is a beneficiary of a European project to increase the competitiveness of the company
EU project to boost DSS's competitiveness in domestic and foreign markets: increase production, optimize processes, and reduce costs.
DSS Participated with its Donation at the Official Opening of The Center for Digital Technologies at the TU Sofia
TU Sofia inaugurates the Center for Digital Technologies as part of the "UNITe" project, housing the recently donated DSS computer laboratory.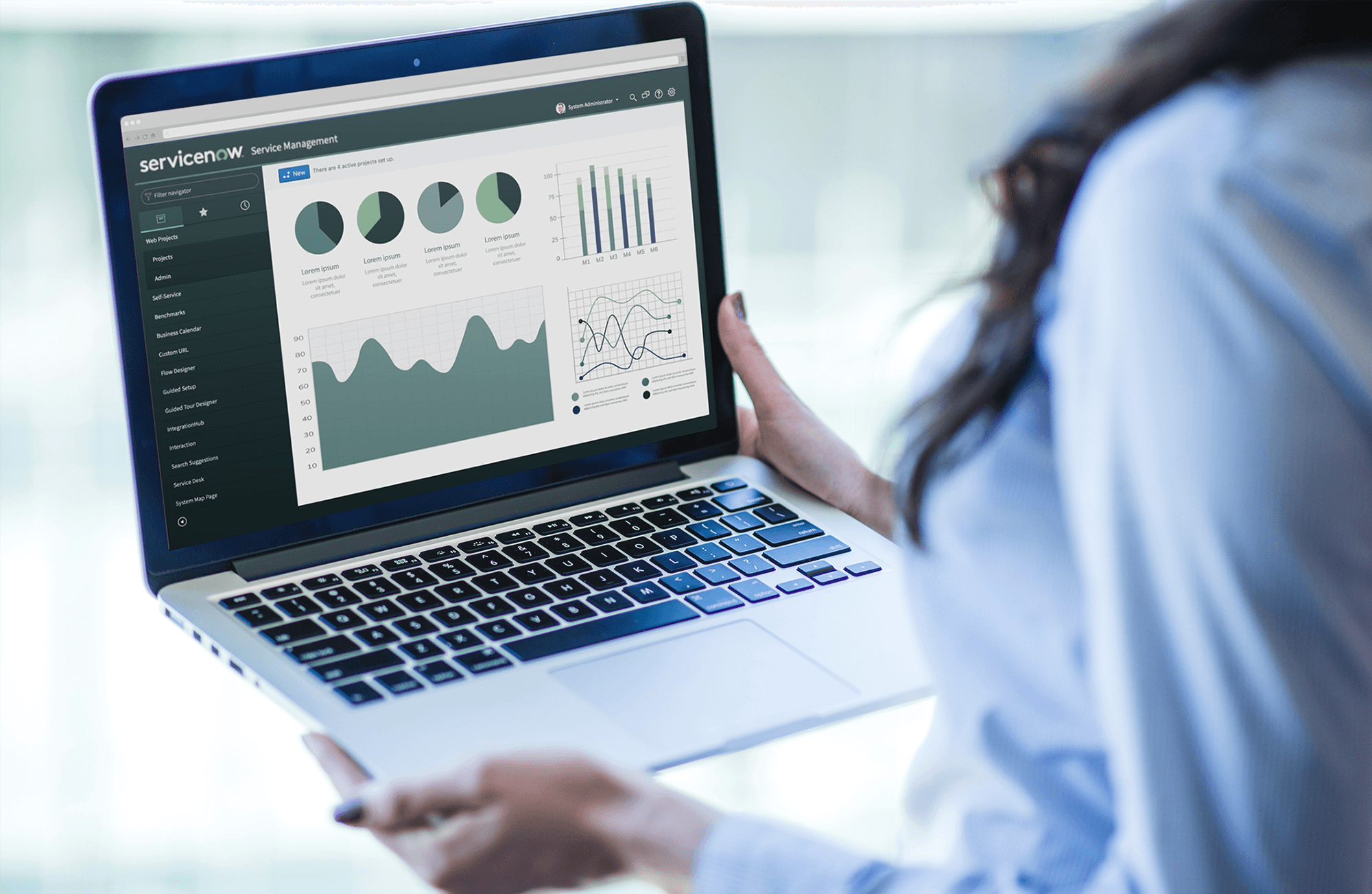 Case Study: How GRC Implementation in ServiceNow® Can Reduce Audit and Compliance Costs in Large Organisations
DSS provided a centralised ServiceNow platform enabling stakeholders to manage risks and ensure compliance efficiently.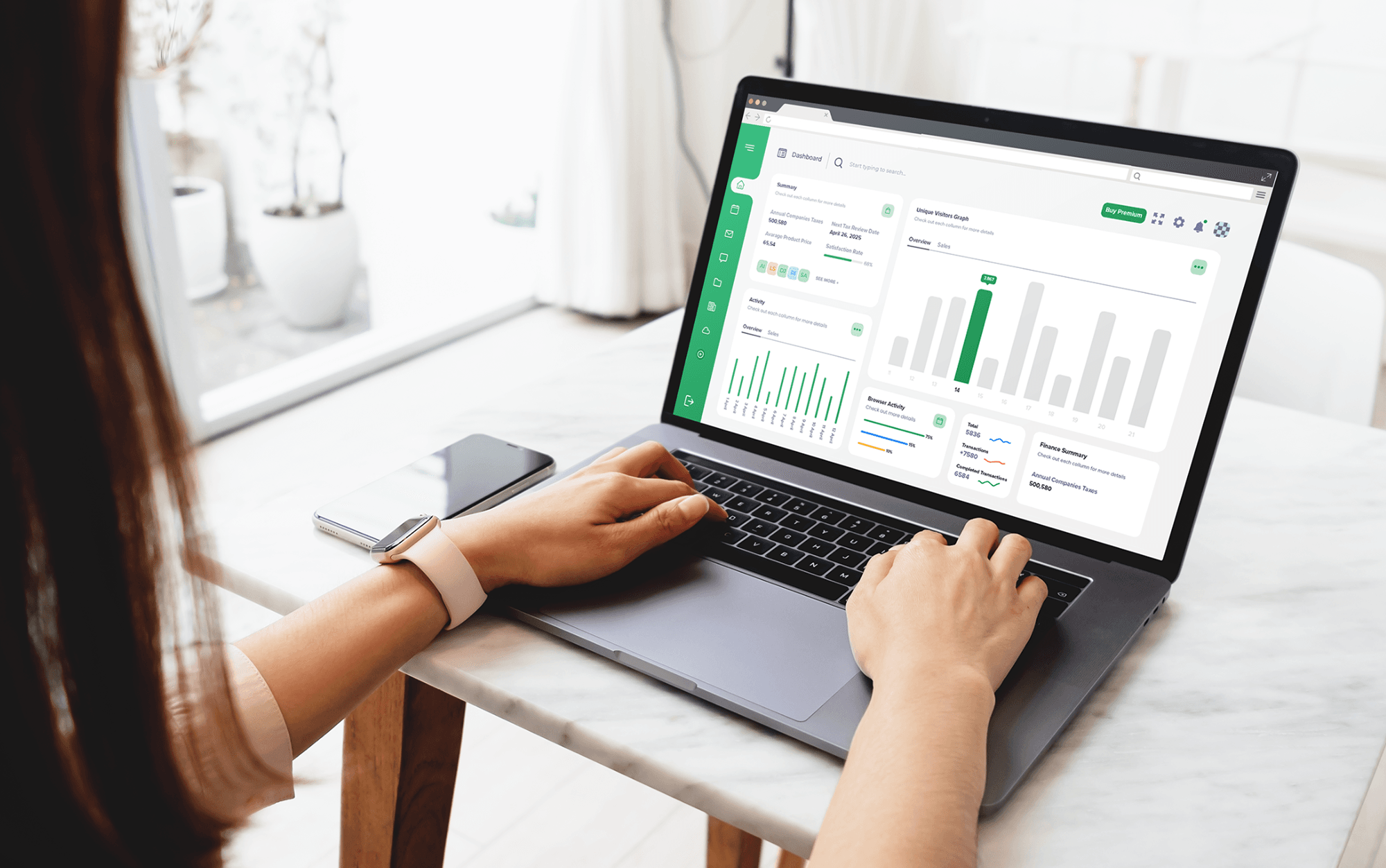 Case study: Developing a Custom Service Portal in ServiceNow®
Creating a personalised service portal on ServiceNow using AngularJS and responsive design while integrating third-party libraries and dynamic forms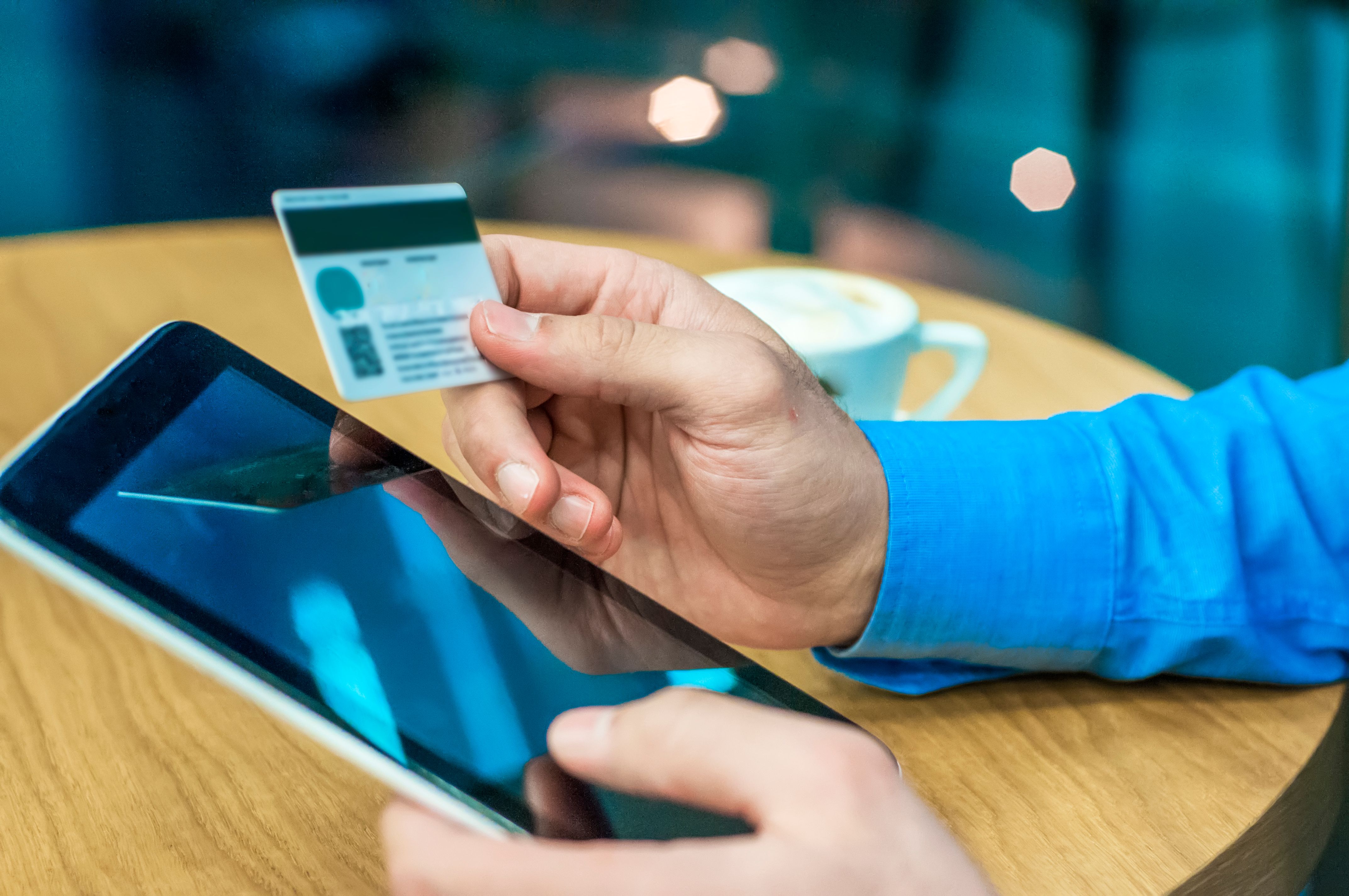 KBC Bank Bulgaria Digitised Personal Documents with DSS's ID Card Cropping & OCR Solution
The bank turned to DSS for help developing an ID Card Cropping & OCR solution capable of processing personal documents quickly and accurately.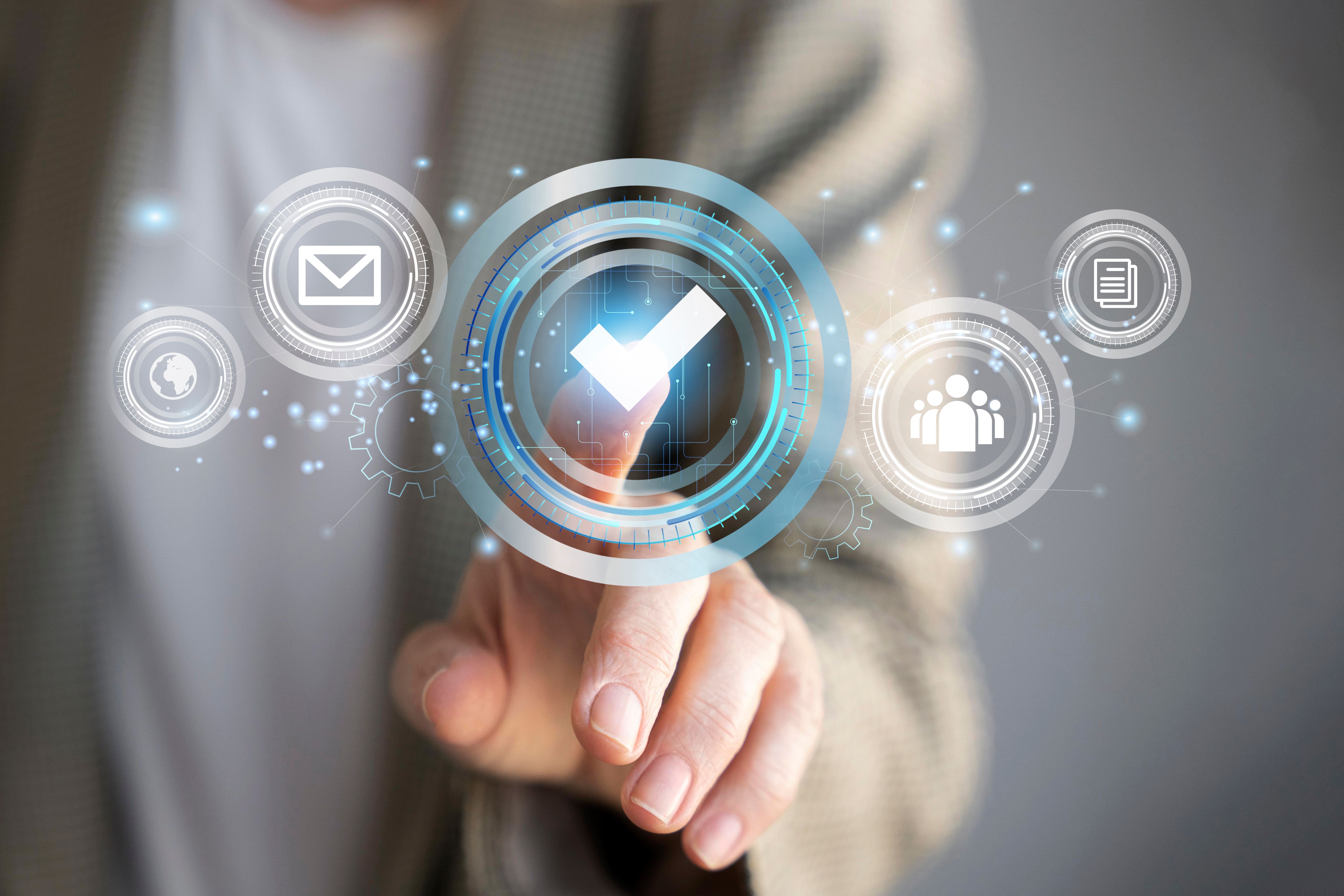 Streamlined ITSM Processes with ServiceNow Implementation: A Successful Case Study
A case study that highlights how DSS successfully configured, customised, and integrated ServiceNow ITSM
Plamen Nakov Talks to Economy.bg About His Career Path and How He Established DSS
Read the full interview to find out about his educational background, early career, and the process of establishing the company.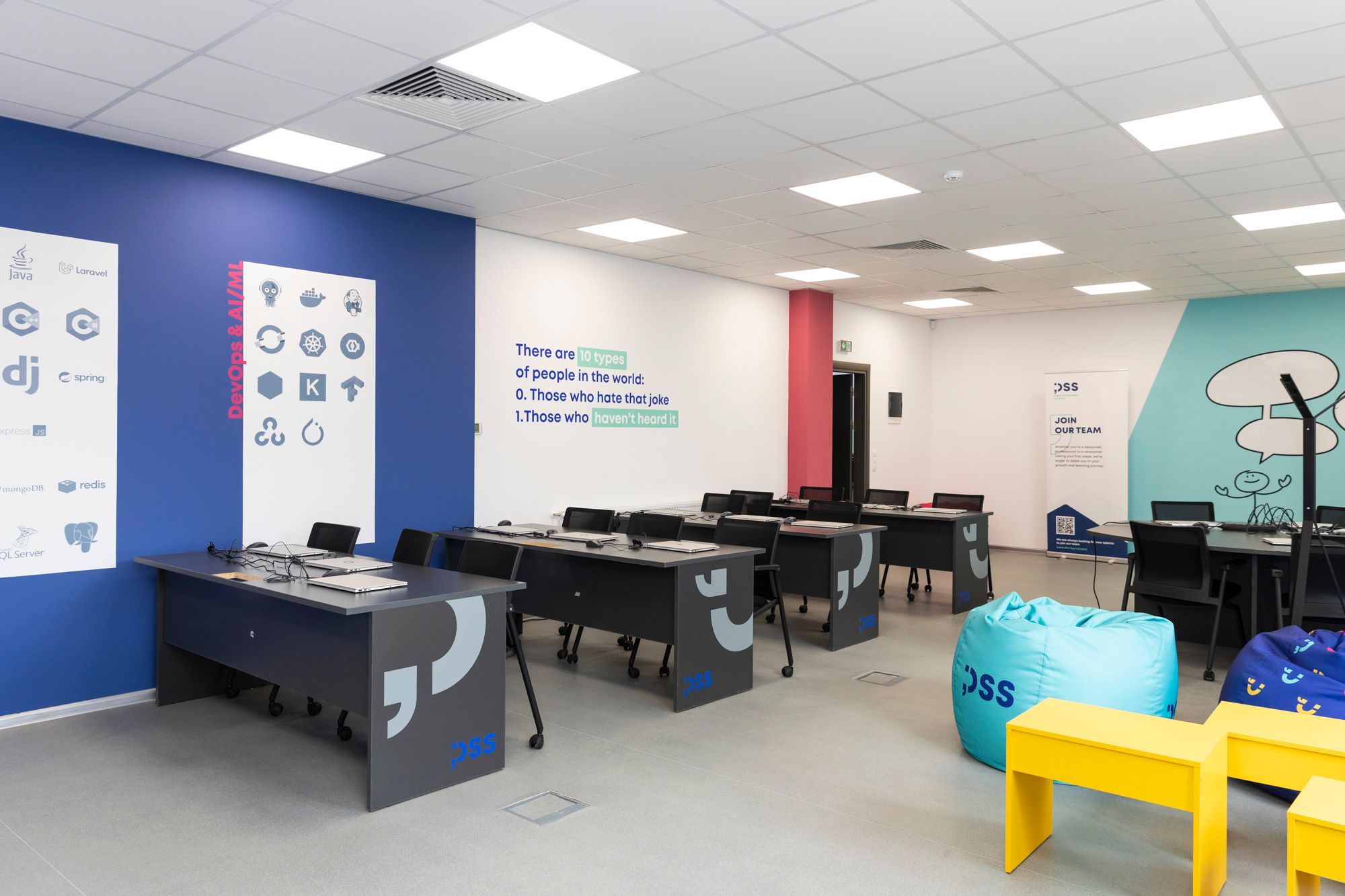 DSS Has Donated a Fully Equipped Laboratory to the Technical University Sofia, Centre UNITe
On 31st March, the hall's official opening took place, which was attended by representatives of the university's academic leadership and DSS colleagues.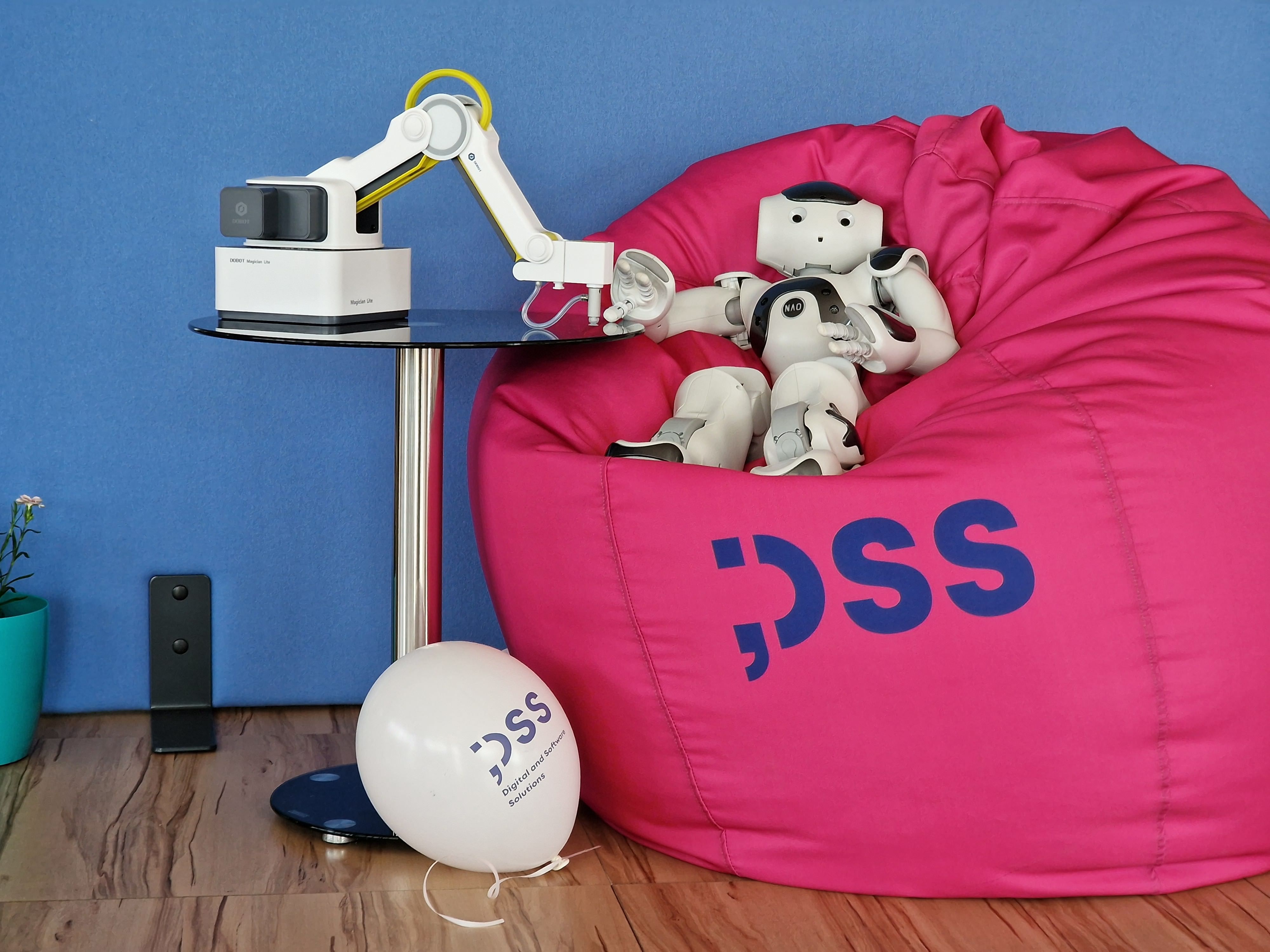 Enhancing STEM Education: How DSS's Expertise Benefits Bulgarian Schools and Students
Our STEM labs create engaging and interactive learning environments, improve the quality of STEM education, and inspire students to pursue STEM careers.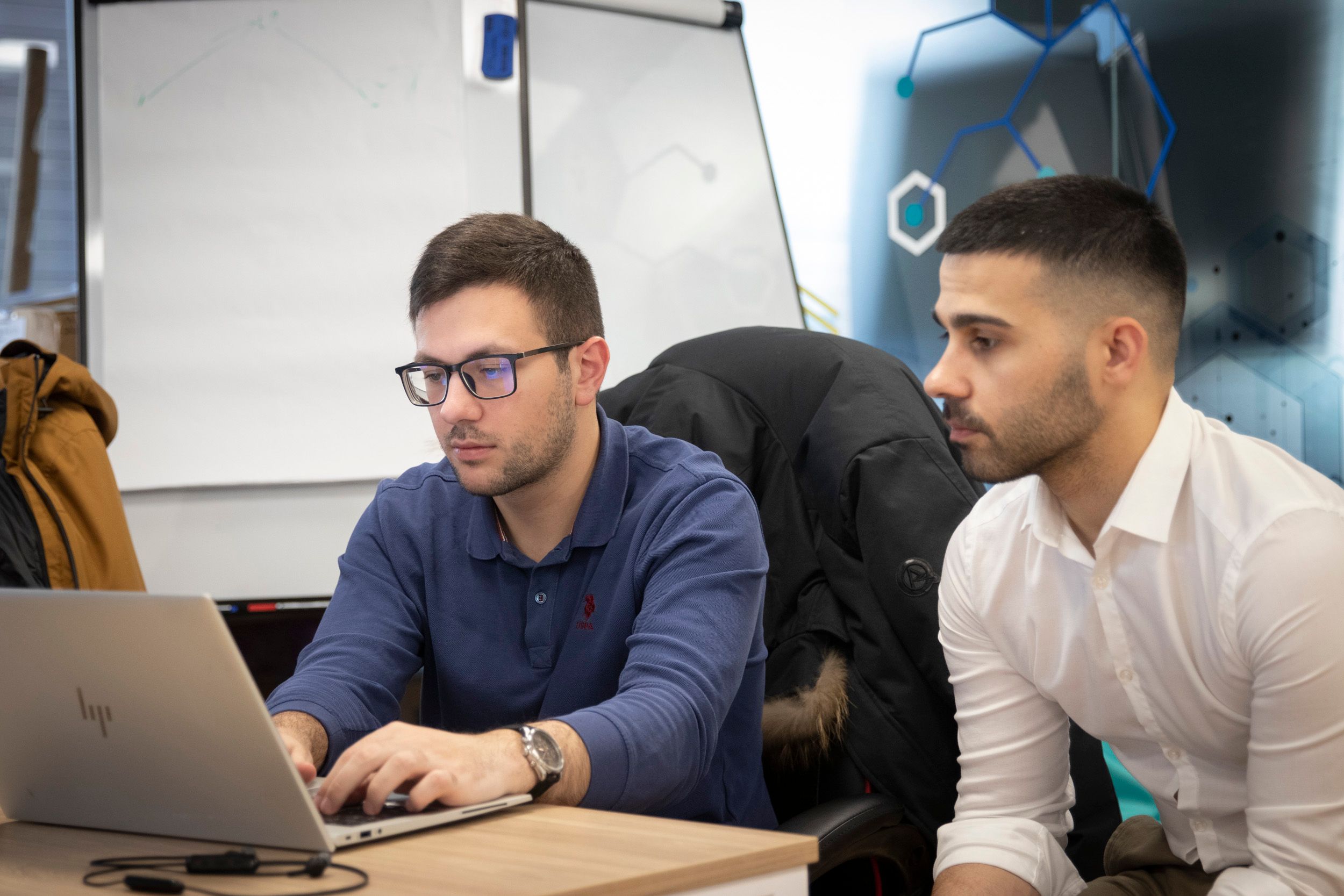 Boris Petrov for Economy.bg: What is it like to work at DSS?
DSS has been featured in Economy.bg - the Bulgarian online media for business, economics and management.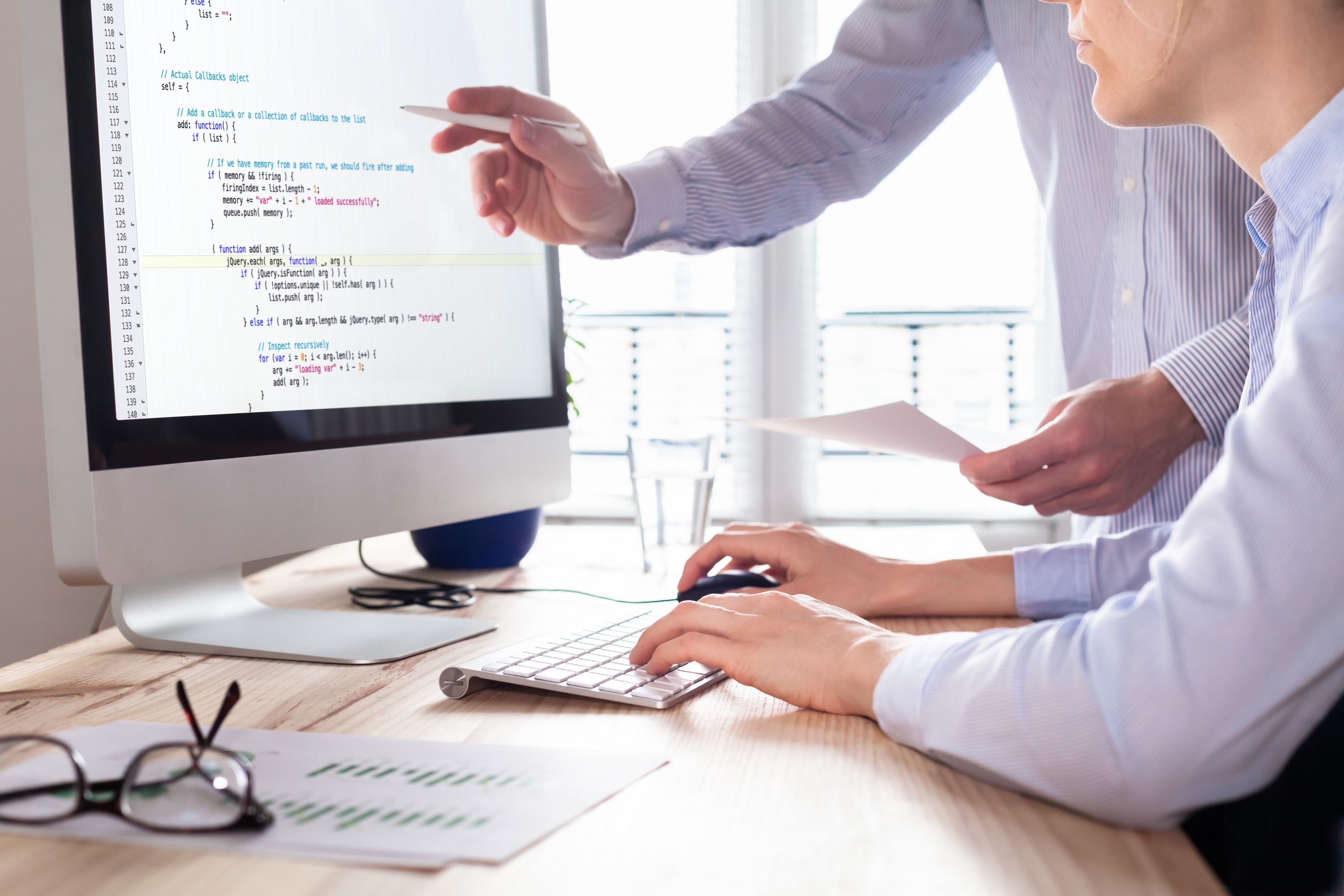 DSS Successfully Held Its Annual Trainee Programme
Trainees were taught several technologies, including HTML5, CSS, Angular, ReactJS, NodeJS, MySQL, and SQL Server 2021.
5th Company Anniversary- DSS celebrates 5 years of IT success!
We've grown to over 50 employees and contractors, with more than 30 clients and 60 long-term projects under our belt.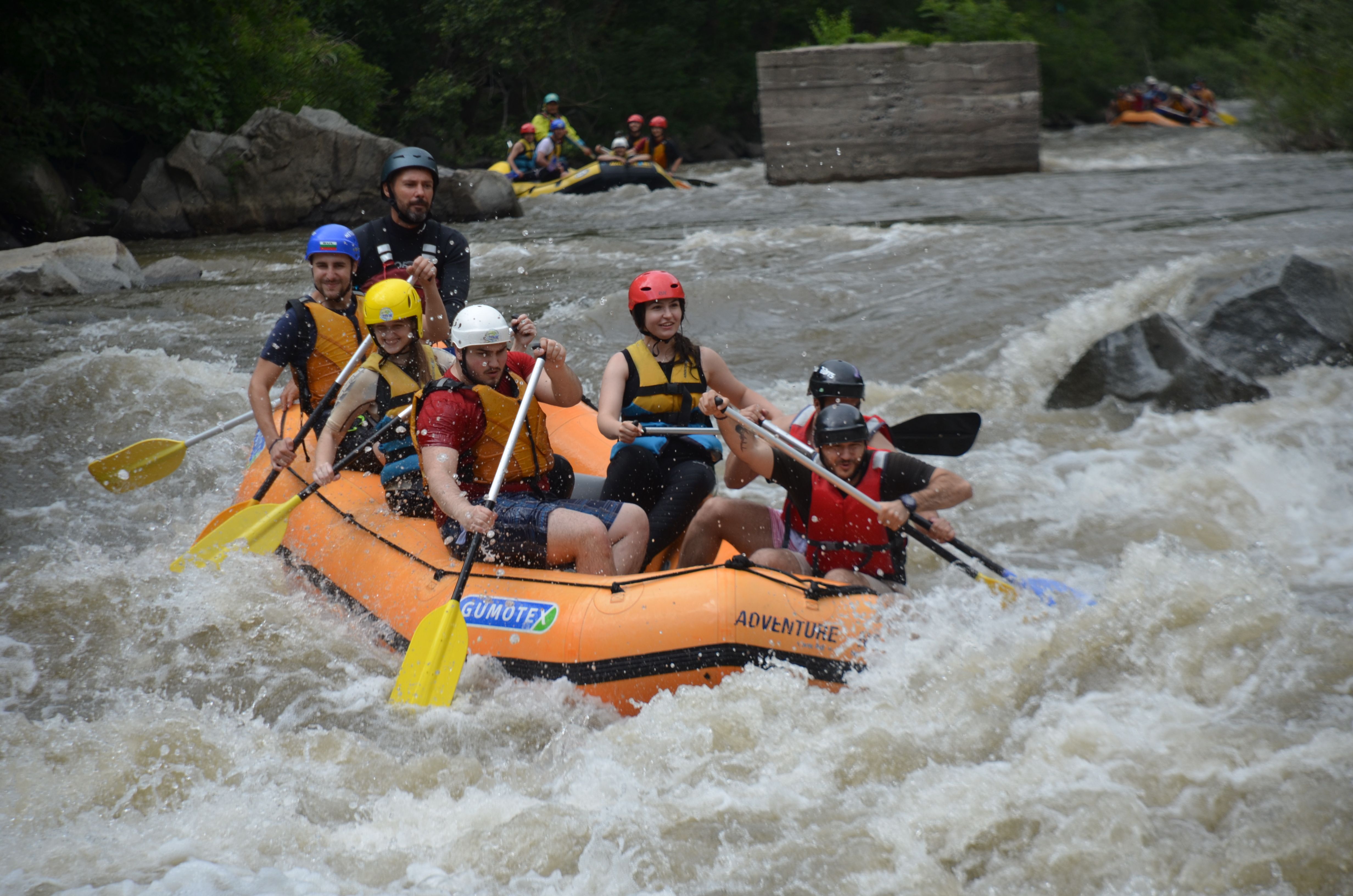 Rafting on Struma River with Treasure Tracking
The DSS team headed out for a team-building event, which included rafting on the Struma river, а treasure hunt and a trail walk.
DSS Opens Its Annual Trainee Programme
We're glad to share that DSS has once again launched its trainee programme in partnership with the Technical University of Sofia.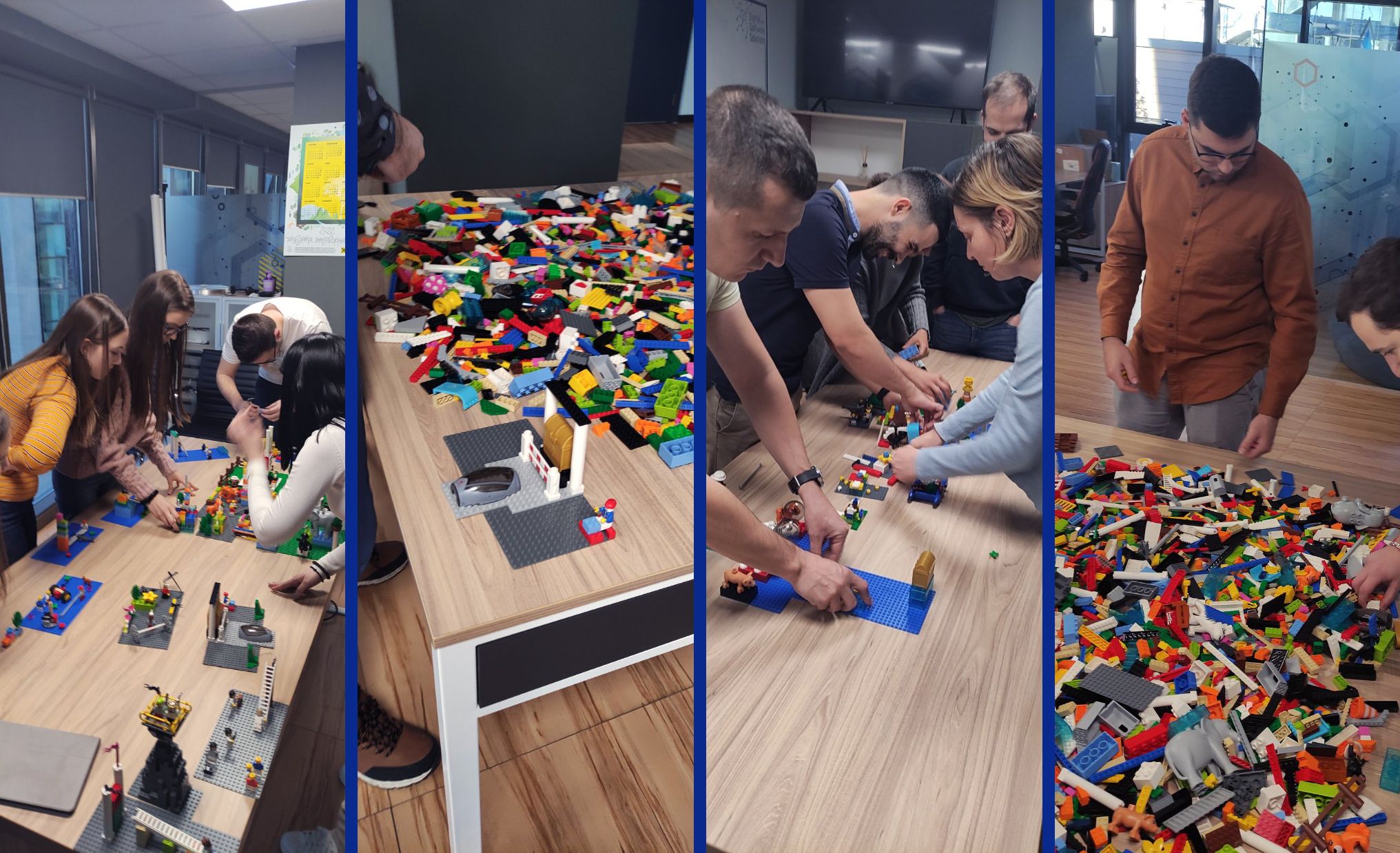 The Benefits of Lego® Simulation Training for DSS Team
DSS had a Lego® simulation training which helped participants from each team get to know each other better and build stronger relationships within their teams.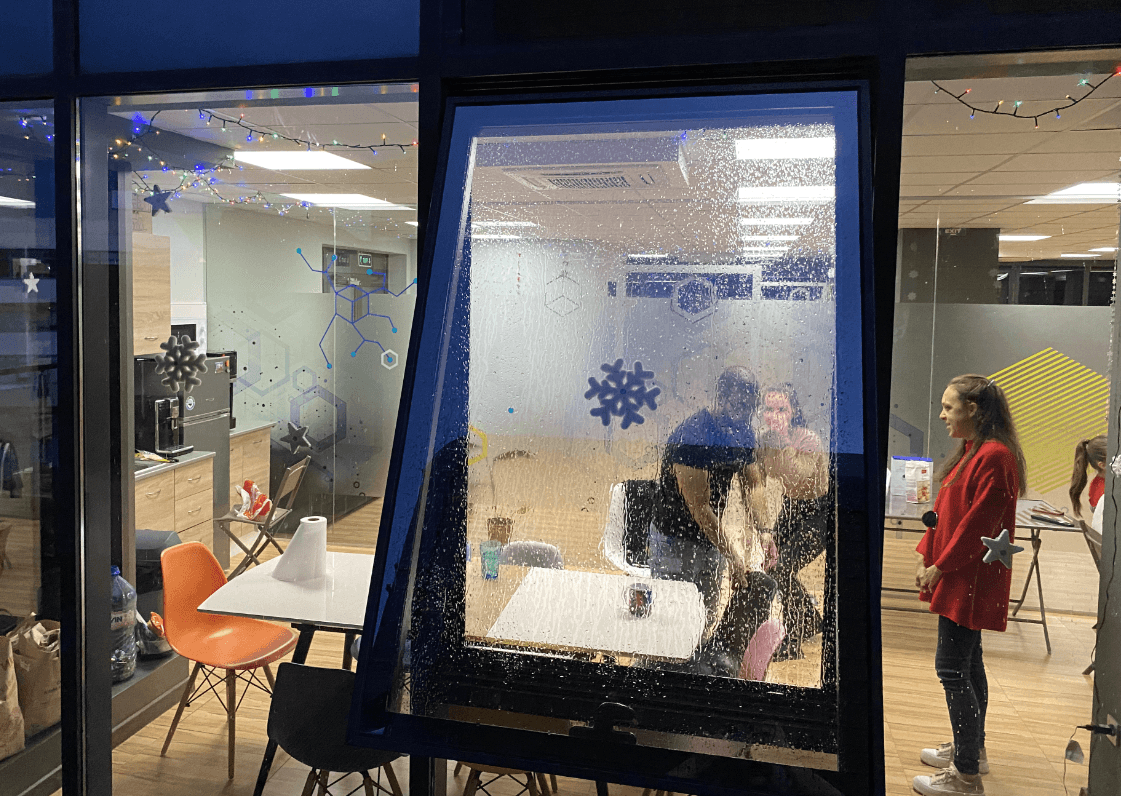 Celebrating Christmas Safely in the Office This Year
With Christmas approaching, we wanted to find a way to spread some holiday cheer and show our gratitude to all employees, despite Covid-19 restrictions.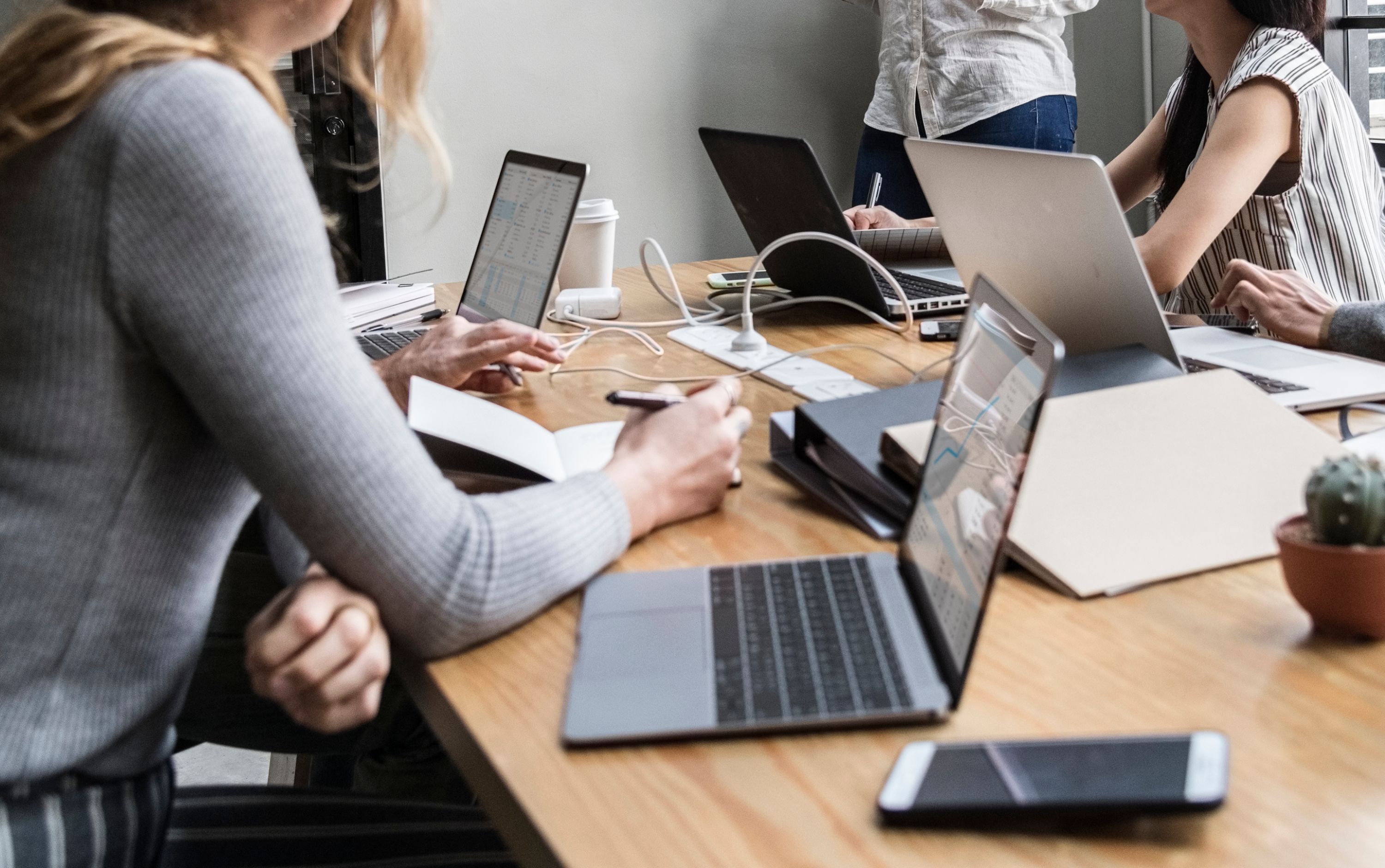 DSS Trainee Programme in Partnership with Technical University Finished Successfully
The DSS Trainee Programme is a two-month programme designed to foster the next generation of engineers and CTOs.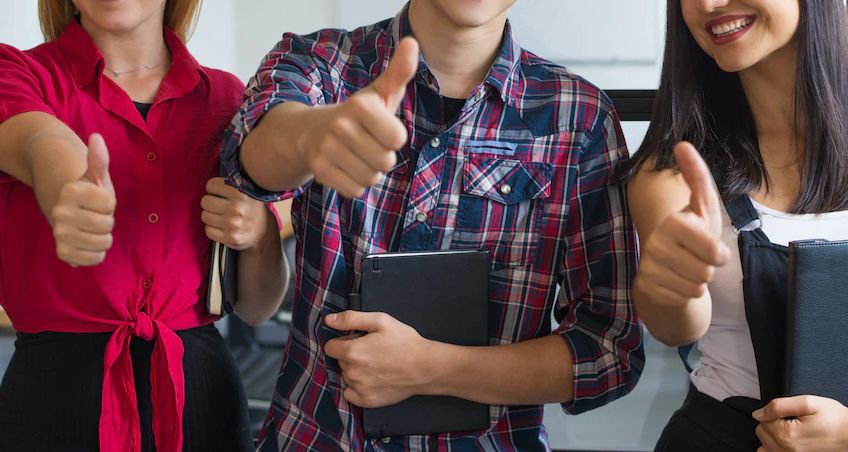 DSS Launches Trainee Programme in Partnership with Technical University of Sofia
DSS has launched a trainee programme in partnership with the Technical University of Sofia.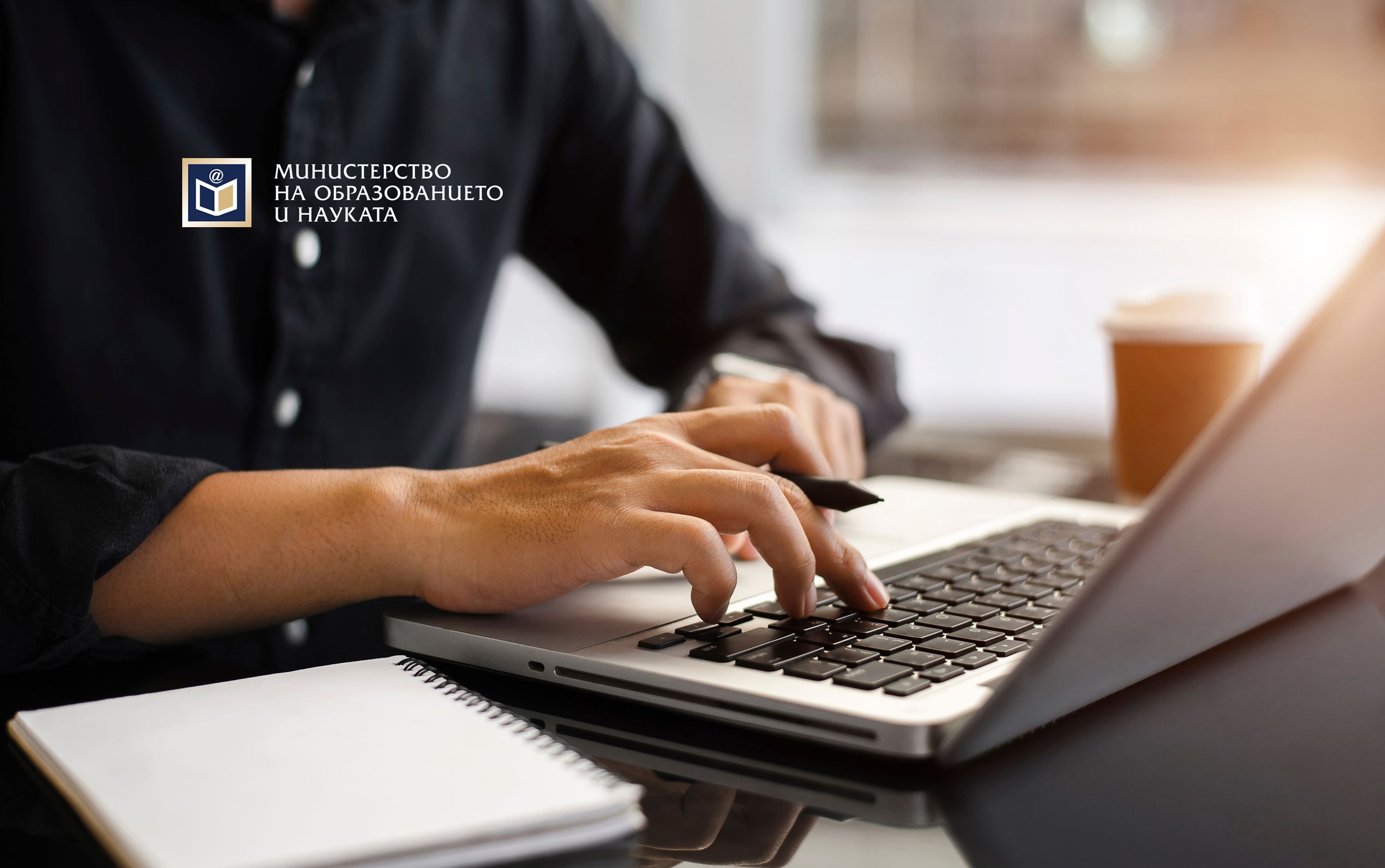 DSS Develops a Modern Remote Assessment Tool for Bulgarian Schools
DSS helped The Bulgarian Ministry of Education and Science by building a tool which allowed a simultaneous assessment of students' knowledge in Informatics.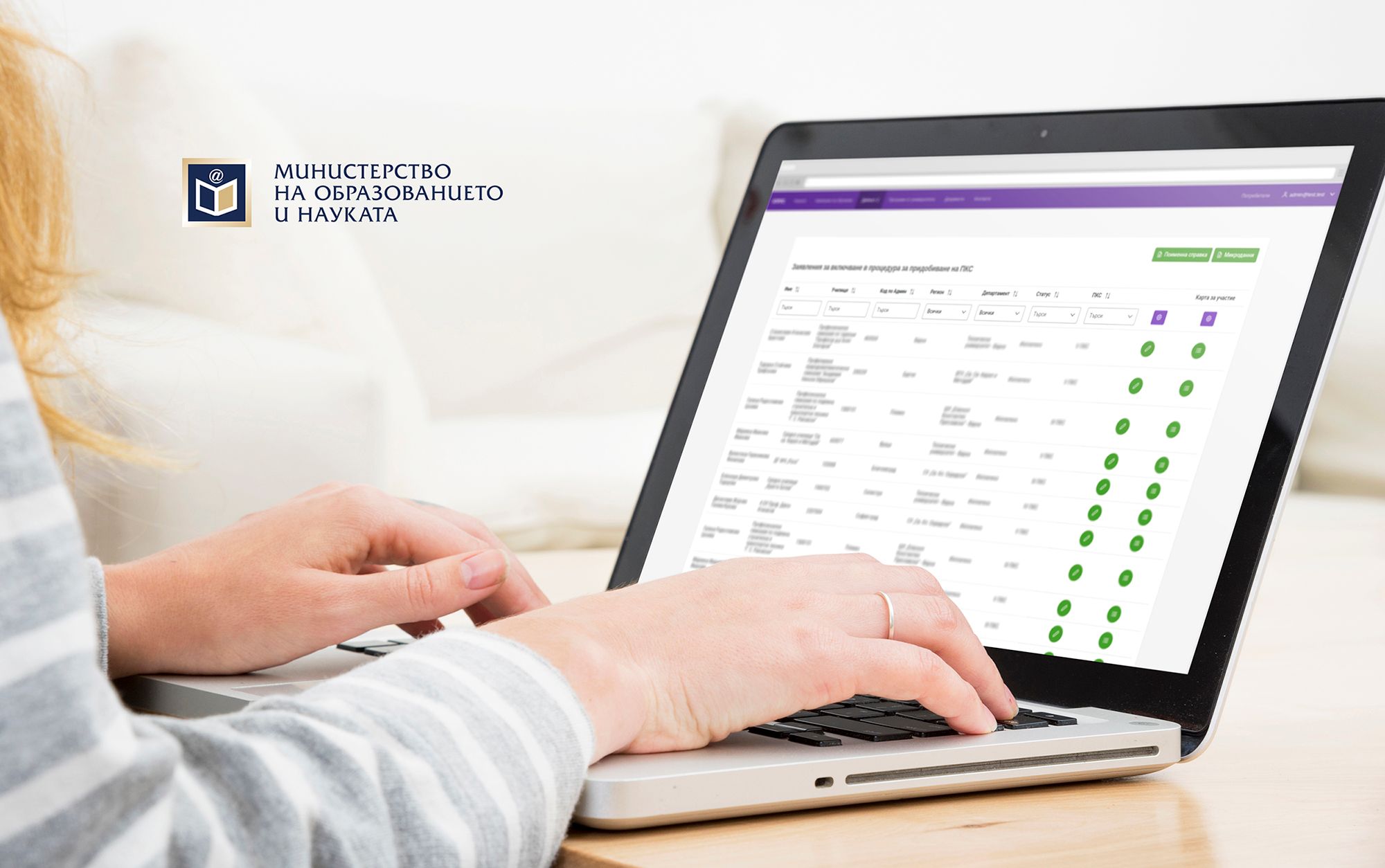 Introducing The QPDPS Software Platform
DSS has launched a new software platform for the qualification and professional development of pedagogical specialists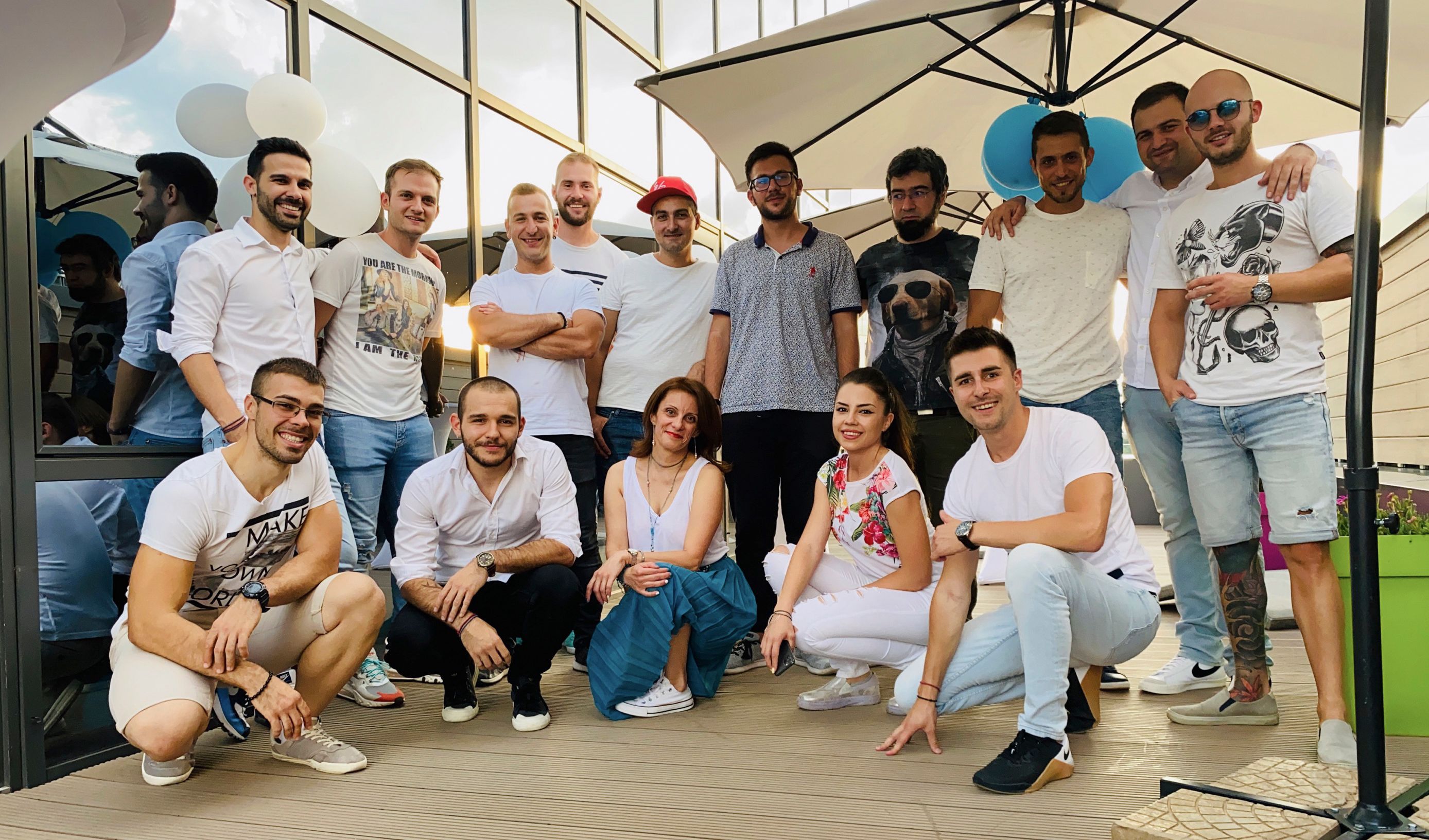 Celebrating 3 Years of DSS and Our GM's Birthday!
It's party time here at DSS headquarters today! We're celebrating two special occasions!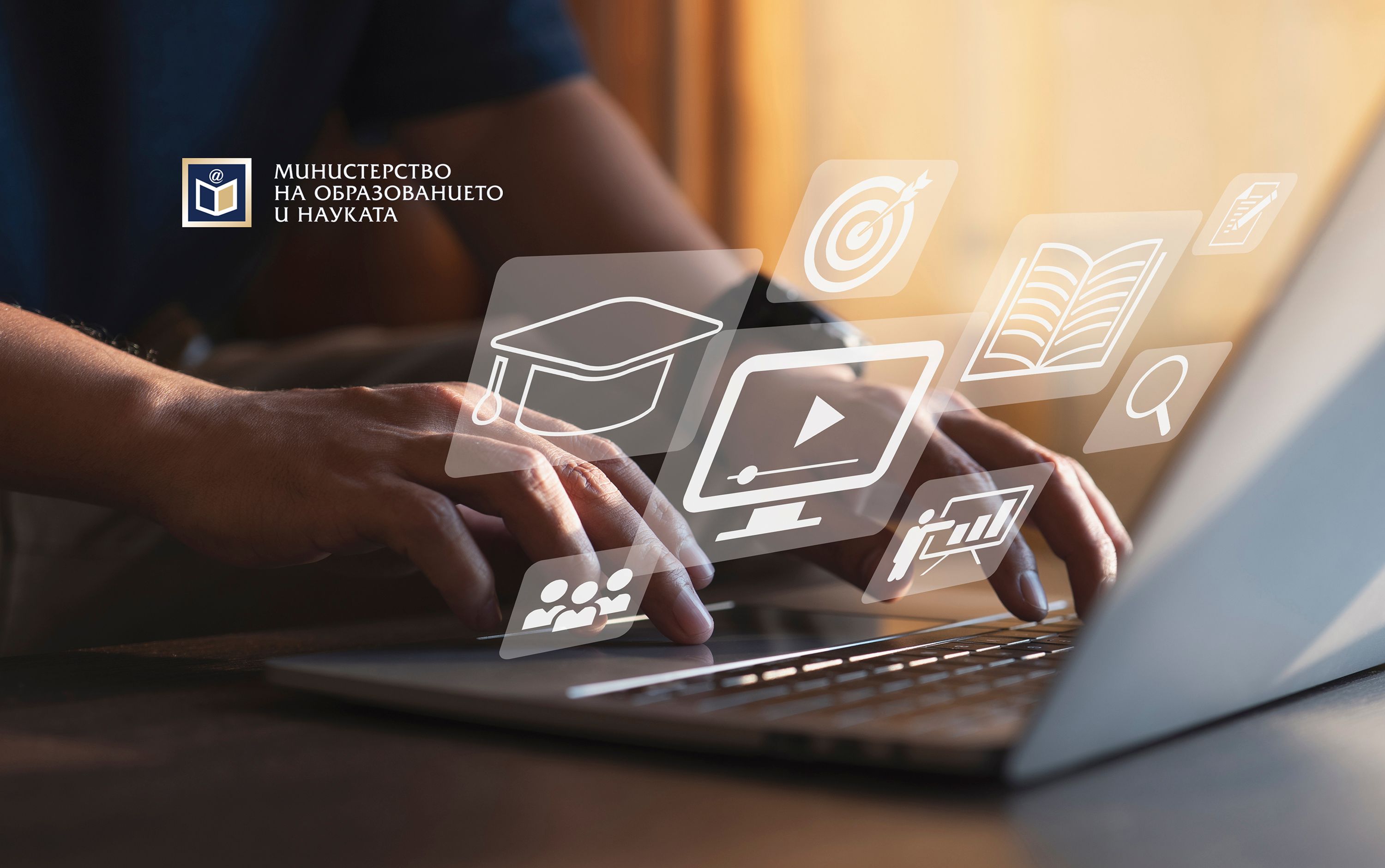 Developing an E-Learn - Web Repository for Bulgarian Schools
DSS developed eLearn, a simple, easy-to-use public repository platform for The Ministry of Education and Science of Bulgaria.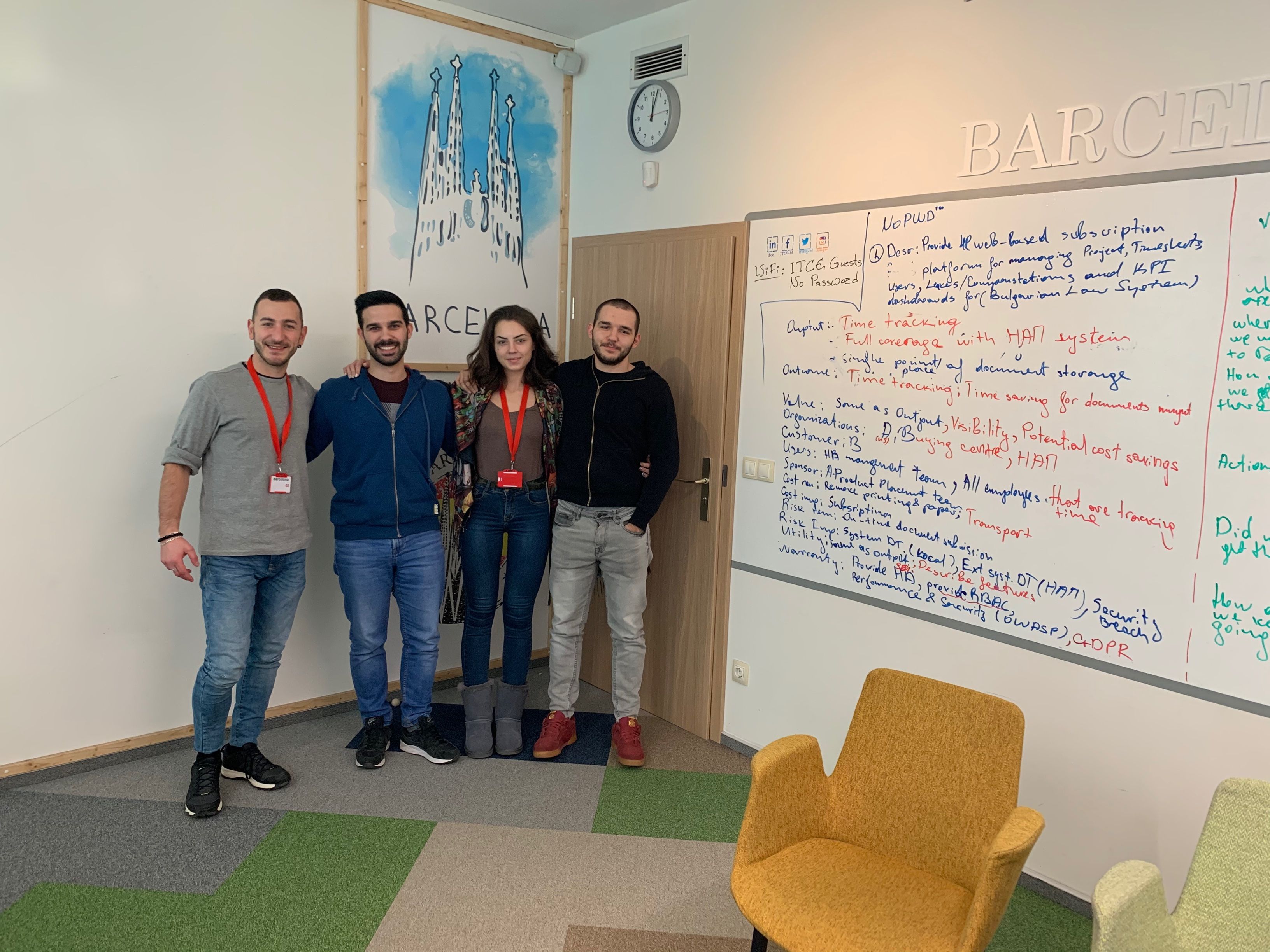 DSS completes ITIL V4 Foundation Training
We are excited to announce that the DSS team has successfully completed ITIL V4 Foundation training.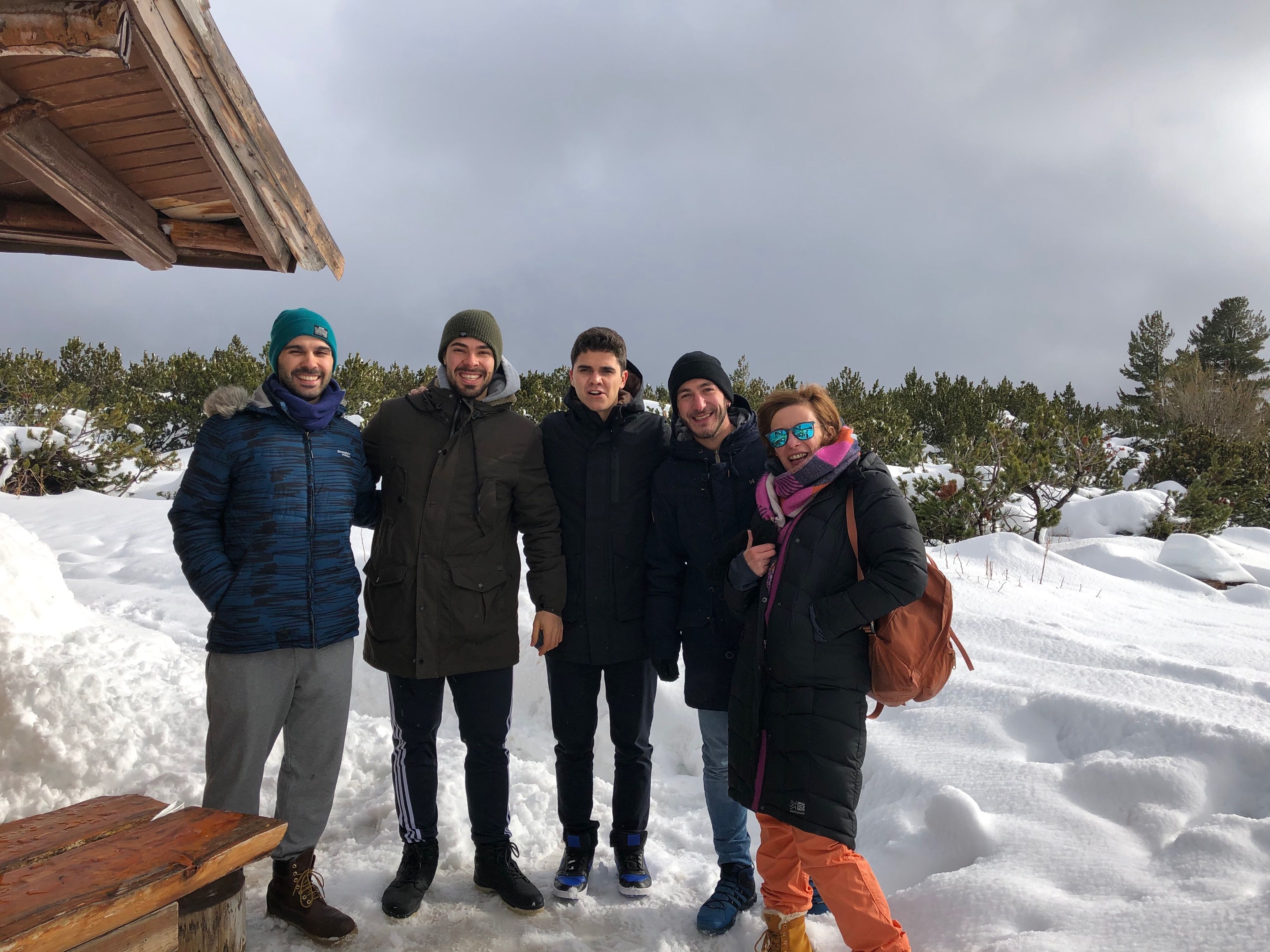 Having a Great Time at Dobrinishte-Bansko
The team had a blast spending time together outside of work, enjoying good food and drinks and getting to know each other in a relaxed setting.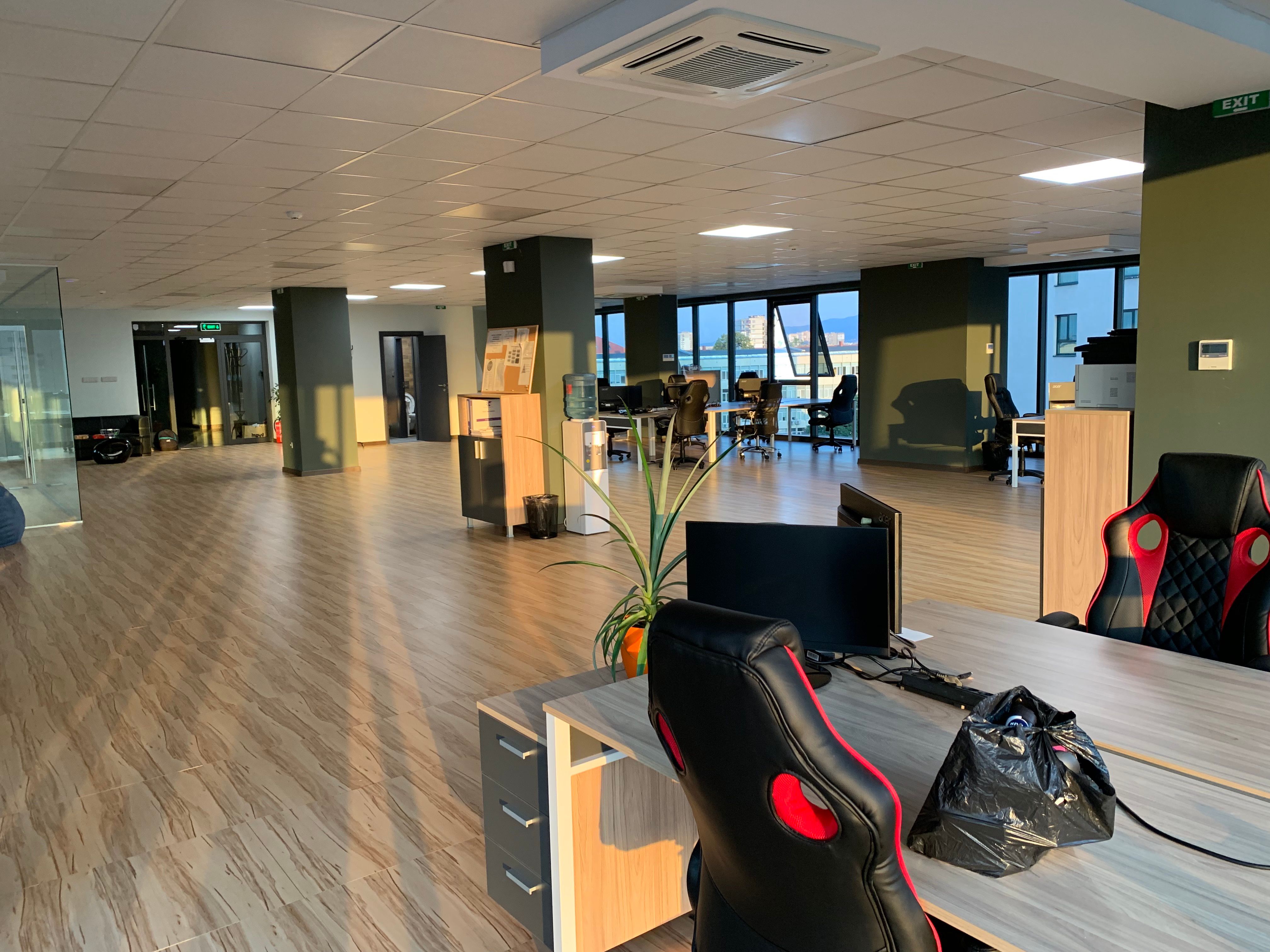 We Grew Into Our New Office Space
DSS continues to grow, and as a natural step of the growth, we needed more space, so we've moved into a bigger, better office!