Careers
We are always looking for new talents to join our team. Whether you have years of experience or are just making your first steps, we'll be happy to help you grow and learn. If you're looking for a perfect company for achieving more while having fun on the way – it's not a surprising that you are here. And we can't wait to meet you.
Open positions
Interested in joining our team? Find out what open positions we have and apply today!
.NET Core Developer
Sofia, Bulgaria
---
Work from home option
---
Full-time
ServiceNow Consultant/Developer
Sofia, Bulgaria
---
Work from home option
---
Full-time
Software Sales Expert
Sofia, Bulgaria
---
Work from home option
---
Full-time
Mentorship &
Knowledge trasnfer
Knowledge and skill transfer is part of our culture as a team
Interesting
Projects
Take the opportunity to work on exciting projects, gaining experience from the best.
A seat at
the table
Be part of decision making process and designing solutions from scratch
Competitive
Pay
We offer a highly competitive remuneration package, recognising the commitment and target achievements.
Additional Paid
Leave
We give all of our employees 4-6 days for Christmas.
Premium Health
Care
We provide additional private health coverage with an annual complete medical examination and extra premiums for vision coverage.
Co-funded Multisport
Card
We encourage and sponsor our team members to involve in sports.
Regular Team
Socials
We work hard, but we also enjoy having fun together. We organise regular team gatherings and parties.
Flexible Working
Hours
Work whenever it is comfortable for you. We offer you the freedom to choose your working time in accordance with your team.
Remote Working
Option
We give our employees the freedom to choose where to work from - you can choose from working in the office or from home as well as a hybrid model.
Training &
Certifications
We invest in our people through different training and certification programs to ensure they expand their expertise and career opportunities.
Office
Perks
We want you to feel comfortable at work and offer you an enjoyable office space with fully equipped kitchens, snacks, coffee, and more.
Team work
& Respect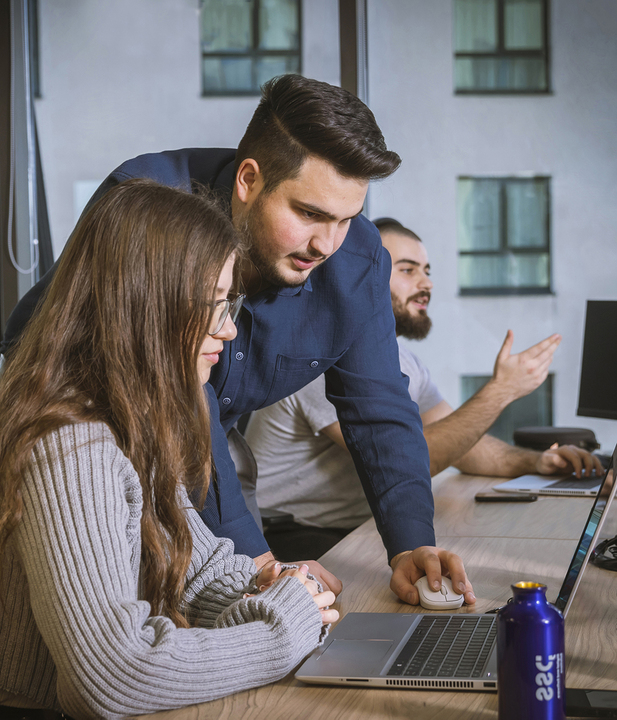 Equality &
Openness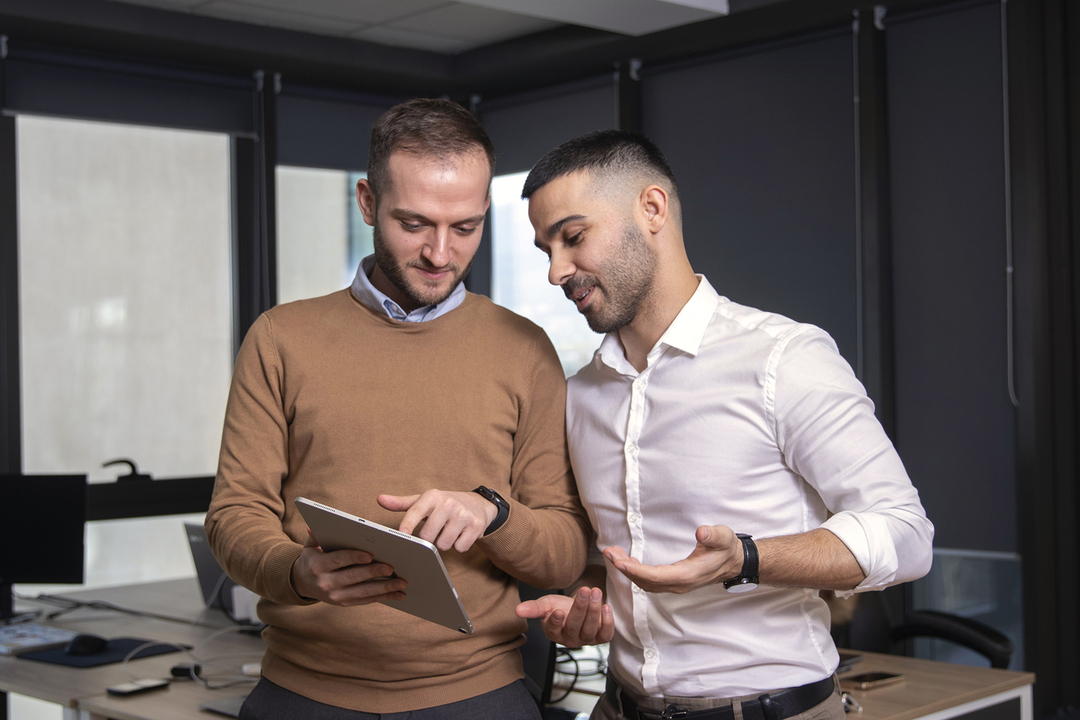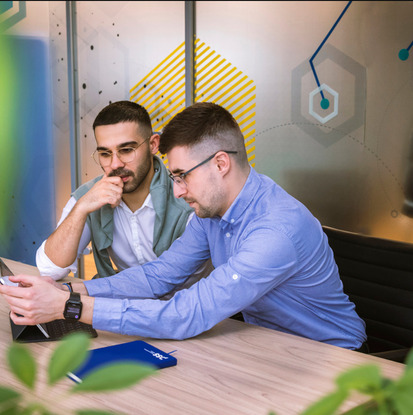 Constant growth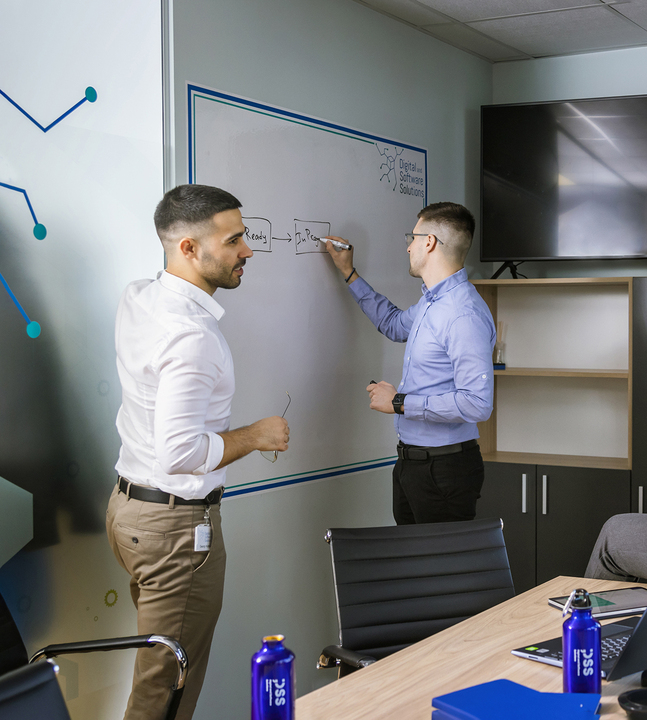 Deliver Value
Having Fun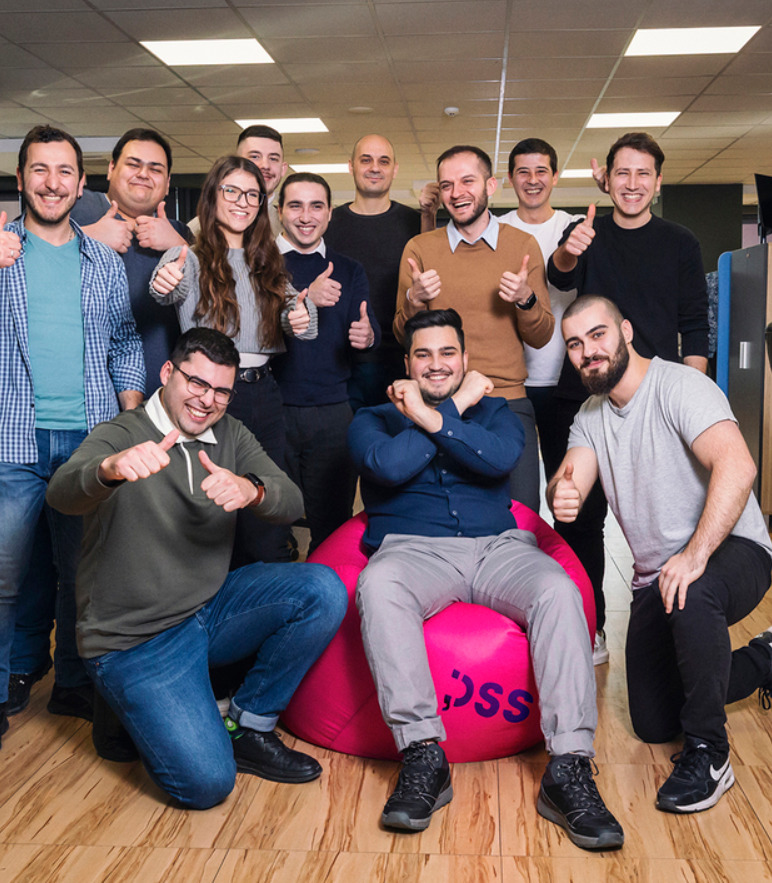 Balance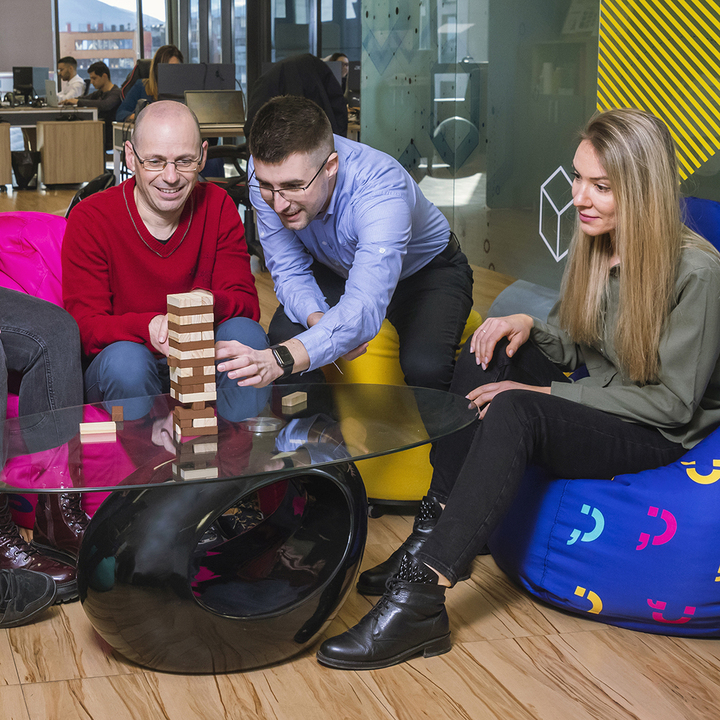 DSS applicable for students
Are you a student? We are looking for you! We want to invest in your future with our paid internship program that will help you gain practical knowledge and skills. You have the opportunity to become part of the DSS team.
Can't find the Right fit? Join our talent community
Can't find theRight fit?Join our
talentcommunity
Join our talent community
Get notified the second a position opens
What to еxpect
Send us Your CVand we will review it in 2 days
Receive an Email From Uswith feedback on your qualification and future opportunities
Hop On an Interviewif we have suitable open positions