Over the weekend, the DSS team went on a two-day team-building trip to Borovets, a well-known mountain resort in Bulgaria. The summer event was filled with specially organised games, picnics in nature, bowling, mountain walks, and surprises for everyone involved. We enjoyed a delightful dinner and ended the activities with a fantastic party at a local nightclub. As always, we had a great time, with lots of fun and team spirit!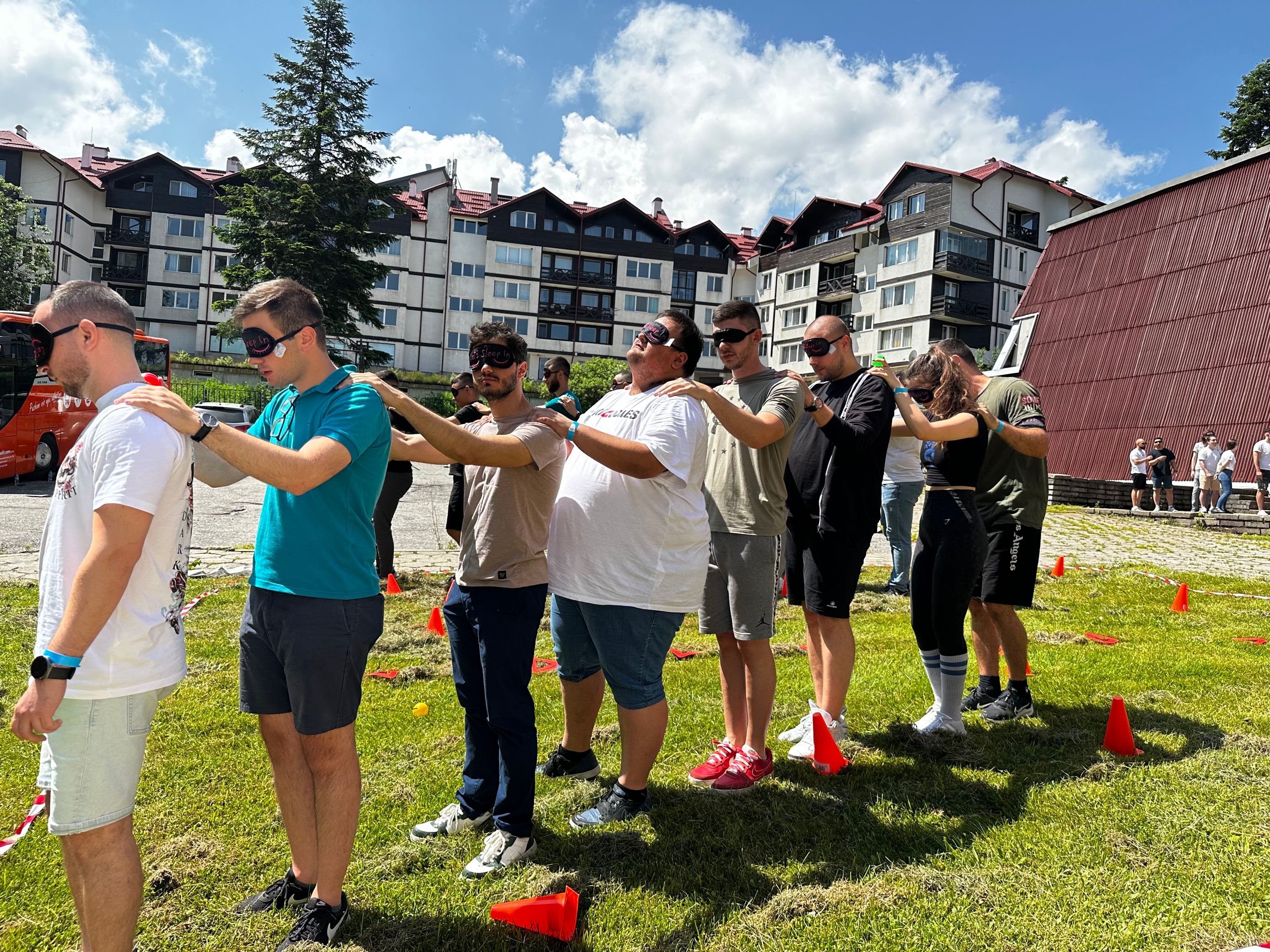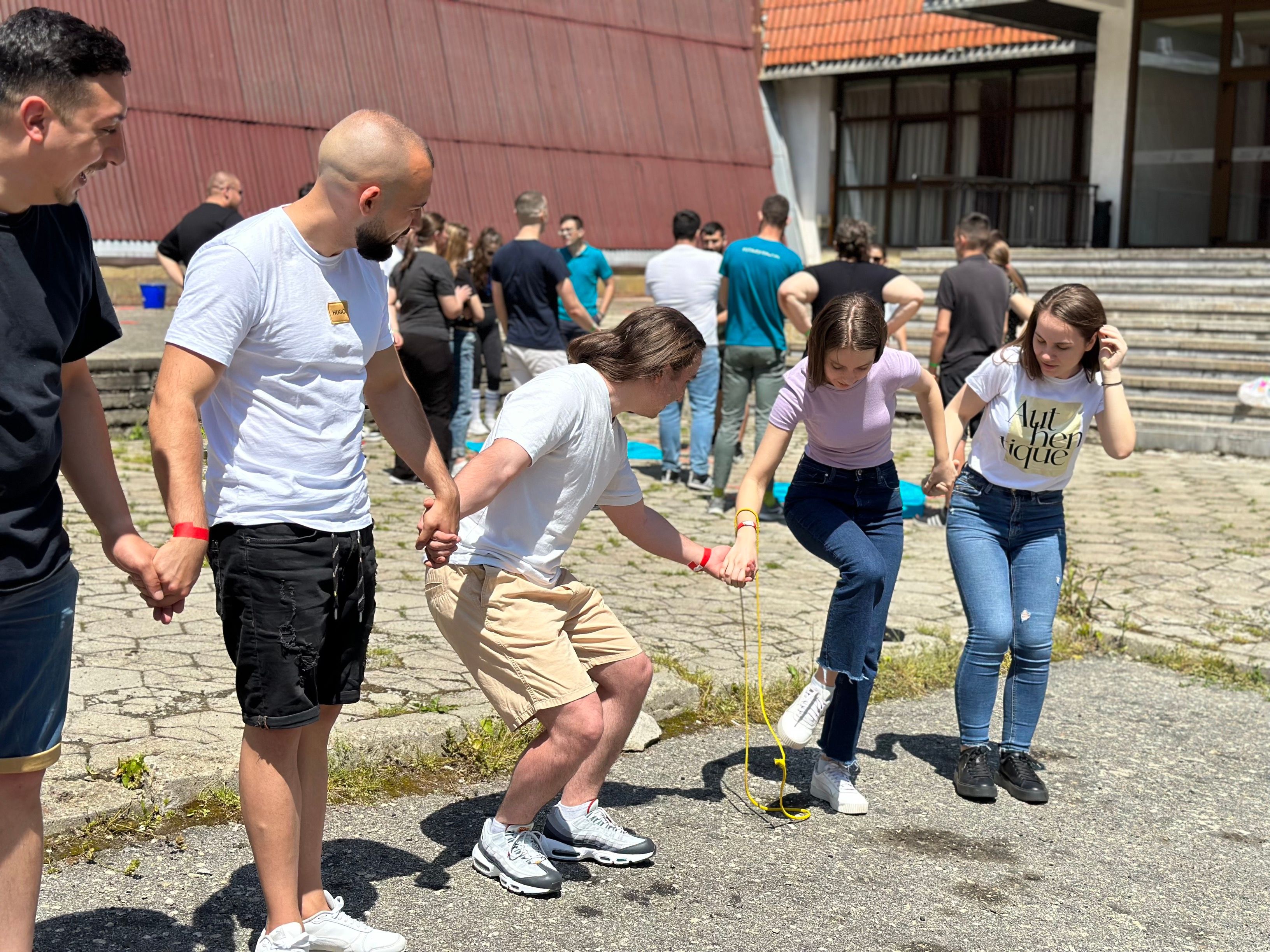 During the first day, we participated in various relay games. We were divided into four teams: blue, yellow, red, and green, and we competed against each other and all together. Our groups were mixed and included participants from different DSS teams. The main goal was to get to know each other, build bonds, trust, and teamwork, showcase leadership skills, and, most importantly, have fun.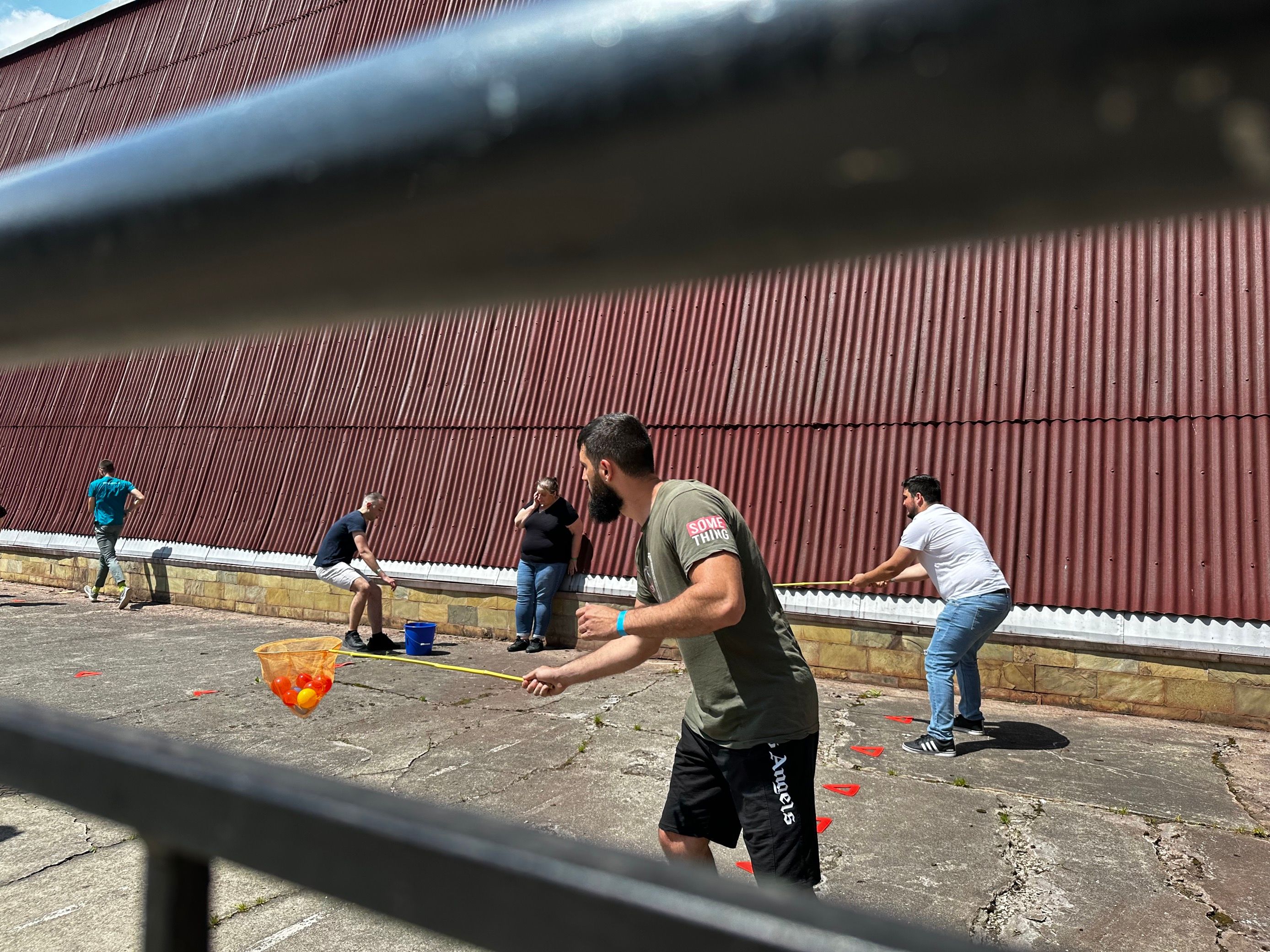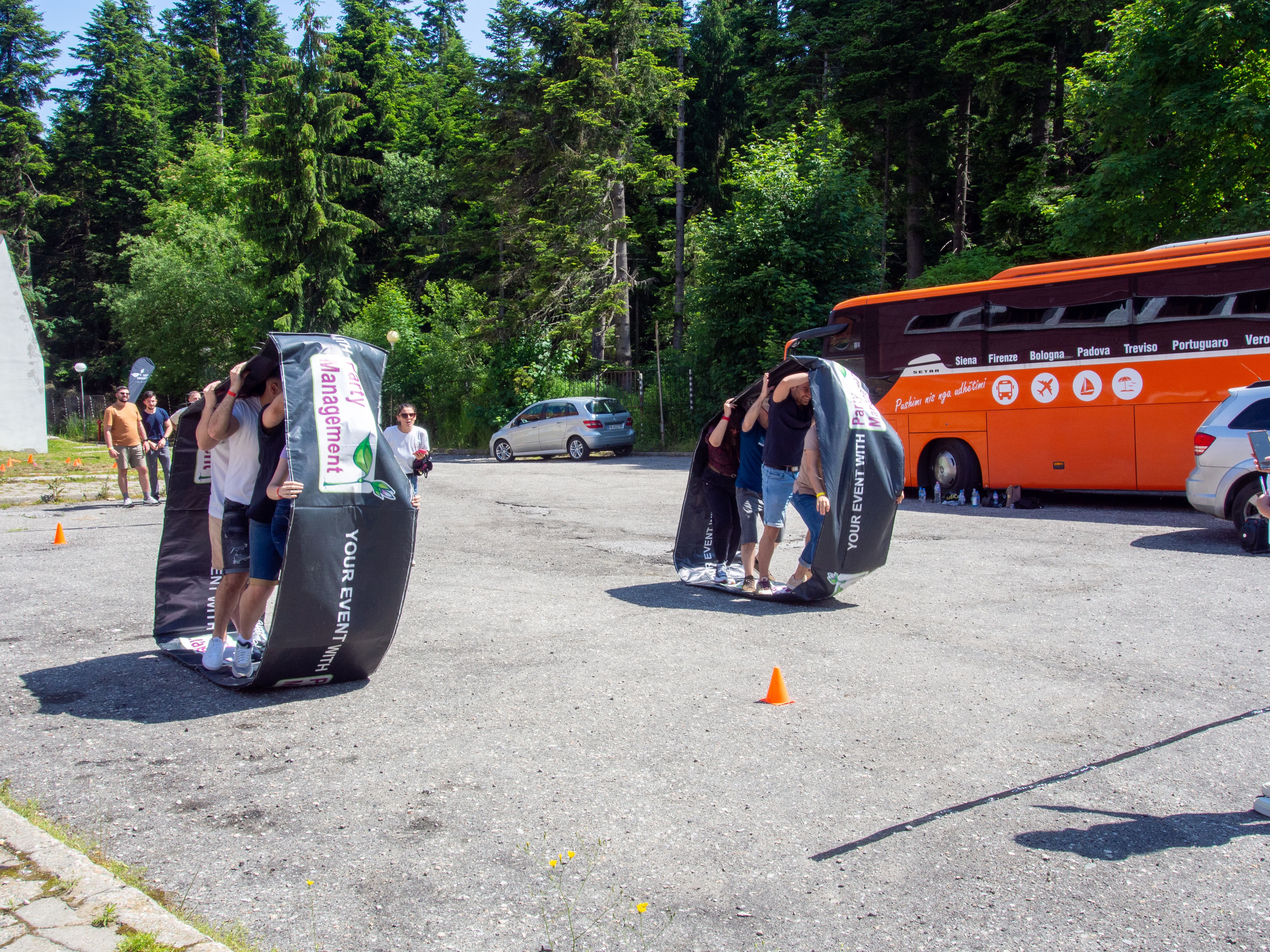 Various games were played during the event, including Scooters Race, Volleyboom, Blind Snake, and Ball Catchers. These games involved climbing, throwing balls, shooting items, and facing obstacles blindfolded. The goal was for participants to finish the course as quickly as possible, with their teammates waiting at the other end to take over. Before the games, teams strategised on how to be most comfortable, assigned positions and planned their approach. Trophies were awarded to the top three teams based on the total points they accumulated from the games and for their creativity.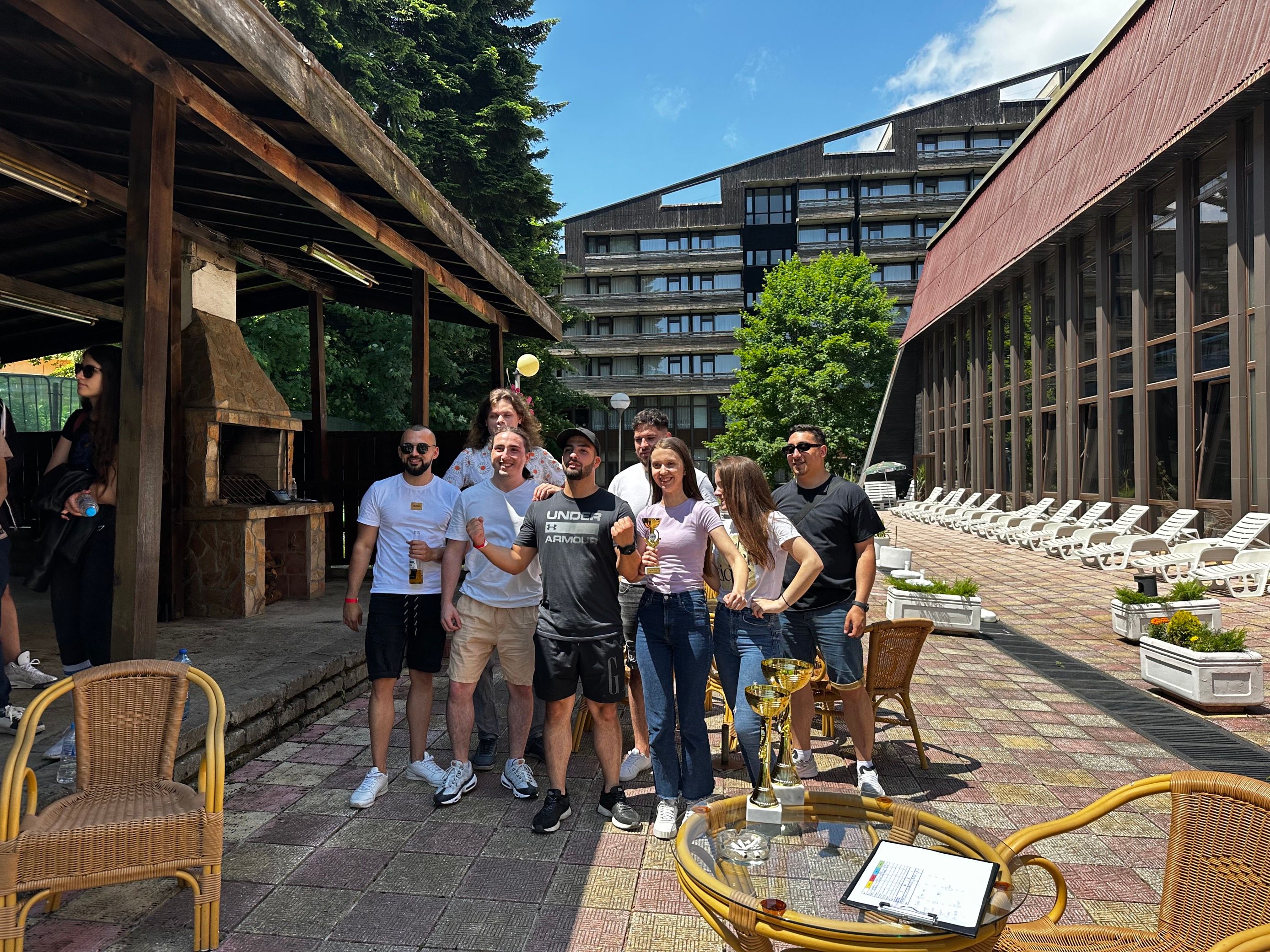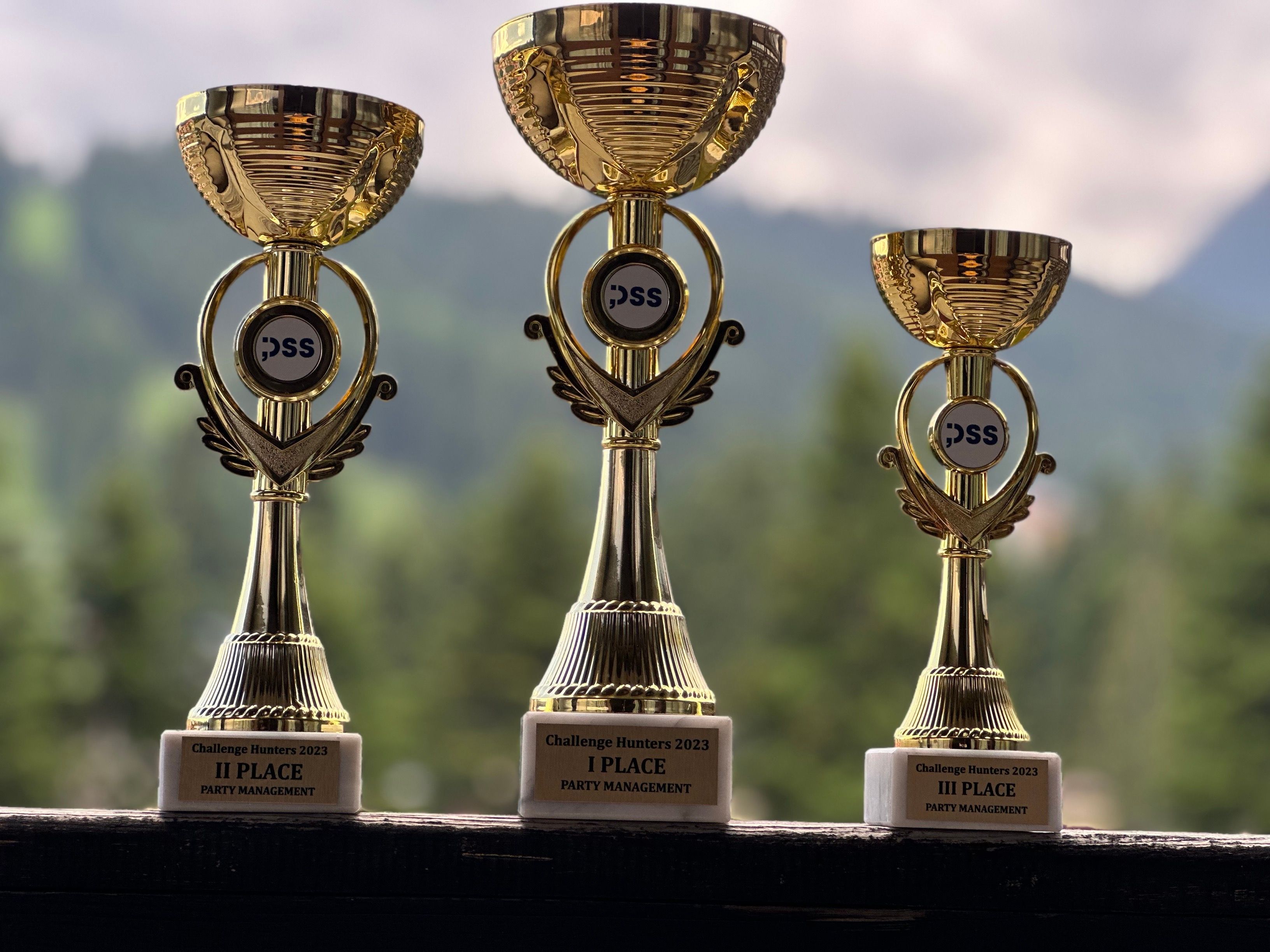 Colleagues from various regions of Bulgaria attended the event and were all impressed with the level of organisation. The activities and games in the program proved to be an excellent way for everyone to interact and learn more about each other. In general, the attendees expressed high satisfaction with the overall experience.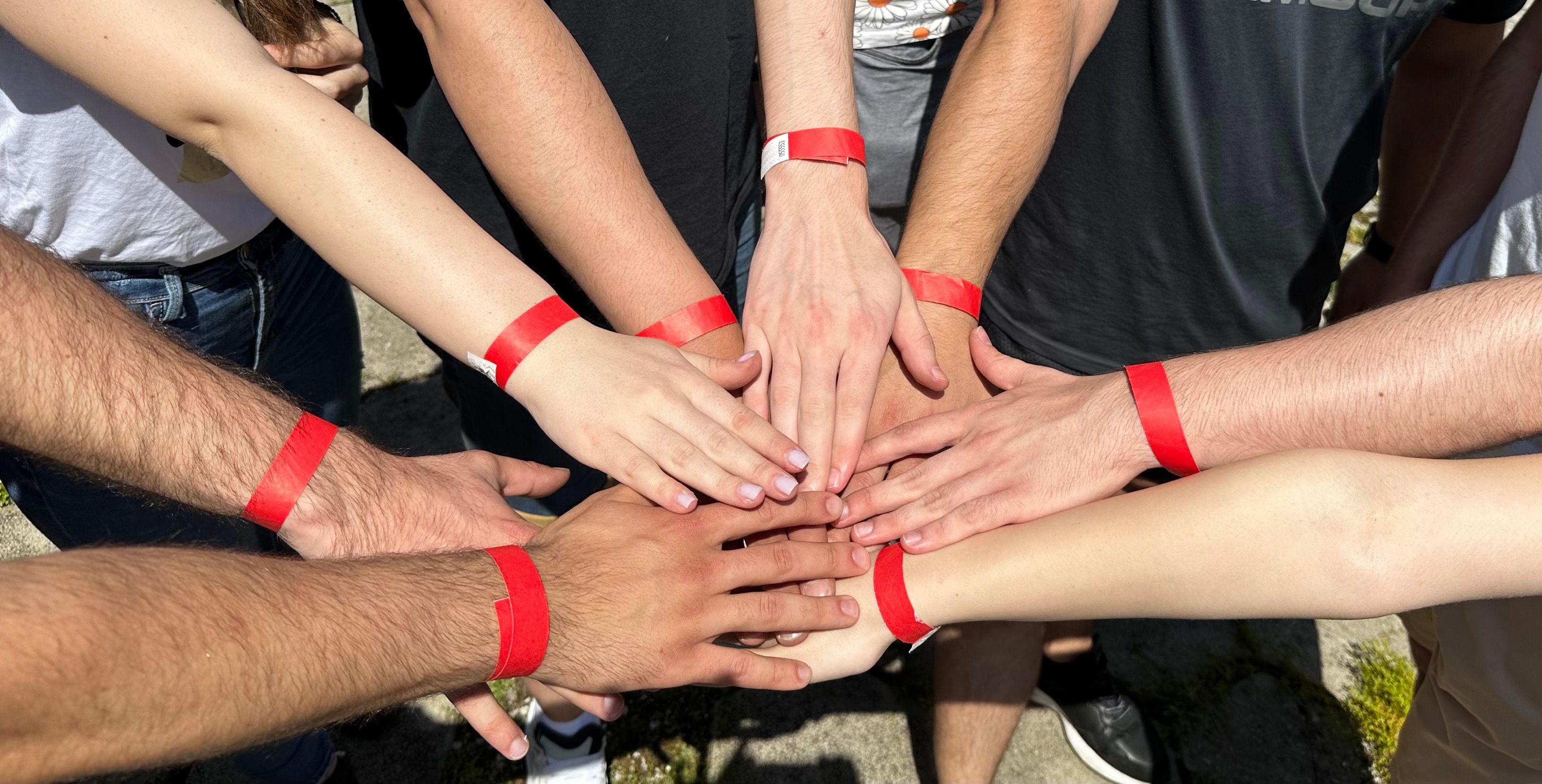 We had a wonderful evening filled with delicious food, partying, laughter, and fun that lasted until dawn. The following day, we spent time in nature by hiking in the mountains and exploring Tsarska Bistritsa Palace.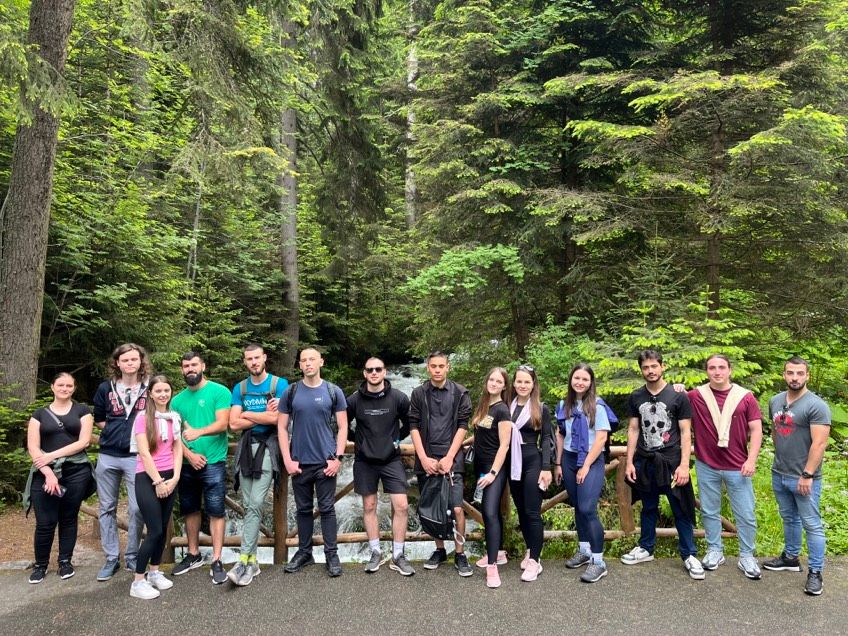 It was a fantastic opportunity to bond outside the office and strengthen our corporate culture while improving our team cohesion. We're proud to be a part of DSS, one of the coolest employers in the country.