Last weekend, the DSS team headed out for a two-day team-building event, which included rafting on Struma river, lunch on the camp, and a short but adventurous trail walk. The accommodations were in Sandanski, а beautiful small town in southwestern Bulgaria popular with its high concentration of thermal water springs. There we had a delicious dinner and closed the activities with a fantastic party at a local nightclub. As always, we had a great time together with lots of fun and team spirit!
Rafting in Bulgaria has always been an activity that brings a lot of joy and adrenaline and is also a perfect way to connect with friends and colleagues. The rafting route on Struma river has a total length of 12 km – the most optimal route possible, which passes through the most beautiful rapids. We had to work together as a team to navigate the rapids and make it to the end safely. Although it sounds like quite an extreme experience, no prior preparation was needed - everyone did great. Well, we had some falls in the water, but isn't it part of the fun?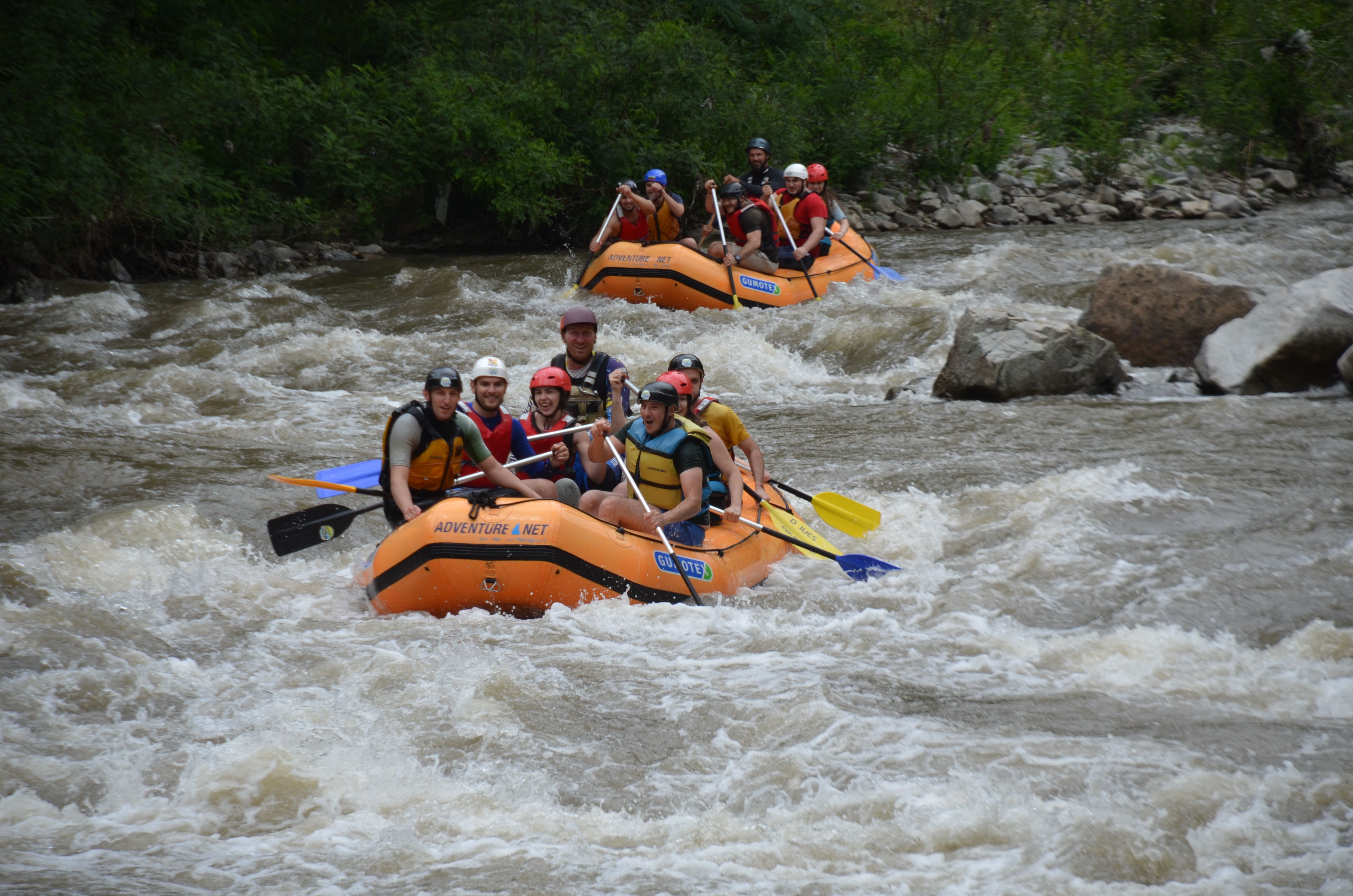 A mysterious treasure hunt also took place during the rafting trip. Puzzle pieces were hidden at several places along the route. Once we found all the pieces, the new DSS logo was pictured, which is part of our upcoming rebranding. What a fun way to introduce our new corporate identity to the entire team!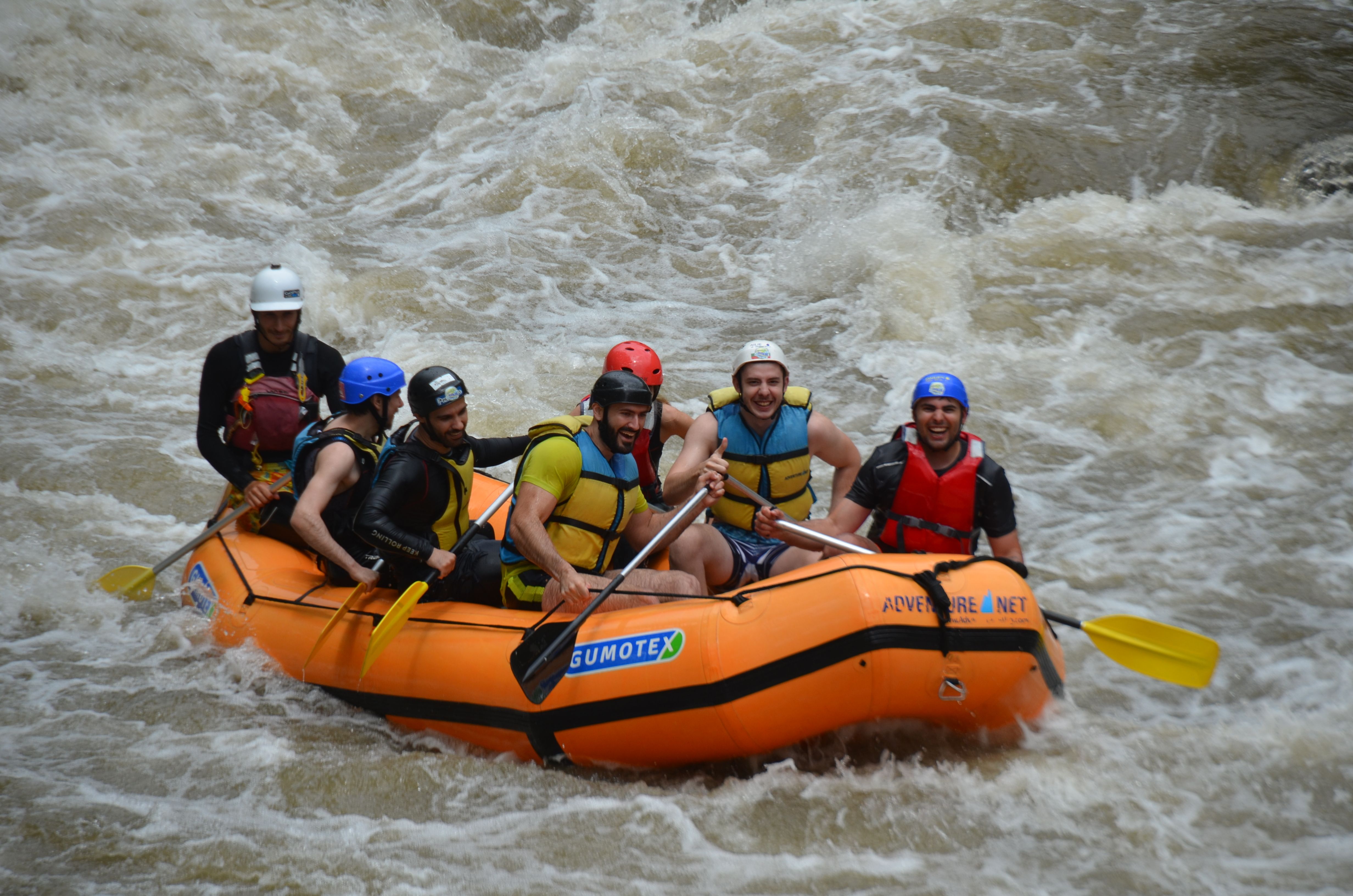 Lunch at the camp was a treat! We got to try traditional Bulgarian dishes such as homemade Bulgarian yoghurt, cheese, and jam which were among the delicious temptations. The view from the camp was breathtaking.
The short trail walk was relaxing, and it was nice to take in the scenery and enjoy the freshness of the pine forest. One of our favourite things is spending time in nature, socializing with each other, away from the urban haste.
The accommodation in the town of Sandanski was also excellent, and the dinner was exquisite. The perfect end to a perfect day only means dancing and partying till late!
On the second day, we had a nice walk around the town and enjoyed a relaxing time at the SPA. It was a great opportunity for us to get to know each other better and have some fun outside work. We're already looking forward to our next team-building event in nature!
We are thankful for yet another unforgettable outdoor adventure that brought our team closer and made us realise how vital team play is!