DSS was recently featured in Economy.bg, a Bulgarian online media platform that covers business, economics, and management. In the interview, our Project Manager, Iva Aladzhova, discusses her journey in pursuing a career in IT, the obstacles she has faced as a woman in the industry, and the stereotypes she has encountered while advancing in her profession. She also offers helpful advice for other young female professionals interested in pursuing IT careers. You can read the full interview in Bulgarian here.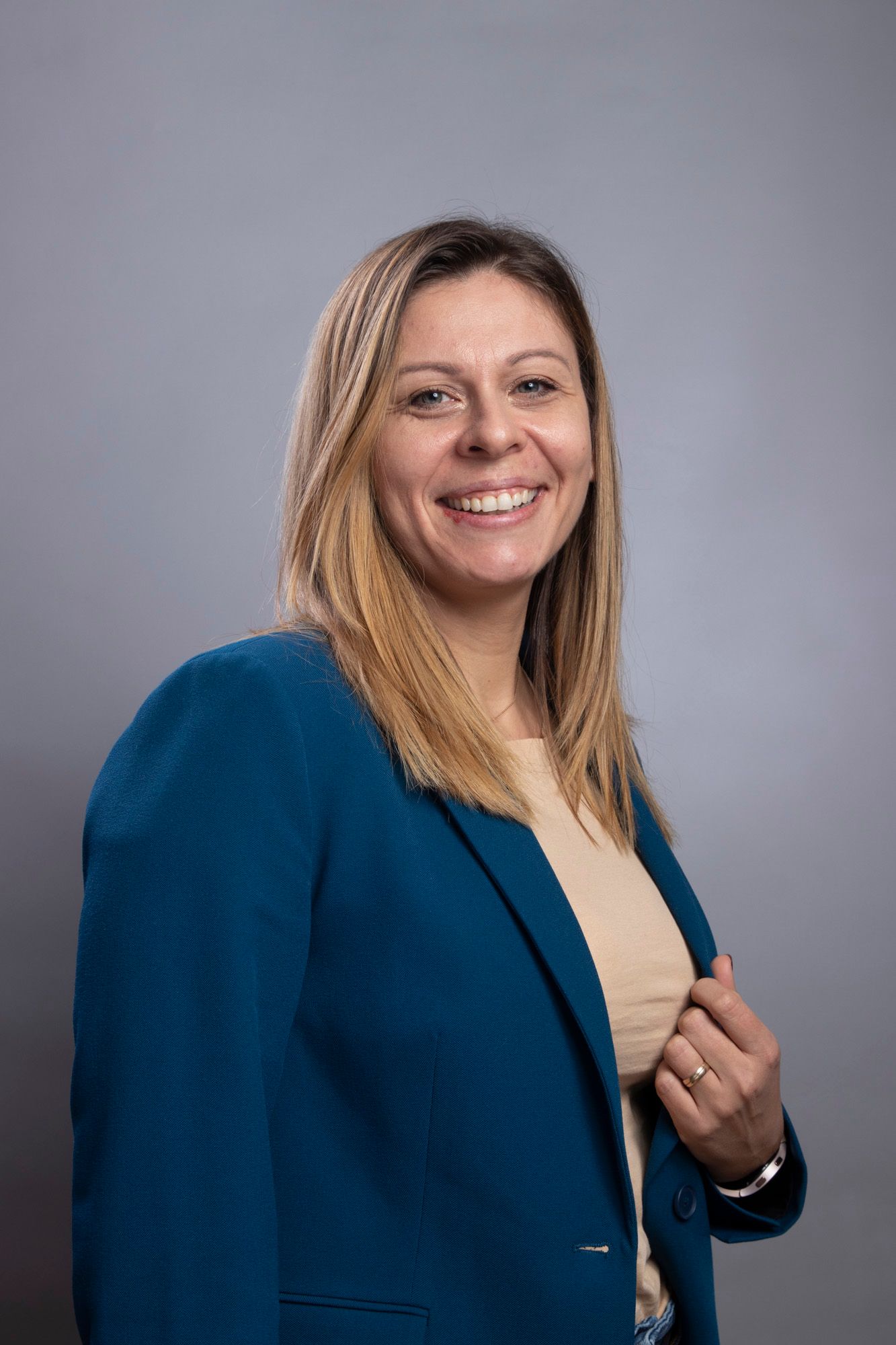 According to Iva, the belief that the IT industry is predominantly male is a tired cliché. She thinks that trust is earned based on merit, not gender. Although some individuals still hold biases against women in IT, Iva believes it is their responsibility to prove them wrong. She enjoys being a part of the diverse team at DSS, where people of different ages and sexes collaborate and connect easily.
Iva had a long career in financial and banking institutions. However, she noticed that her profession was changing due to the rise of technology and automation. During her maternity leave, she took a QA course to enhance her skills and pivot her career towards IT project management. Iva realised that combining her financial expertise with technical skills would be valuable. She believes that building on one's knowledge and skills is essential for success in today's world.
Iva is now a Project Manager at DSS and has played a crucial role in some of our major projects with a banking client. Simply put, her job involves ensuring that tasks are distributed efficiently and everyone working on the project knows their responsibilities and deadlines. Additionally, she keeps a close eye on the budget and timeline to ensure they are not exceeded. Iva is responsible for planning and team selection and acts as the initial point of contact if there are any deviations from the original plan or requirements. Being a Project Manager is an intriguing job that presents new daily challenges, offering personal and professional growth. Communication is a vital aspect of this role, requiring the ability to motivate and bring out the best in people. What excites her the most is finding common ground with individuals of diverse ages, positions, and interests. Additionally, as a PM, it is essential to lead without formal authority. Building trust and respect with team members is crucial to being perceived as a leader in a project, despite not having any official leadership status.
The industry is growing rapidly, and we are all witnessing it firsthand. Iva believes that women in this sector face similar challenges as in other industries - proving themselves as professionals, establishing their position, and balancing work and home life. Combining work and family is the most common stereotype about women in the IT industry. It is often assumed that women fail to pursue their careers while raising children while men advance and gain professional experience. However, Iva is a perfect example that it is possible to balance both. She started her career in IT precisely during motherhood and had the opportunity to pursue additional qualifications. With excellent organisation and planning, women can successfully manage all their roles today.
If girls are trying to decide where to go in their careers, Iva advises them to follow their passions and interests. Pursuing a career in IT should not be just because it's trendy or lucrative. However, for those who have a genuine interest in this field, Iva encourages them to have confidence in their abilities and not be afraid to make mistakes. In a world where artificial intelligence is rapidly advancing, making mistakes can aid in personal development and ambition. Iva hopes these girls will speak up, stand their ground, and boldly take the lead.