The Center for Digital Technologies was оfficially opened on May 15, 2023, at the Technical University - Sofia. It was built as part of the project "Universities for Science, Informatics and Technology in the e-Society", which aims to develop centres of excellence. The DSS computer laboratory, established and donated to TU Sofia last month, is also located within this Centre.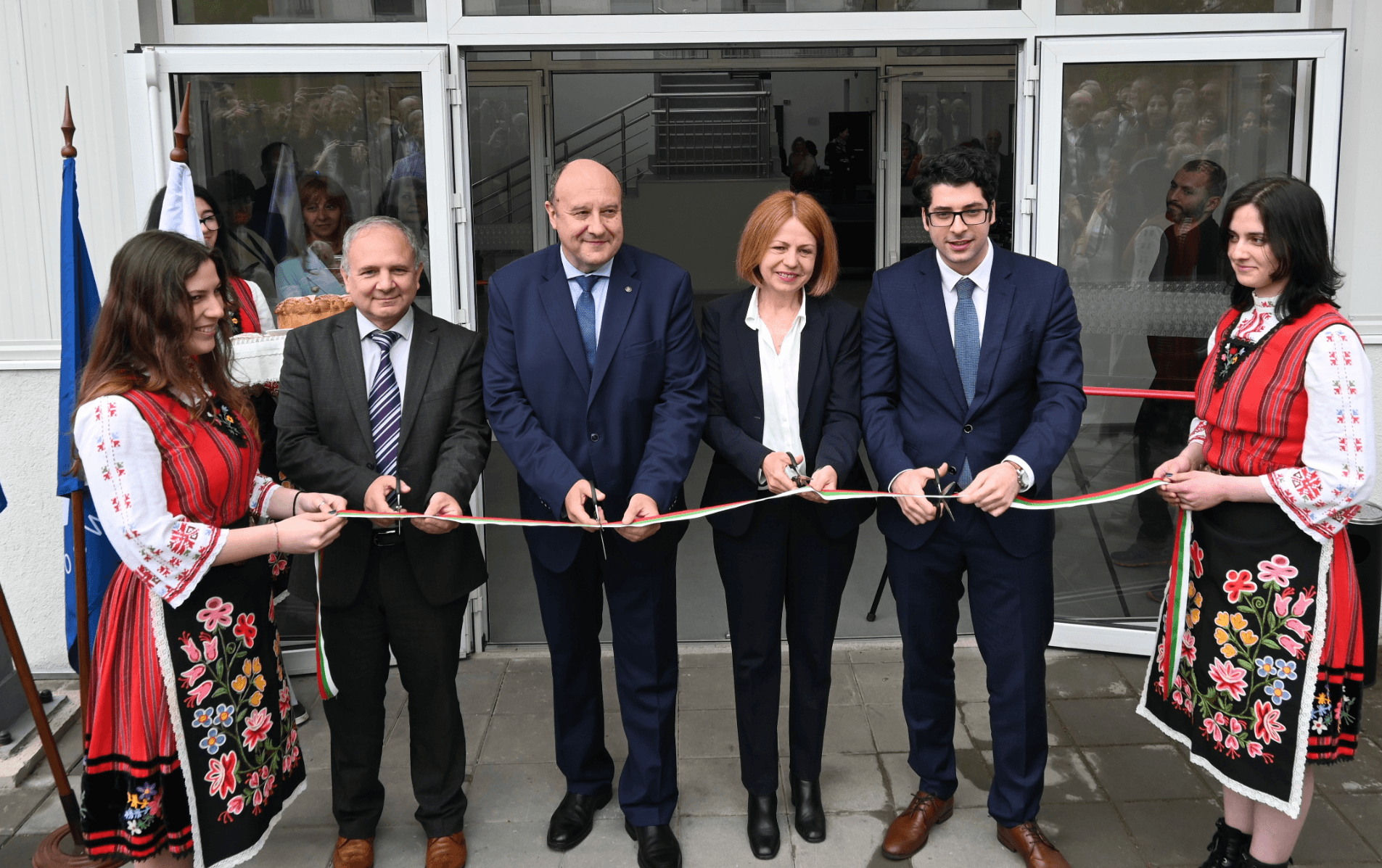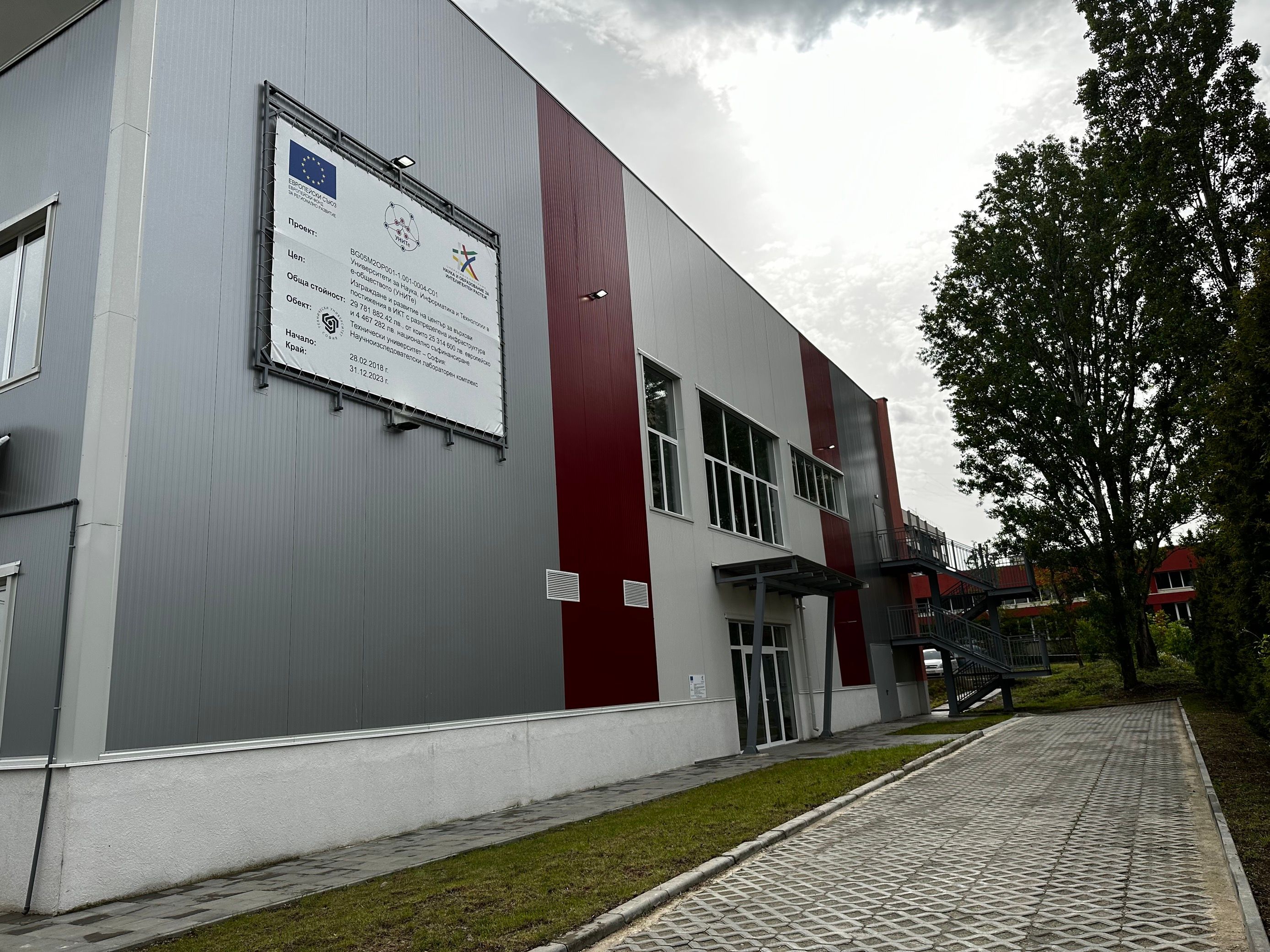 The opening ceremony was attended by several notable individuals, including Atanas Pekanov, Deputy Prime Minister for EU Funds Management, Yordanka Fandakova, Mayor of Sofia, Prof. Dr Georgi Vaisilov, Executive Director of the Operational Programme "Science for Education and Smart Growth", UNITE Project Manager Prof. Dr Krasen Stefanov, Milena Damyanova, Director of the Science Directorate of the Ministry of Education and Science, as well as representatives from the biggest IT companies in Bulgaria, who donated the labs to the university.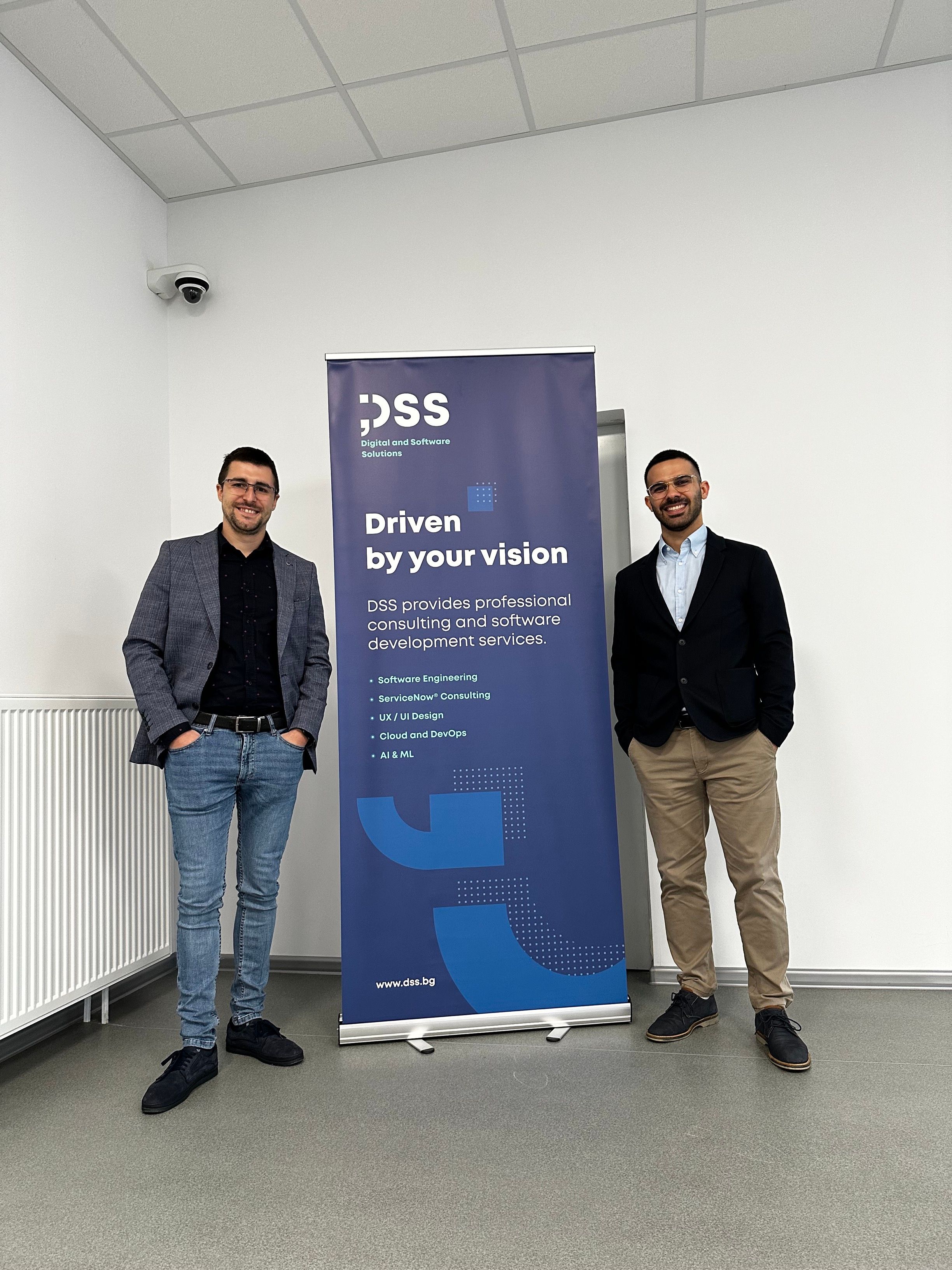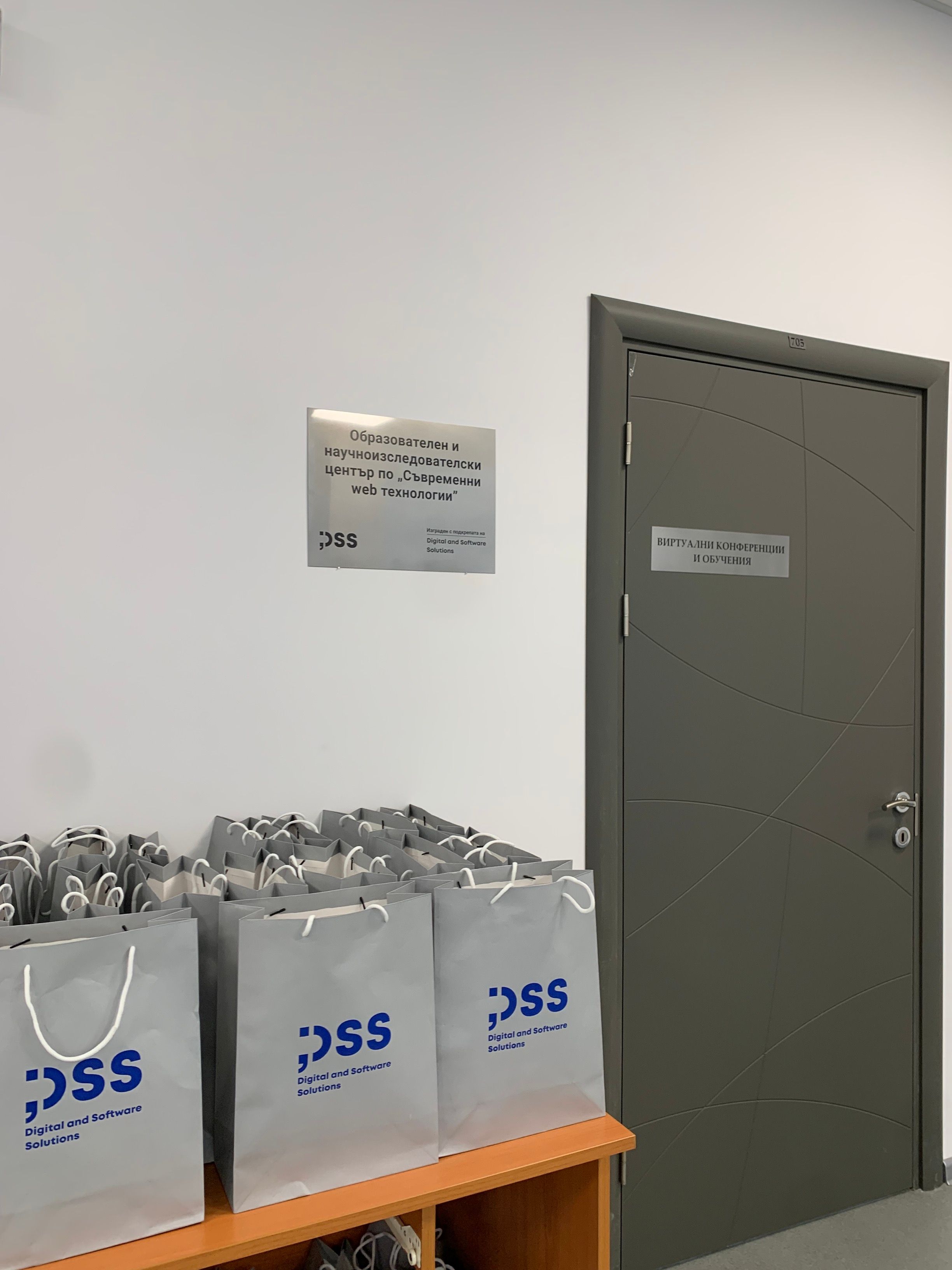 Representing the hosts were Prof. D.Sc Ivan Kralov, the Rector of Technical University-Sofia, Prof. Dr Georgi Venkov, the Vice-Rector for Academic Staff and Coordination, Assoc. Prof. Dr Lidiya Galabova, the Vice-Rector for Research and Development, and Prof. Dr Ognyan Nakov, the Dean of the Faculty of Computer Systems and Technology, and other university leaders.
The Center for Digital Technologies can accommodate up to 3000 Bulgarian and international students each year. It spans over 2500 sq.m. and includes 14 specialised labs with equipment provided by the IT business. Additionally, the Center features a lecture hall which can seat up to 140 people, a library, and offices for teachers and researchers. This establishment is a testament to the close collaboration between the academic and business communities in nurturing and advancing IT talent at the university.
Digital and Software Solutions is a valuable partner of the Centre and contributed by designing, investing and equipping a computer lab. The university's infrastructure is well-equipped to train students and carry out scientific research projects. The DSS hall is modern and fosters an entrepreneurial spirit, with cutting-edge technology to meet the high standards of both students and the university.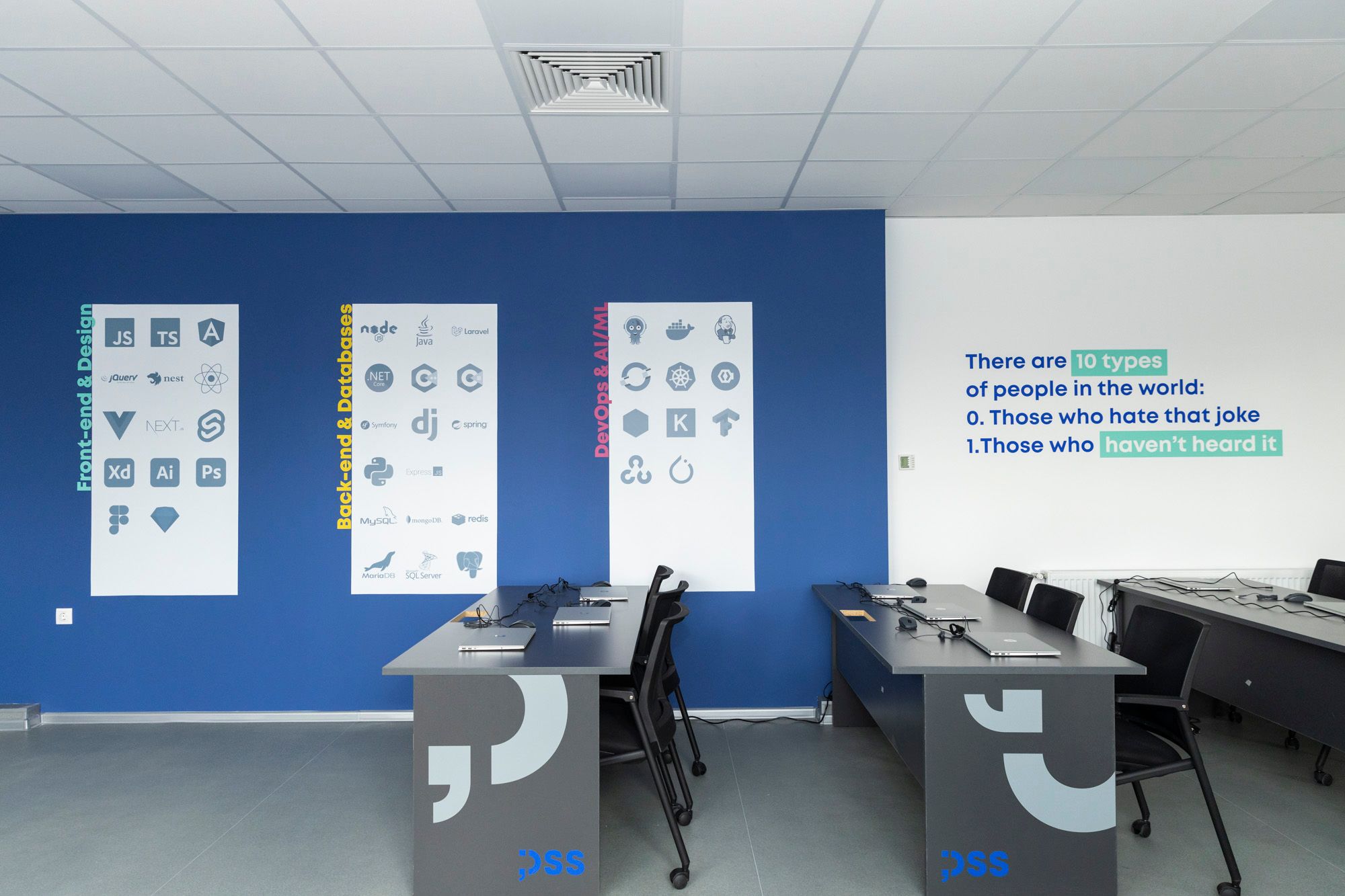 Furthermore, DSS has entered into a two-year agreement with the Technical University to provide educational services. Skilled IT professionals from the company offer courses in areas such as Cybersecurity, Computer and Software Engineering, and Information Technology. They also conduct lectures on diverse topics, including Web Programming, Databases, and Object-Oriented Languages.
We want to express our gratitude to the Technical University for providing us with a significant opportunity to inspire and prepare young individuals by equipping them with knowledge about current and future technologies and engineering solutions. This will enable them to adapt more efficiently to the constantly evolving IT environment.
Investing in young talents is equivalent to investing in future business leaders. We look forward to working in one of Bulgaria's most modern science buildings and cannot wait to be a part of young students' success.