AI & ML
Intelligence is what you use when you don't know what to do
Build and enhance your processes with the our custom built OCR Tooling, ML Models and AI
Our expertise
We provide expertise in Machine Learning and Deep Learning by training models on various datasets to power our AI solutions-related software. We primarily build object recognition and classification models, mainly focusing on people's face detection and recognition.
EVALUATE MODEL AND ADJUST
USE TRAINED MODEL TO SOLVE PROBLEMS
Some people call this artificial intelligence, but in reality, this technology will enhance us.
Get in touch to get more specifics
Our solutions
Our solutions are available and widely used in the FinTech industry as standalone services, APIs or SDKs following the Plug-n'-Play approach, providing excellent developer experience and flexibility for our customers.
What are the steps of providing the solution
Plug and play SDK
Your custom
backend services
Your custom aplication
OCR Service
The technologies we are using for the various tasks are OpenCV, Tesseract, Tensorflow, Keras and others.
Success stories
We work closely with clients and help them develop unique technology solutions. Here are some of our successes with partners.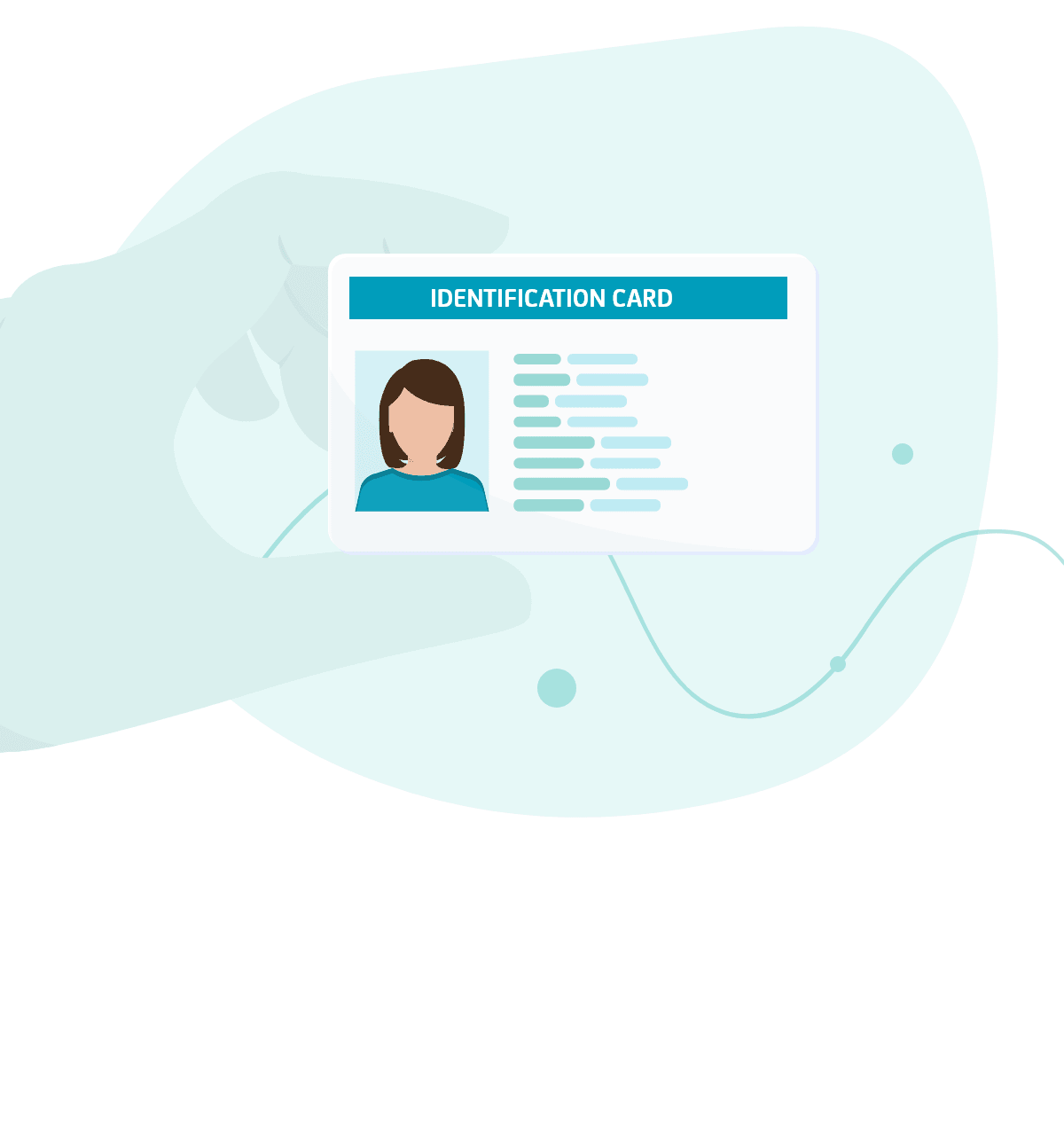 OCR Tool for Personal Documents
DSS has developed an Optical Character Recognition Tool for financial institutions to digitalise their internal database or to provide their clients with an easy, automated KYC process. Using elements of AI & ML it detects a personal document from a photo and extracts the relevant information types, such as name, ID number, address. The digital process is much faster and not prone to human errors.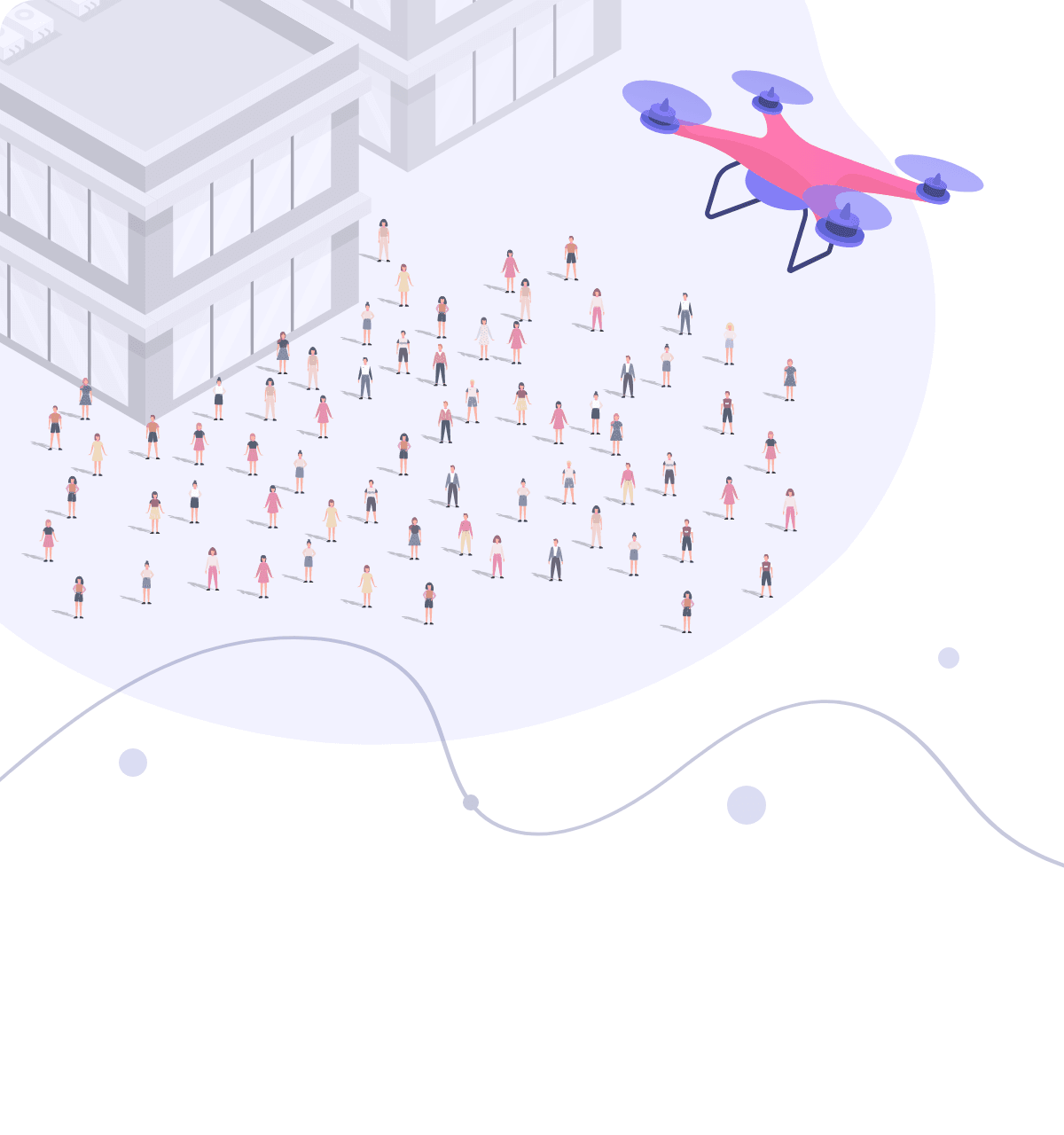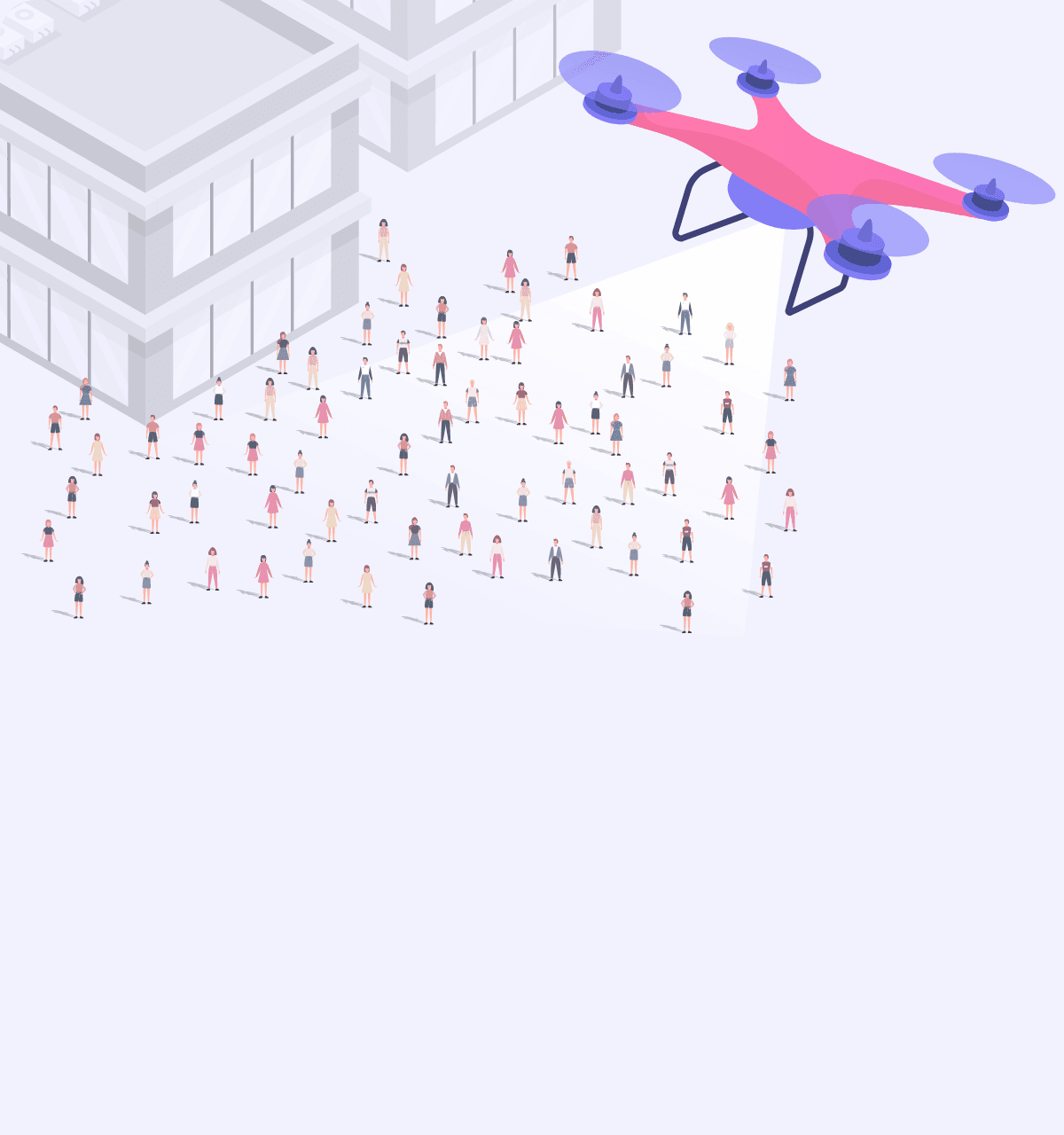 People-Counting Web App for Drones
To overcome the problem of manually counting people in events using a traditional headcount system, we've developed a web app that takes live data from drone footage or an uploaded picture and automatically calculates the number of people in the captured aerial images. Based on ML and AI, this people-counting web app is highly usable for mass events, such as concerts, festivals, sports games, etc.
What our clients say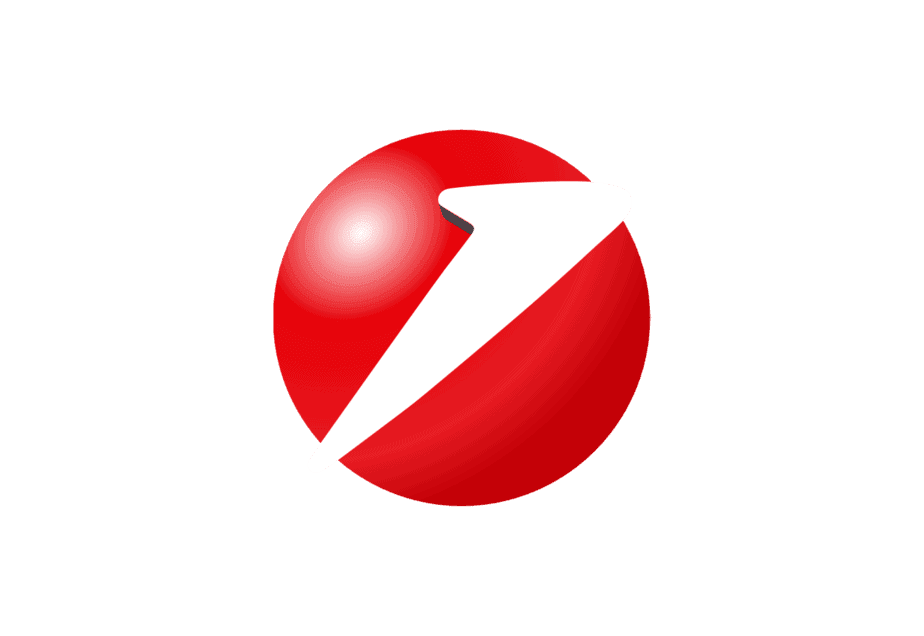 Unicredit Bulbank partnered with DSS to implement an Optical Character Recognition solution that provides an automated KYC process for the bank's retail users. It is a plug-and-play system that does not require any development effort from our team. It takes a photo of an ID, crops the necessary format, and extracts the relevant information types (name, address, ID number), which is then returned in a machine-readable form. This seamless process is much faster and eliminates the possibility of human errors, resulting in a significantly improved customer experience. We highly recommend DSS's OCR product for easy document digitisation.
Tell us about your project
We are eager to learn more about your company and your challenges. Write us more about your project, we are here to help you.
What to еxpect
Contact usand we'll reach out to you within 24 hours
Hop on a meetingwith us to discuss your vision and goals
Get a dedicatedDSS team to work on your project