UX / UI Design
Users are won and lost in seconds
In today's technologically advanced world it only takes one bad experience for someone to lose their trust in your product or business.
Our Approach
Understand
We strive to understand your business, your goals, and the users' needs and expectations. Then we define the scope and requirements of the product.
Design
We figure out the structure and how the system will behave when users interact with the product. Then we determine the visual form of the design and create the actual screens.
Testing
We conduct usability testing on the final prototype to validate design decisions and identify issues so we can fix them before development.
"People ignore design that ignores people"
This is why we apply human-centred design to help you reach the desired outcome.
88%
of online consumers are less likely to return to a site after a bad experience
94%
of people say their first impression of a product is design-related
83%
of users feel "seamless experience across all devices" is very important
What technologies do we use
Our main stack is based around Adobe Creative Cloud applications
For real-time collaboration and more efficient teamwork we use Miro
Depending on our client's requirements regarding technology and the specifics of the project, we also work with Figma or Sketch
If you want to know more specifics in your particular case!
Get in touch to get more specifics
Success stories
We work closely with clients and help them develop unique technology solutions. Here are some of our successes with partners.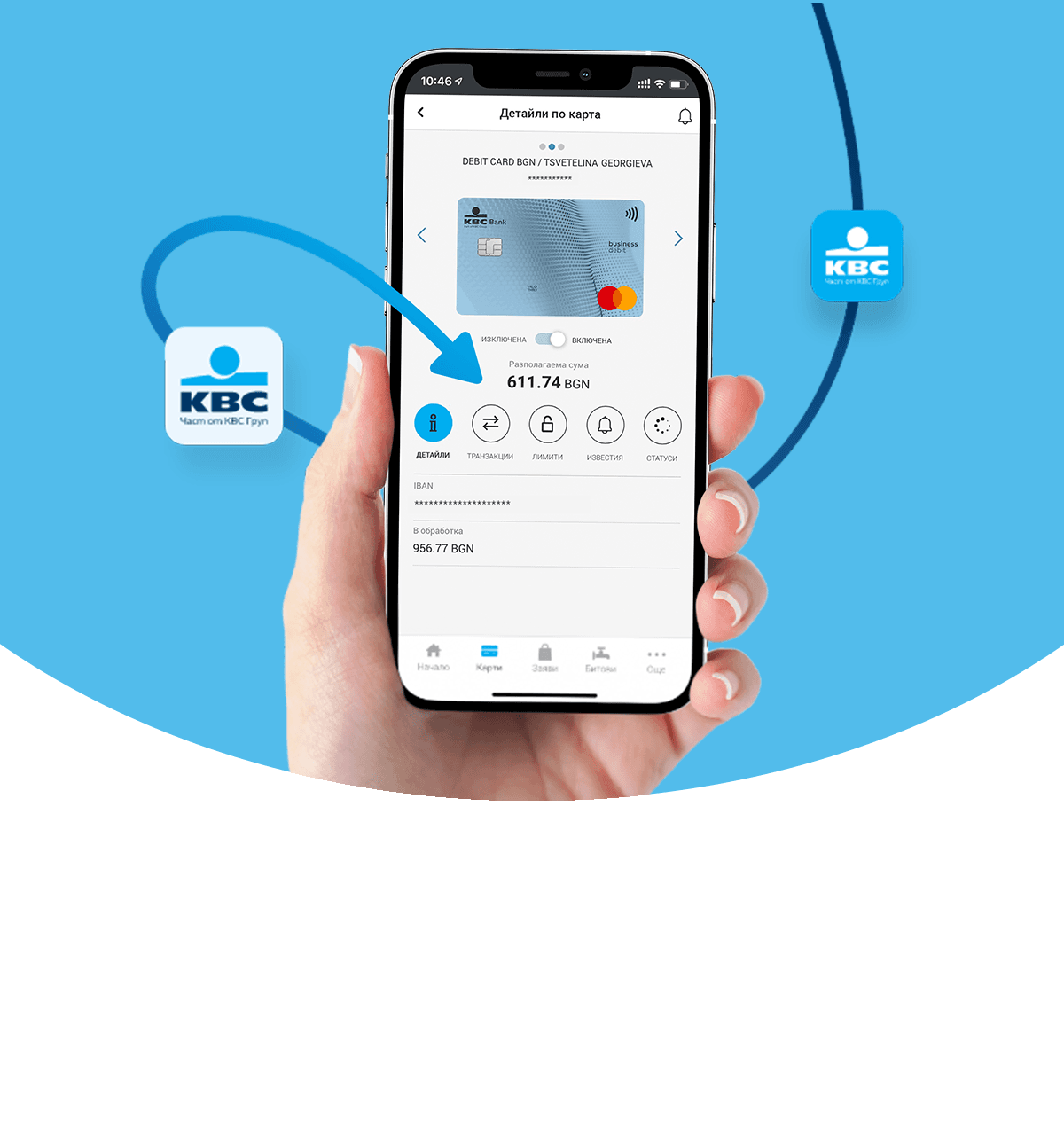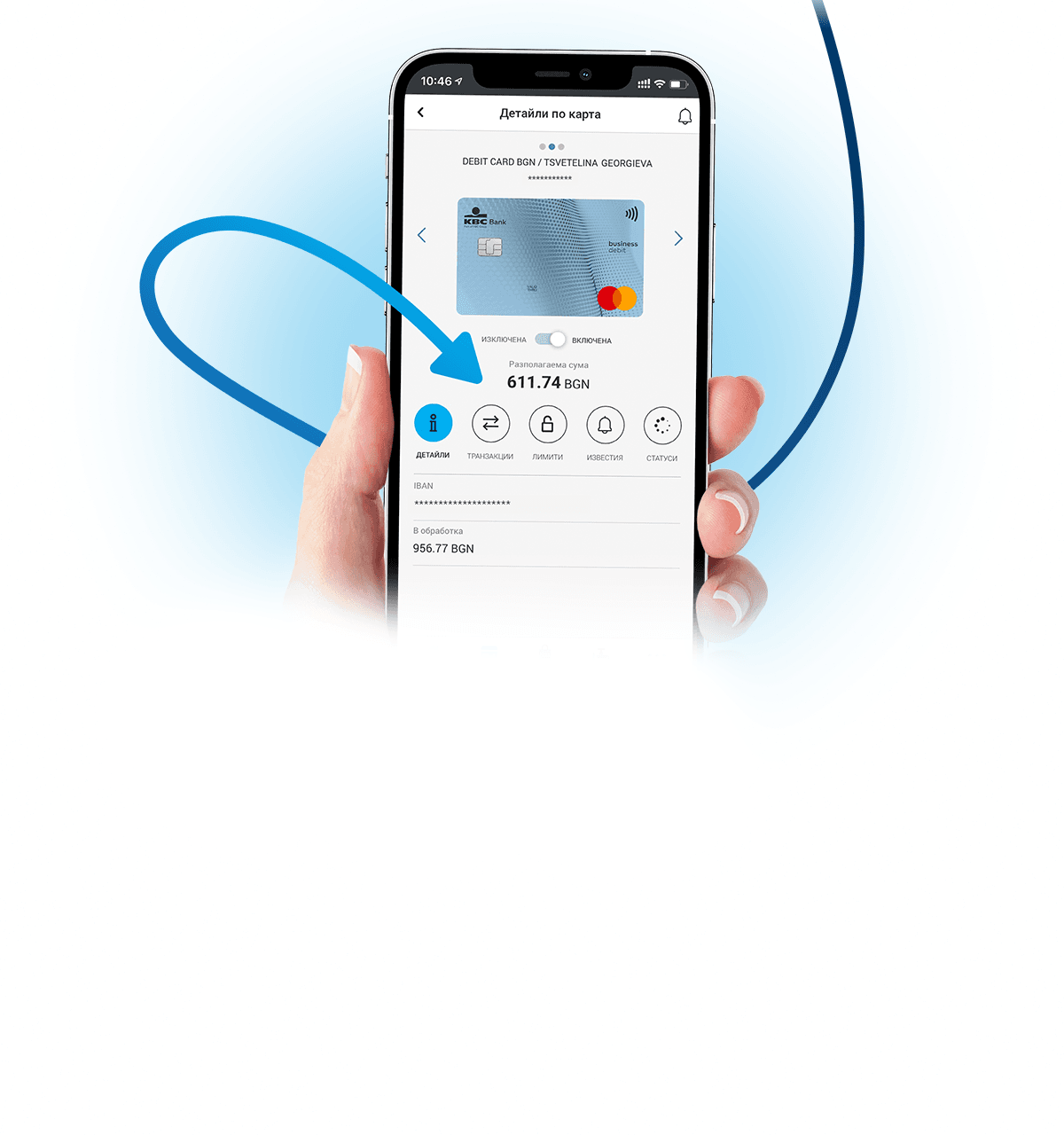 Mobile application design for banks
DSS has been a trusted partner for designing the mobile app for iOS and Android of a leading bank in Bulgaria. The collaborative work and integration of UX/UI experts from DSS into the bank's Scrum team contributed to both a better interface and an excellent user experience for the bank's customers. А sign for a successful project has been the bank's recognition and the great customer reviews.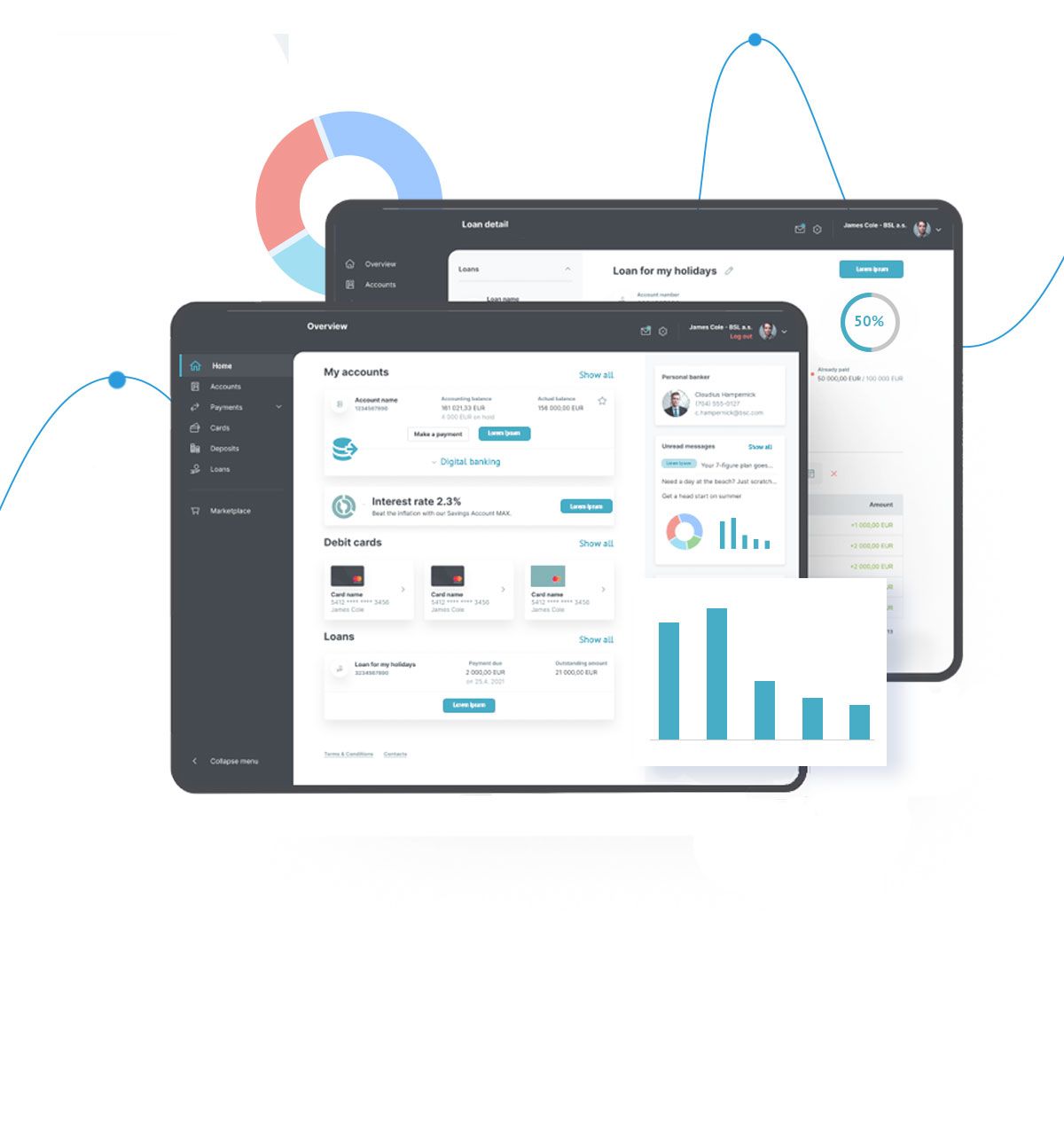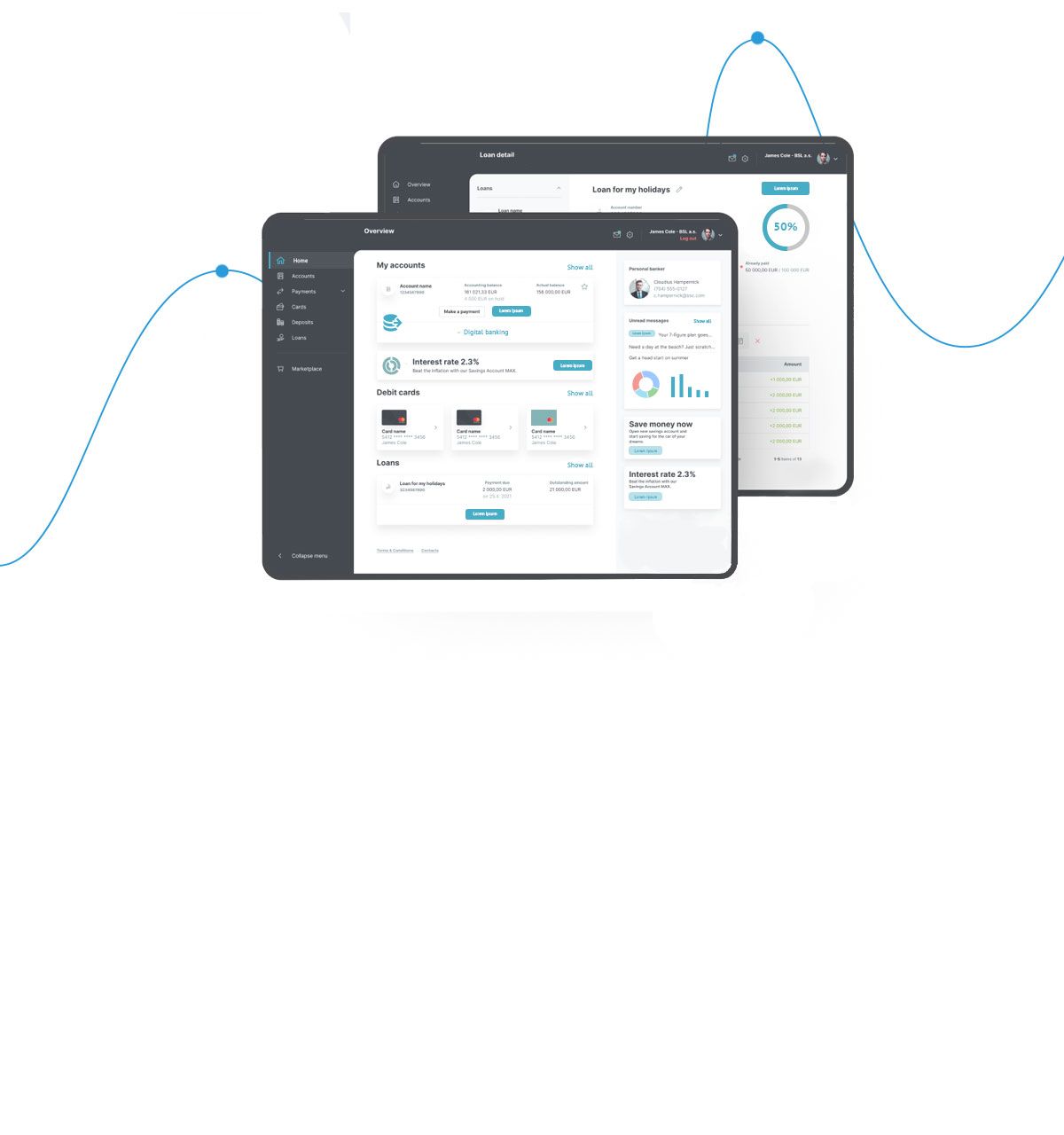 Digital transformation in corporate banking
Digital banking is transforming the financial sector, and most activities are managed remotely via phone, computer, and app. Digital transformations in corporate banking are one of the main priorities for DSS. For our client, we managed to digitise a large part of the processes that were only possible through a physical visit to a branch.
What our clients say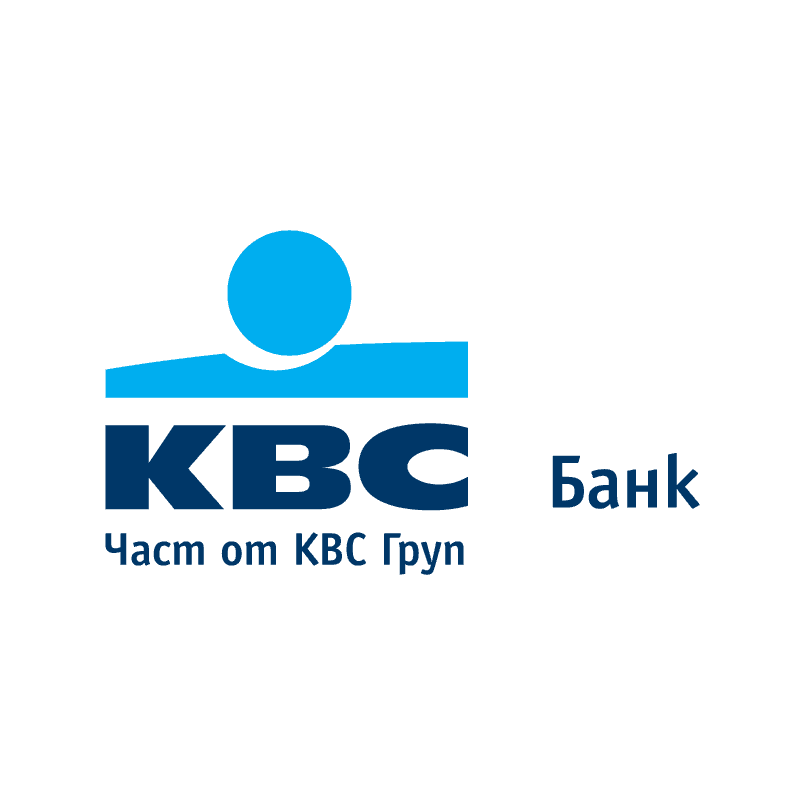 We are working together with DSS (Digital and Software Solutions) in different projects over the last 3.5 years. They have been correct partner to the bank in software development including UI and UX perspective of our products. We developed a great partnership, they have been dedicated to the success of our projects and digital service excellence. We appreciate their attention to the detail and creative approach. This is for information only and no liabilities may arise for the bank from the statement above.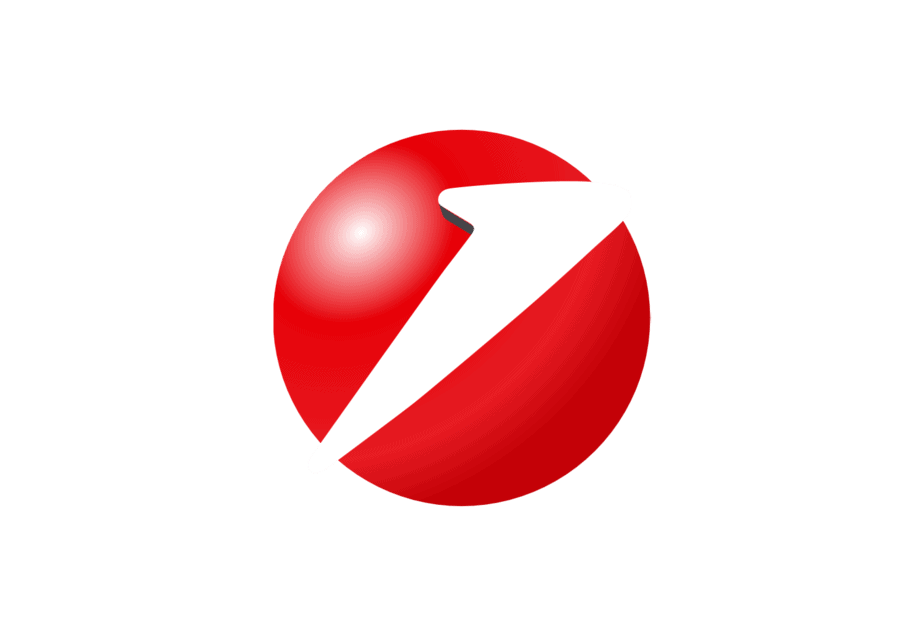 UniCredit Bulbank has a great experience working with DSS for more than two years. They supported our software development and staff outsourcing business. We were impressed by the quality of service, the responsiveness of the team and the high level of industry knowledge displayed by everyone. In addition, DSS has proven itself as a reliable partner in the optimization of efficiency and digitalization of the bank. What's more, the applications provided by DSS are with high quality and are liked by their users. The working with DSS is recommended because of their extensive expertise, holistic approach and professional communication.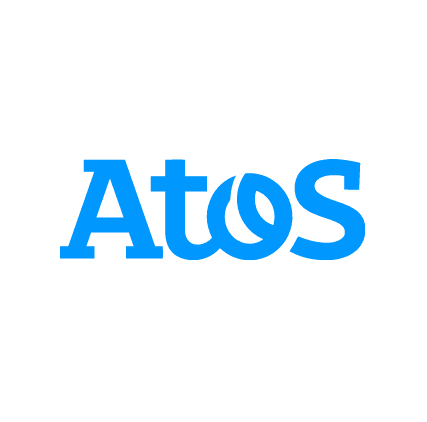 Happy to use DSS (Digital and Software Solutions) services at any time. We have been in cooperation with DSS team for about an year and we are very satisfied with their service. They are really flexible and can cover large ServiceNow areas with their capabilities. DSS consultants are dedicated and responsible people with modern vision and ideas. We are looking forward to continue working together.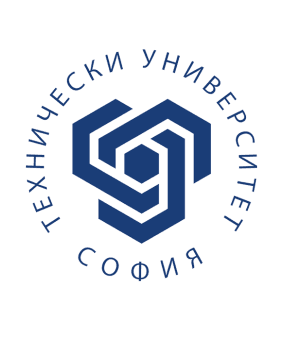 TU - Sofia - "With This letter, the Faculty of Computer Systems and Technologies at the Technical University - Sofia certifies its satisfaction with the long-term work and cooperation with the company "Digital and Software Solutions" Ltd. The company has been a correct partner in the supply and maintenance of computer and specialized equipment; projects assigned by Technical University - Sofia, conducting internships, training and practices."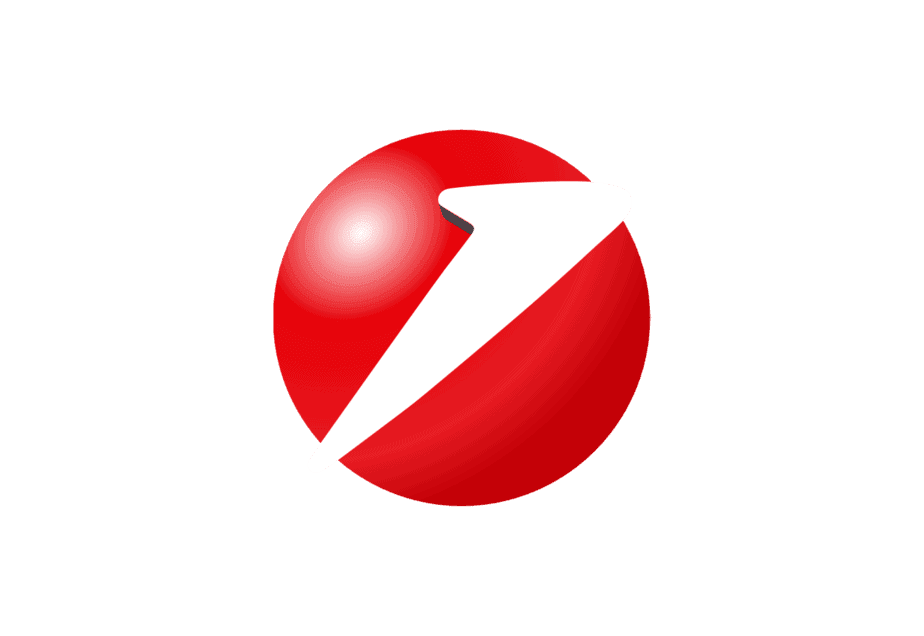 Unicredit Bulbank partnered with DSS to implement an Optical Character Recognition solution that provides an automated KYC process for the bank's retail users. It is a plug-and-play system that does not require any development effort from our team. It takes a photo of an ID, crops the necessary format, and extracts the relevant information types (name, address, ID number), which is then returned in a machine-readable form. This seamless process is much faster and eliminates the possibility of human errors, resulting in a significantly improved customer experience. We highly recommend DSS's OCR product for easy document digitisation.
What we bring
We listen to your users
We use human insights to adapt your business to user's needs in order to create stronger and more meaningful relationships
We go an extra mile
We don't just deliver what you ask us to. We invite your questions and give you new ideas about how to improve your product
We strive for inovation
We use our creativity to transform these new ideas into innovative solutions, so your company meets the constantly rising standards
Tell us about your project
We are eager to learn more about your company and your challenges. Write us more about your project, we are here to help you.
What to еxpect
Contact usand we'll reach out to you within 24 hours
Hop on a meetingwith us to discuss your vision and goals
Get a dedicatedDSS team to work on your project