Software Engineering
Simplicity is prerequisite for reliability
by Edsger W. Dijkstra
Providing reliable and intuitive solutions in the current abundant technological era is a real challenge at which we excel.
Our experienced and highly profiled
team of expertsOur experienced
team of experts
is able to build and deliver the highest quality product exquisitely suited for your business requirements.
Client
Scrum
master
QA
engineers
Architects
Developers
UI UX
designers
How we build
products
Produce Low/High fidelity mockups for early brainstorming
Plan and outline features and deliverables based on stories
Develop in transparent manner using Sprints with Scrum / Agile methodology and utilize short feedback loops
Before software can be reusable it first has to be usable
Get in touch to get more specifics
What technologies do we use
Our development stack involves both modern and proven technologies and frameworks
We are using the right technology for the task, which is why we have excelled at various SQL and NoSQL databases.
We architecture our applications to best suit and support our customers' needs while following the latest trends and guidelines for Software Engineering such as Microservices, GrpahQL, REST, Web sockets and many others.
Success stories
We work closely with clients and help them develop unique technology solutions. Here are some of our successes with partners.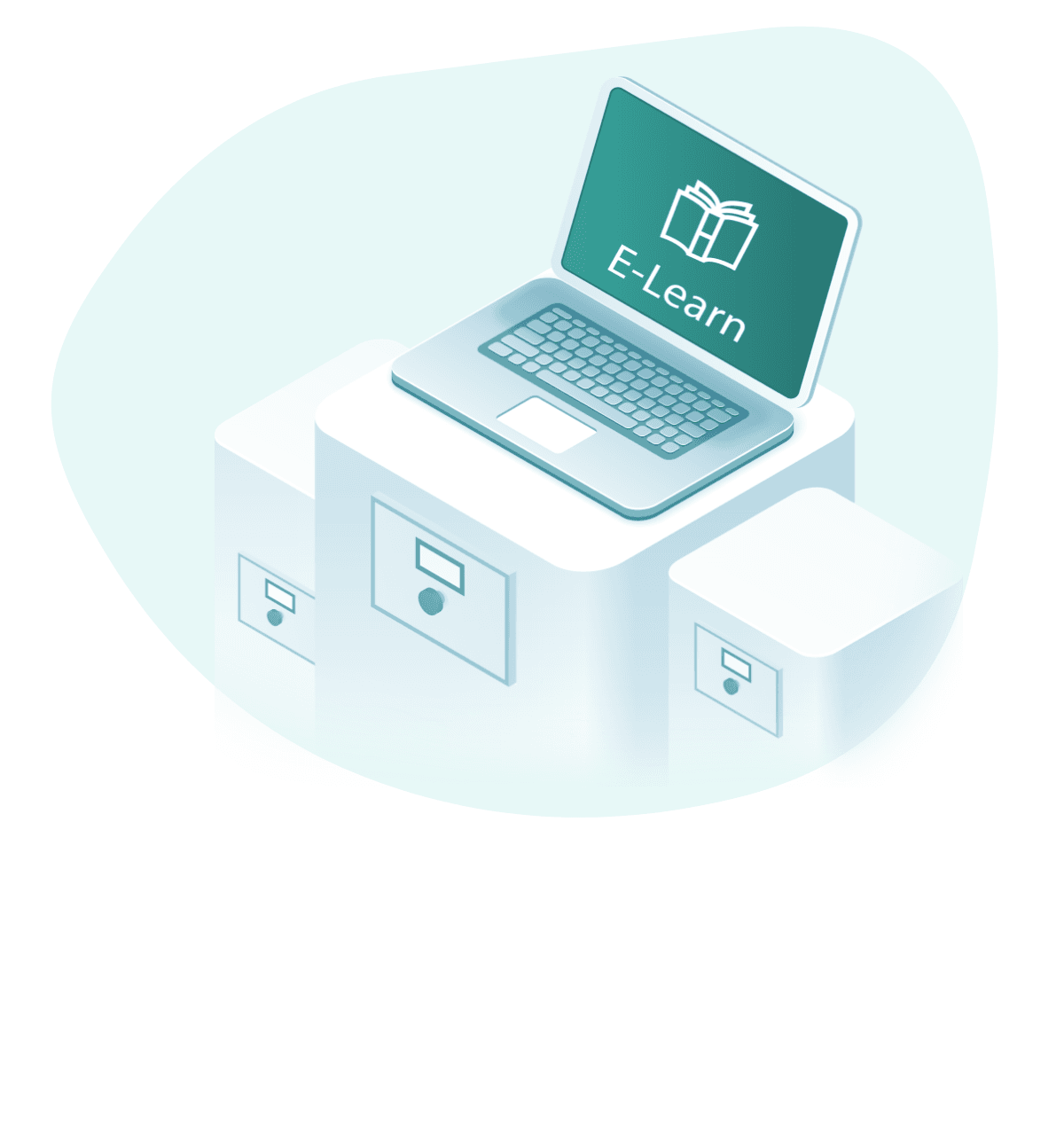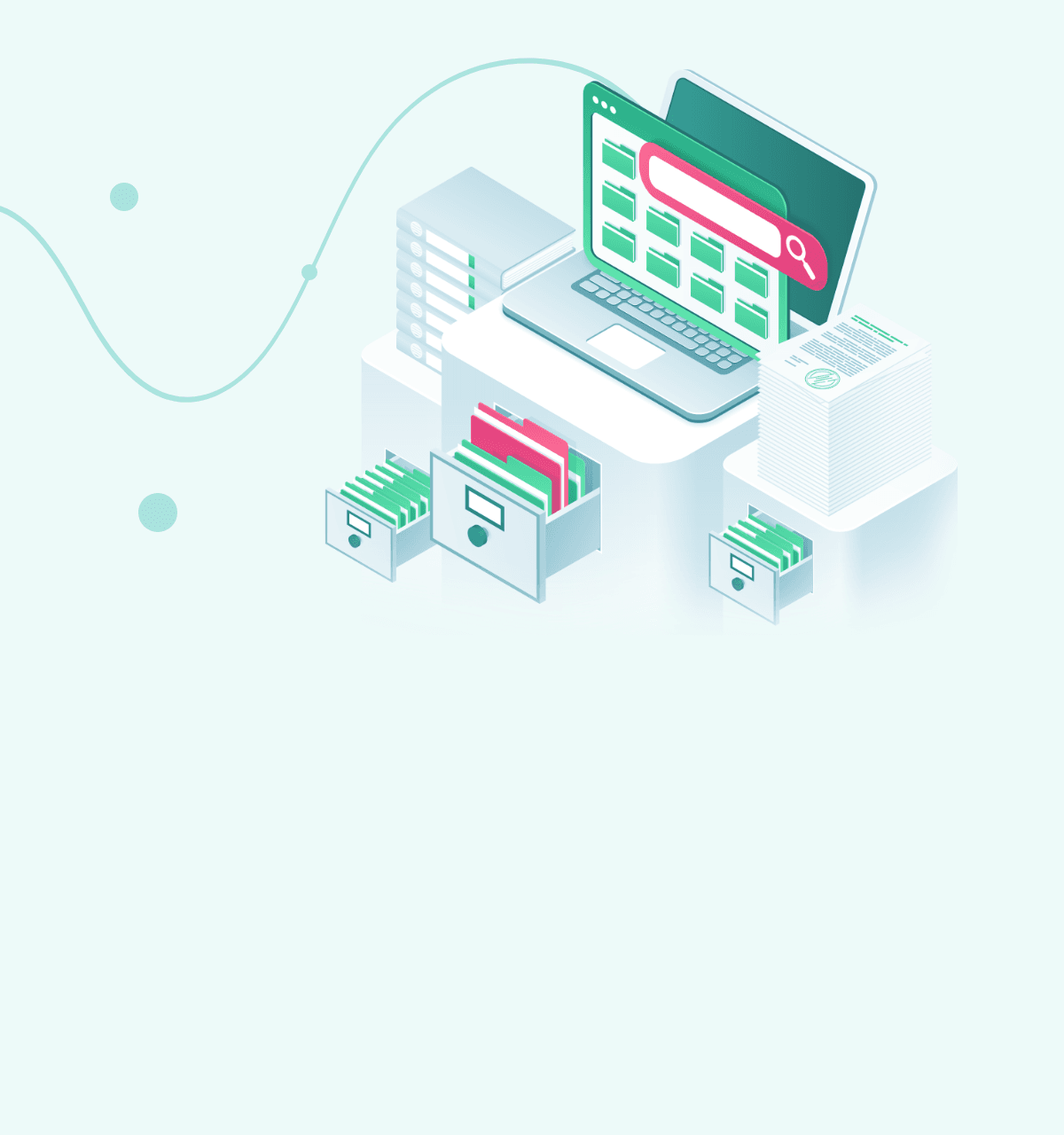 eLearn - Web Repository
DSS has developed eLearn, an online repository system for The Ministry of Education and Science of Bulgaria that enables teachers across the country to exchange learning materials with each other and share them with students. eLearn was designed to help educators quickly adjust their teaching methods during the COVID-19 pandemic and ensure a smooth transition from offline to online learning.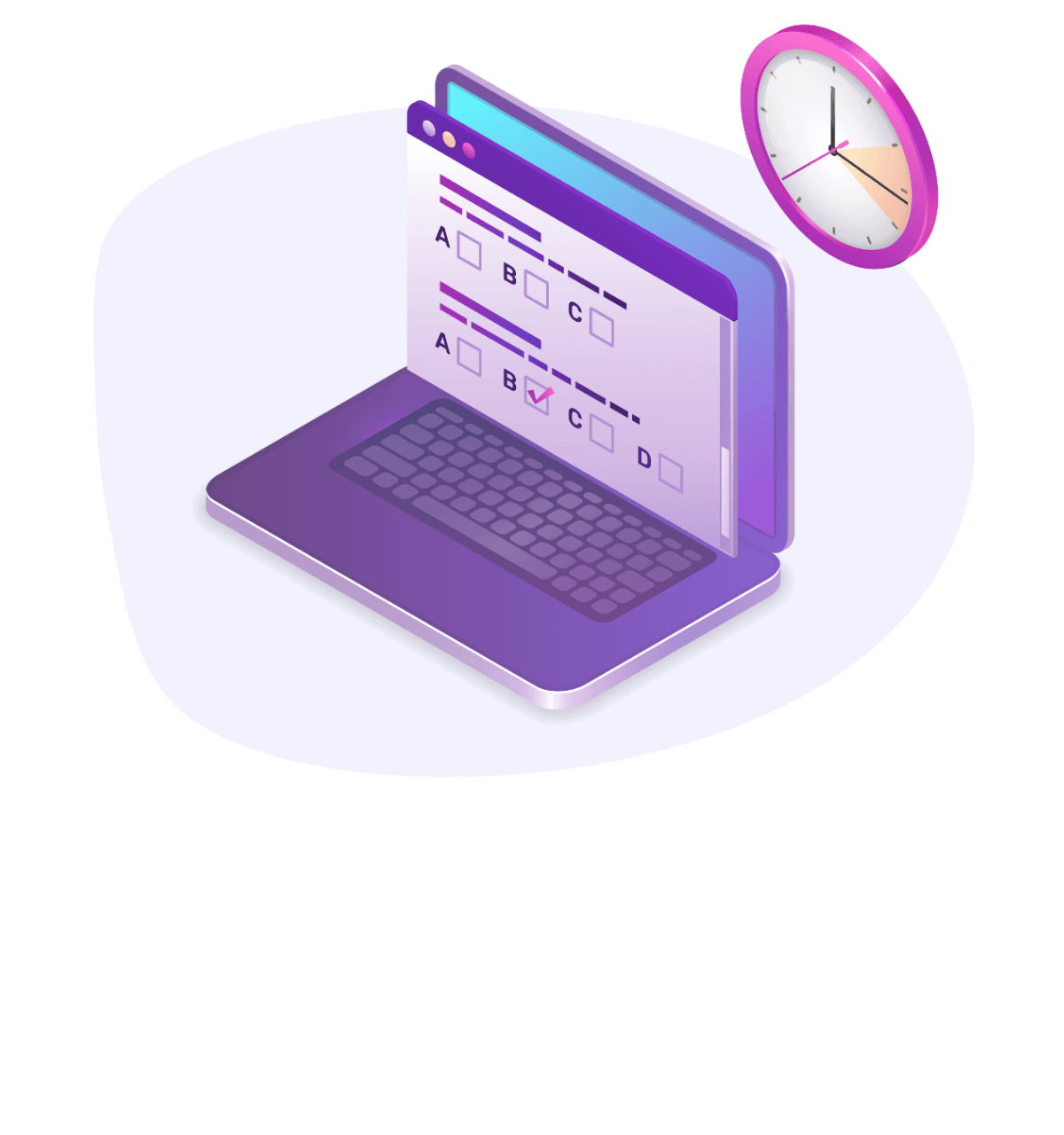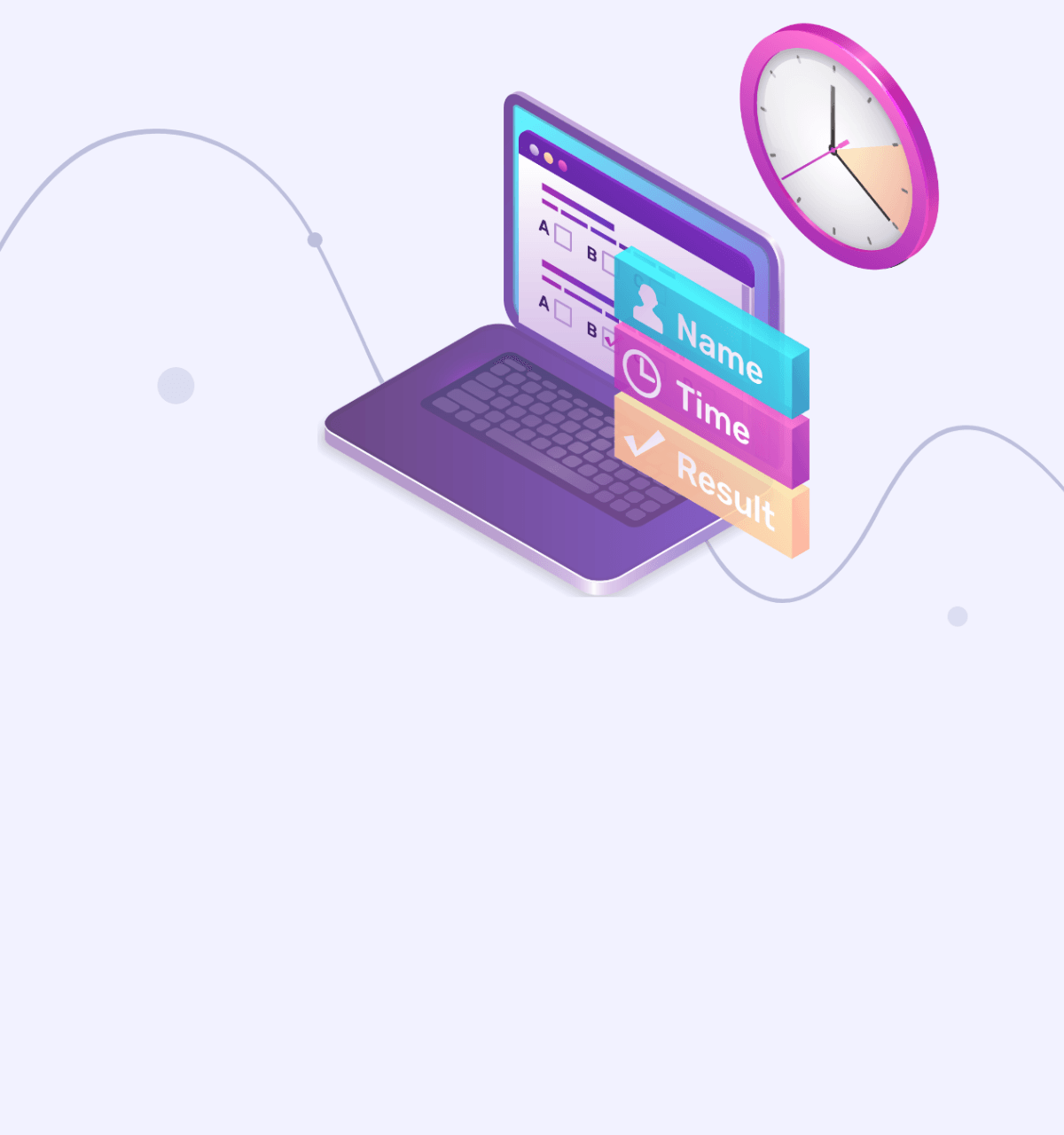 eExam - Remote Assessment Tool
DSS helped The Bulgarian Ministry of Education and Science overcome the barriers of offline assessment by building a modern online tool, which allowed a simultaneous evaluation of all 10th-grade students' knowledge in Informatics. The result of this project was an easy-to-use virtual assessment centre – DSS eExam platform that made assessment fast, straightforward and impartial.
What our clients say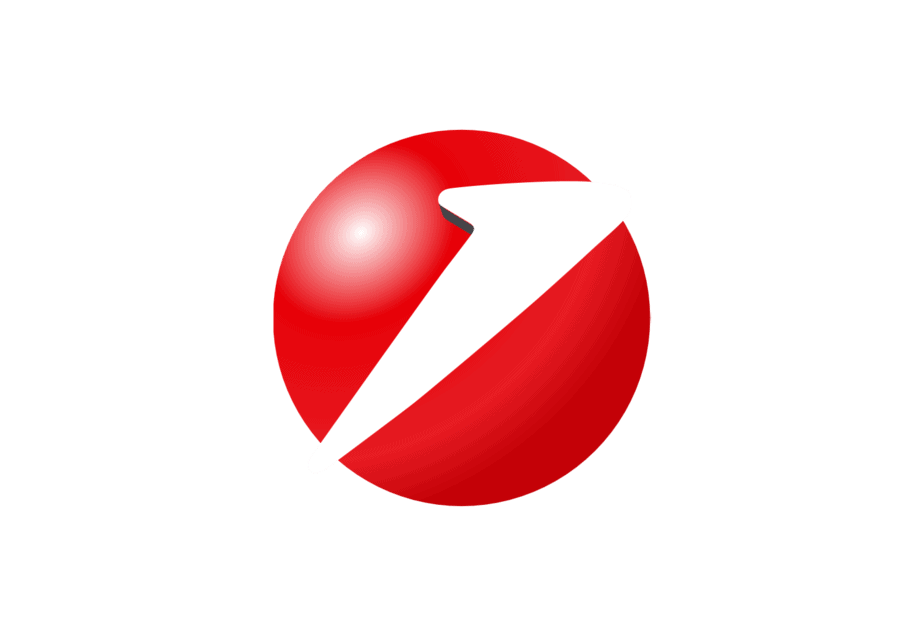 UniCredit Bulbank has a great experience working with DSS for more than two years. They supported our software development and staff outsourcing business. We were impressed by the quality of service, the responsiveness of the team and the high level of industry knowledge displayed by everyone. In addition, DSS has proven itself as a reliable partner in the optimization of efficiency and digitalization of the bank. What's more, the applications provided by DSS are with high quality and are liked by their users. The working with DSS is recommended because of their extensive expertise, holistic approach and professional communication.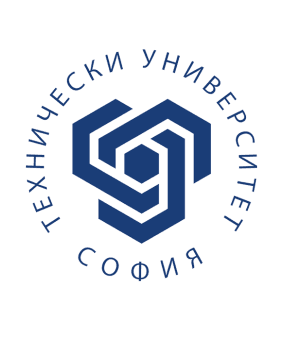 TU - Sofia - "With This letter, the Faculty of Computer Systems and Technologies at the Technical University - Sofia certifies its satisfaction with the long-term work and cooperation with the company "Digital and Software Solutions" Ltd. The company has been a correct partner in the supply and maintenance of computer and specialized equipment; projects assigned by Technical University - Sofia, conducting internships, training and practices."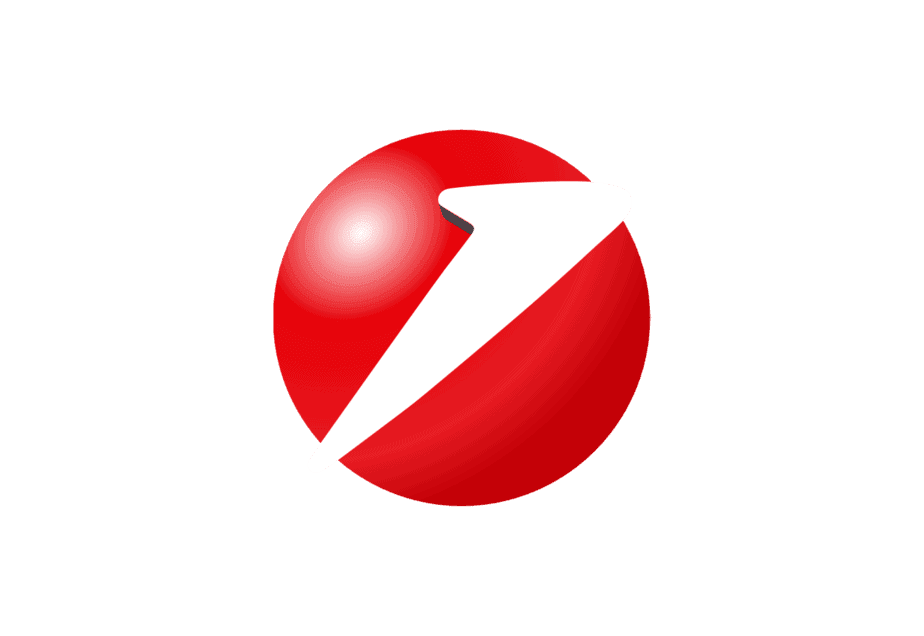 Unicredit Bulbank partnered with DSS to implement an Optical Character Recognition solution that provides an automated KYC process for the bank's retail users. It is a plug-and-play system that does not require any development effort from our team. It takes a photo of an ID, crops the necessary format, and extracts the relevant information types (name, address, ID number), which is then returned in a machine-readable form. This seamless process is much faster and eliminates the possibility of human errors, resulting in a significantly improved customer experience. We highly recommend DSS's OCR product for easy document digitisation.
What we bring
Analyse
In-depth analysis of our customer's needs to create a simple, elegant and efficient solution
Work-and-tell
We work alongside our customers to provide regular progress updates and apply any changes that occur along the journey
Improve and evolve
There is no unique and constant solution to everything, we help our customers evolve their services with the fast-paced world
Tell us about your project
We are eager to learn more about your company and your challenges. Write us more about your project, we are here to help you.
What to еxpect
Contact usand we'll reach out to you within 24 hours
Hop on a meetingwith us to discuss your vision and goals
Get a dedicatedDSS team to work on your project