ServiceNow® Consulting
Automate Your Business
Our incredible team of certified and proficient individuals will guide you through each step of analysis, design and implementation for either out-of-the-box setup or custom solutions.
Our Expertise
Our team of ServiceNow experts helps you to design your processes and workflows. Our expertise ranges from implementation of all the base ITSM processes, such as Incident, Problem, Change, to more complex ones, such as DevOps, SecOps, ITBM, ITOM and PPM
Customer Service Management
Employee Service Management
Governance, Risk, and Compliance
IT Operations Management (ITOM)
IT Service Management (ITSM)
Strategic Portfolio Management
Delivery of consulting services
Our team will understand your current objectives and business challenges to help you translate business goals to technical requirements.
Out-of-the-Box Implementation
We know that using OOTB is cost-efficient and maintainable in perspective, that's why we will consult you in implementing and configuring the desired functionality using no-code/low-code approach.
Develop Custom Software Solutions
We treat your custom requirements as business as usual and are ready to help you design, build and implement the proper custom application that fits your business needs.
Post-development Support
We will continue monitoring your system and improving each aspect of the solution even after the implementation stage is complete.
We start with an in-depth analysis of the technical requirements and business challenges.
On top of our foundational analysis, we prepare comprehensive and resilient software architecture.
Using ServiceNow we implement features by following best coding practices and standards, in order to provide an easy to maintain and stable solutions.
Utilising both ServiceNow Automated Test Framework and manual testing, we guarantee delivery of high-quality, bug free functionalities.
Ensuring your business is on the go by having up and running services with zero disruption.
As consultants, we must be ruthless in discerning what is essential and what is just noise.
Get in touch to get more specifics
Certificates
Our team can help you build your solutions easily by following the below steps:
Certified Implementation Specialist - Application Portfolio Management
Certified Implementation Specialist - Project Portfolio Management
Certified System Administrator
Certified Implementation Specialist - Discovery
Certified Application Developer
Certified Implementation Specialist - IT Service Management
ServiceNow Certified Implementation Specialist – Risk and Compliance
SAFe 5 Practicioner Certification
The mixture of specialists with Consulting experience and deep technical knowledge leads us to proven experience working in large-scale transformation projects in Enterprise companies.
Success stories
We work closely with clients and help them develop unique technology solutions. Here are some of our successes with partners.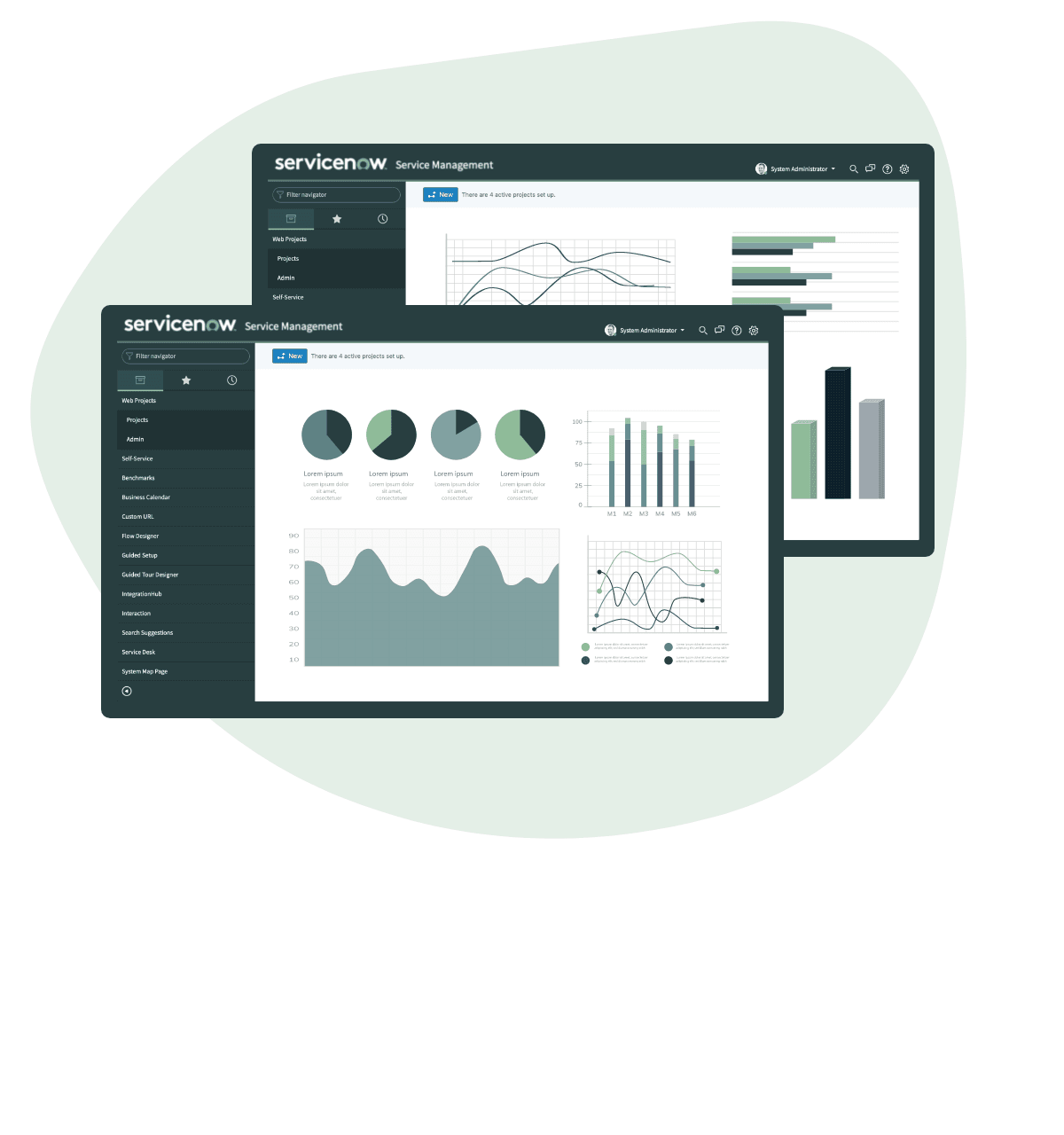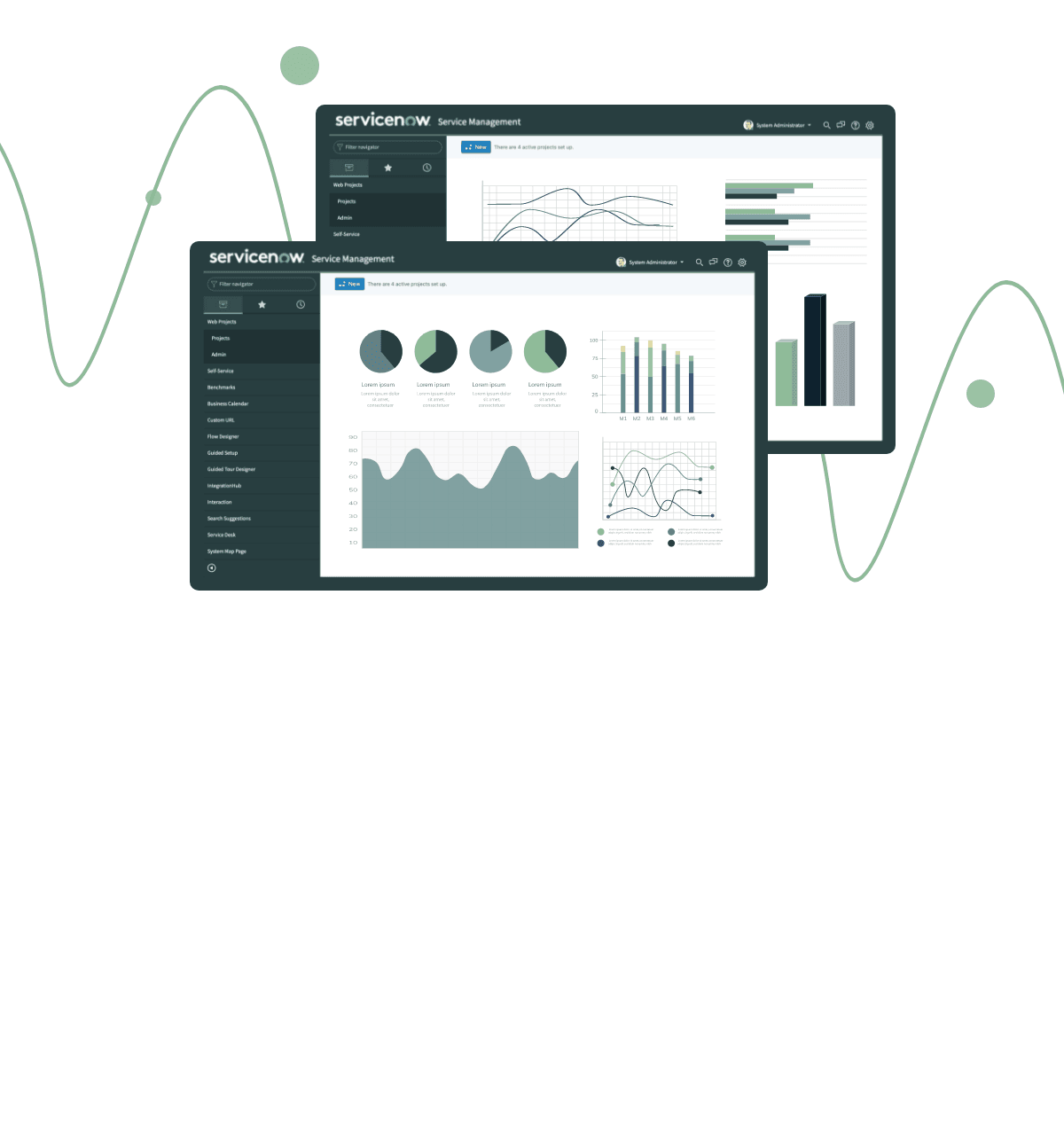 Integrated Risk Management
DSS has implemented core Integrated Risk Management Services (incl. audit management & policy, and compliance) in ServiceNow for one of the world's biggest oil and gas companies. It enhances the visibility and efficiency of work for all management levels with specialised workspaces and advanced reporting and analytics and offers full-scale control automation and integration with SecOps.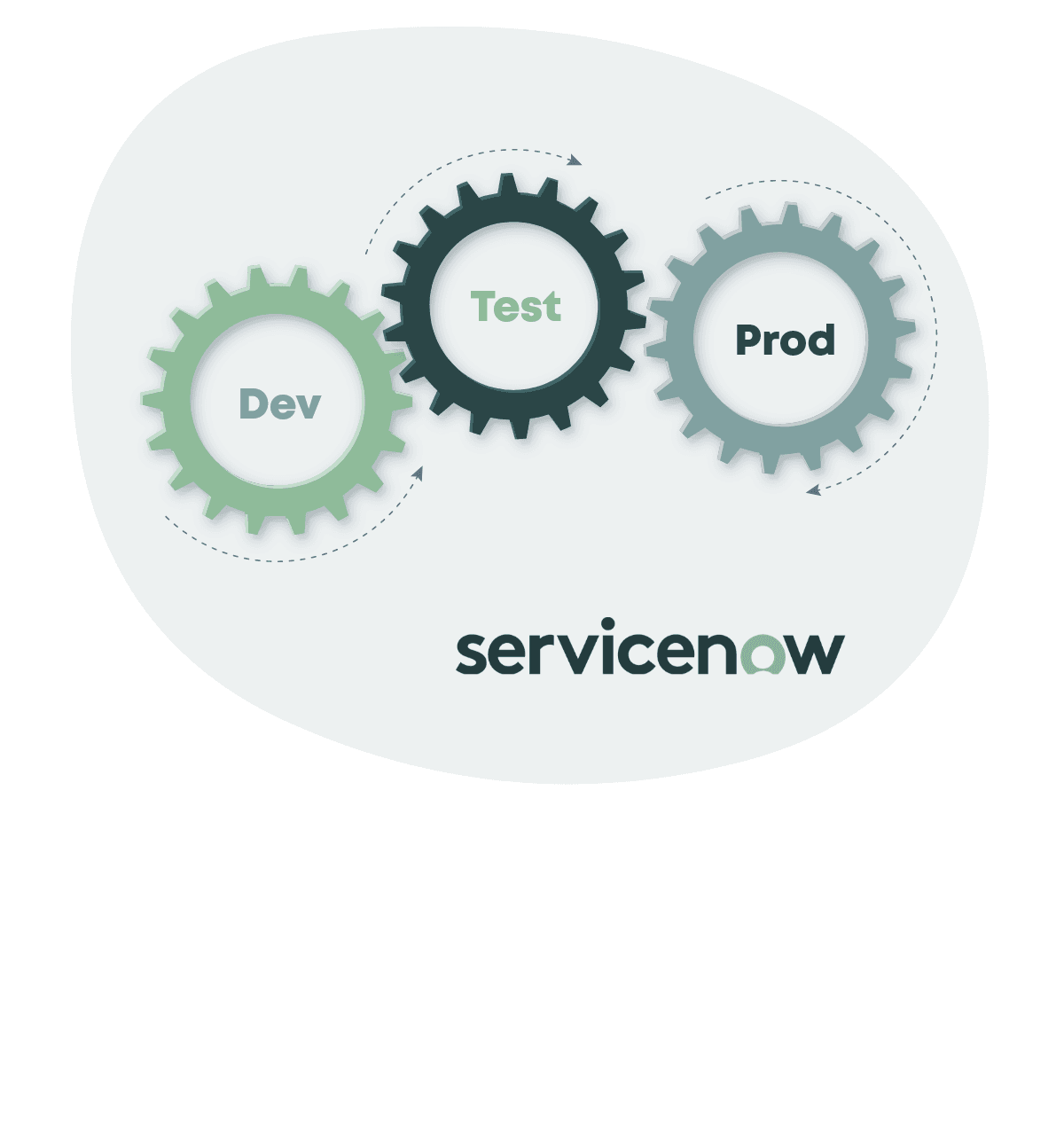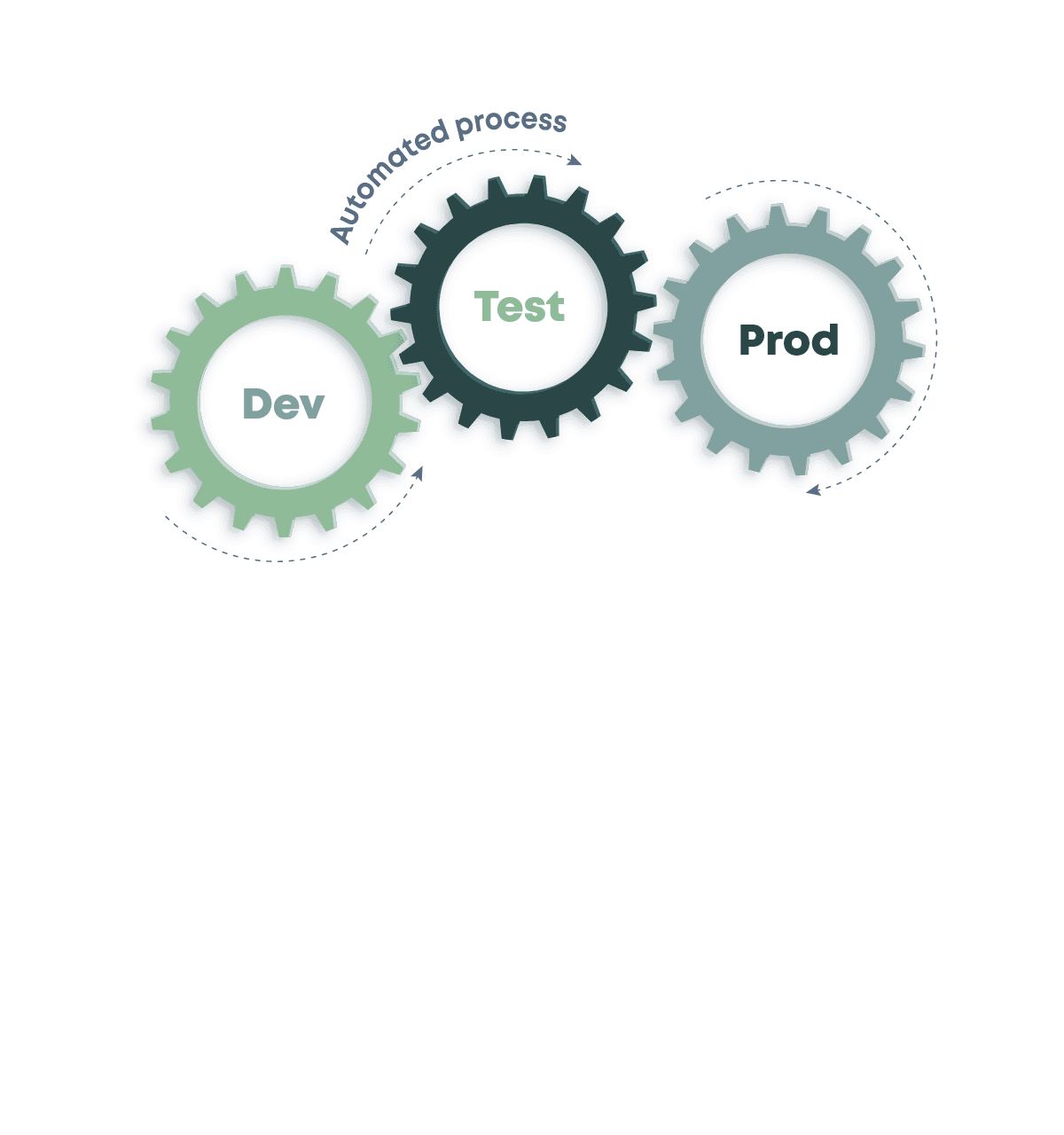 Continuous Integration and Continuous Delivery Pipeline
To accelerate the movement of development for one of the world's biggest oil and gas companies, DSS has developed a Continuous Integration and Continuous Delivery (CI/CD) Pipeline in ServiceNow. It enables developers to move update sets between environments automatically (without production access), enhances deployments' traceability and improves the testing and reporting phases.
What our clients say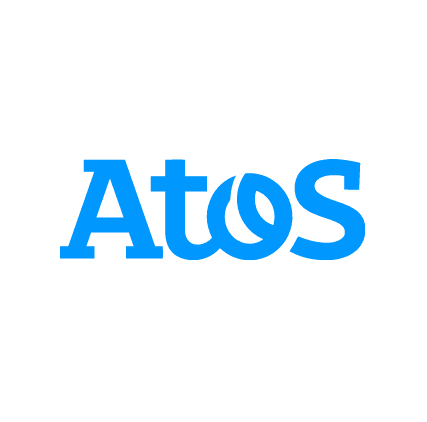 Happy to use DSS (Digital and Software Solutions) services at any time. We have been in cooperation with DSS team for about an year and we are very satisfied with their service. They are really flexible and can cover large ServiceNow areas with their capabilities. DSS consultants are dedicated and responsible people with modern vision and ideas. We are looking forward to continue working together.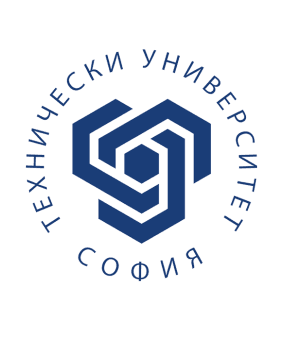 TU - Sofia - "With This letter, the Faculty of Computer Systems and Technologies at the Technical University - Sofia certifies its satisfaction with the long-term work and cooperation with the company "Digital and Software Solutions" Ltd. The company has been a correct partner in the supply and maintenance of computer and specialized equipment; projects assigned by Technical University - Sofia, conducting internships, training and practices."
Tell us about your project
We are eager to learn more about your company and your challenges. Write us more about your project, we are here to help you.
What to еxpect
Contact usand we'll reach out to you within 24 hours
Hop on a meetingwith us to discuss your vision and goals
Get a dedicatedDSS team to work on your project